GConnect Answers – A useful platform to Ask, Answer and Discover
Gconnect Answers!  A useful platform to Ask, Answer and Discover.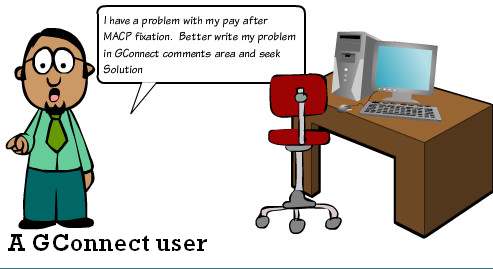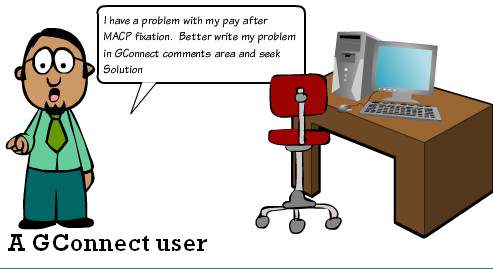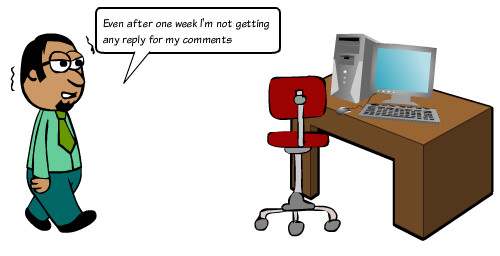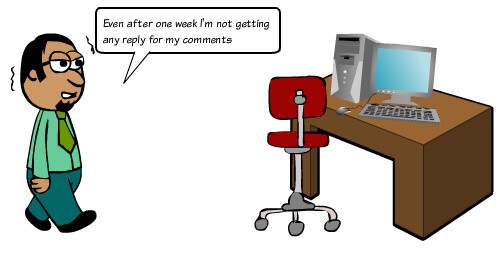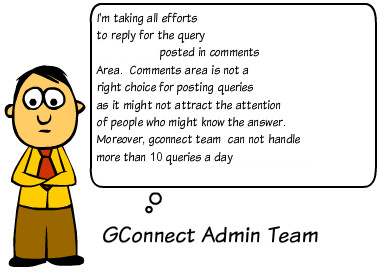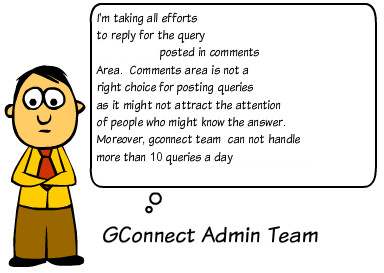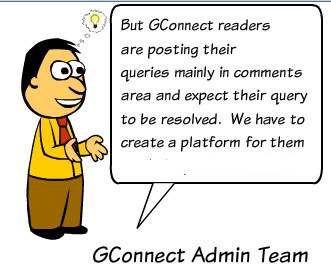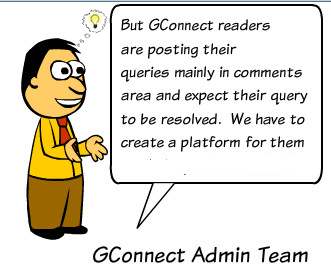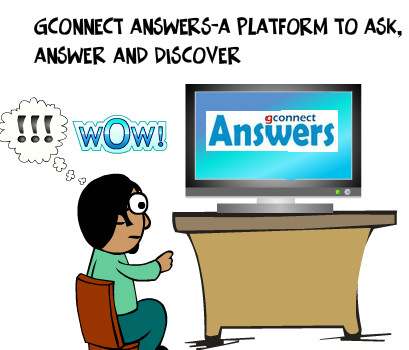 Hope the images above would have narrated the reason behind the launching of GConnect Answers.
Since we decided to provide an alternative tool for our readers who are used to seeking their queries resolved in the comments area, we have created GConnect Answers – A platform as simple as a comments area in a blog, yet made it functionally very brilliant to ask, answer and discover information on any topic.
How to use GConnect Answers?
Now, coming to the functional aspects of this platform.
It has very easy to use interface. So, you can start using GConnect Answers without the need for any tutorial. Yet for more clarity we have provided a brief explanation here with an info-graphics.
(Click the image to enlarge)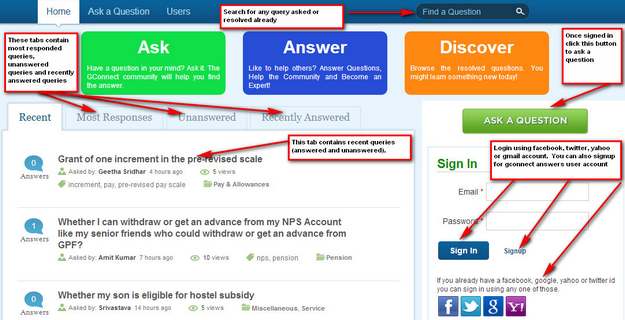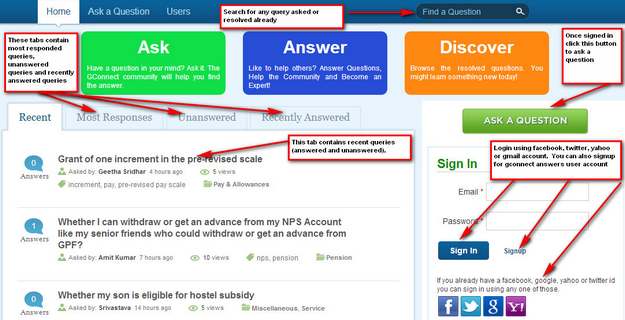 User login:
Login using any of your existing email or social networking accounts-
The coolest aspect of GConnect Answers is that you can use any of your existing email login ids in yahoo or gmail or you can also use facebook or twitter user accounts to login into GConnect Answer.
If you don't have any of these social logins, no issues. You can register with GConnect Answers for separate user id.
Ask: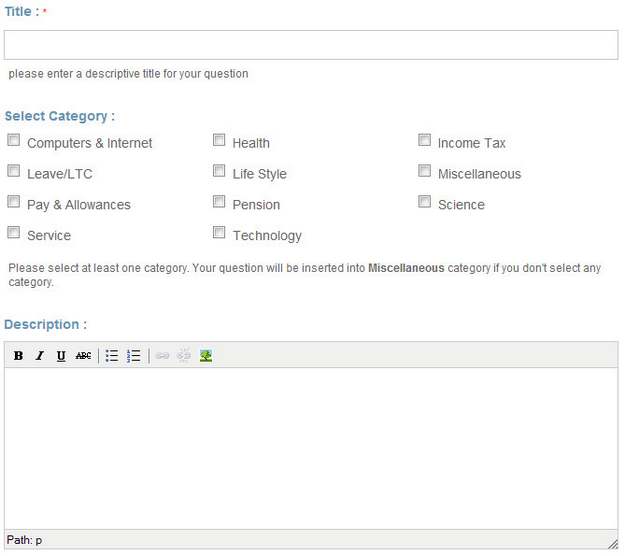 Once, signed in, click "Ask a Question" button on the right top or the menu provided for the same  on the top. This action will give you the interface for posting your question. Type out a title for your query and also select a category under which your query could be fitted in. The submitted query can be previewed or edited by the user concerned. After moderation of the query by gconnect team, same could be viewed by all.
Answer :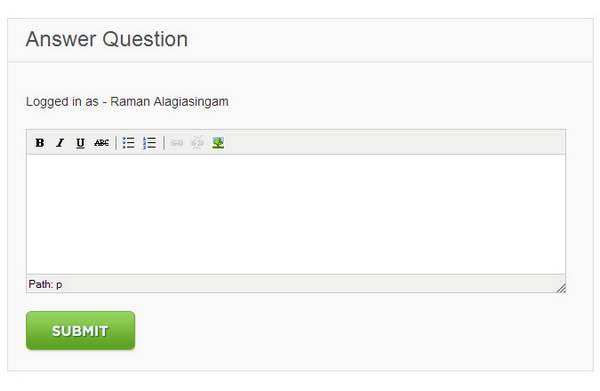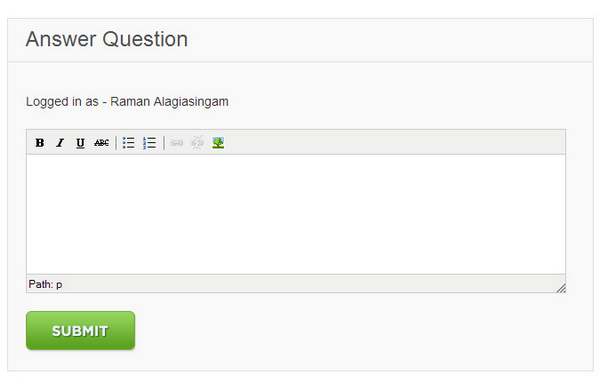 You need to be signed in before you can answer a question.  After signing in click on the query title you wanted to answer.  This action would give the full query and a text box for providing the answer.
Knowledge will never get drained by sharing
We feel this is the most important aspect of this platform as it requires the efforts from the helping minds. Sharing information that you know with your community is the most sacred thing and in the process our mind gets more sharper and knowledgeable in the issue concerned.
We request all GConnect users to actively participate in answering users's query. The informed users of GConnect community made it happen in GConnect Discussion Board. We hope they would make this platform also a grand success by sharing their knowledge.
I know the answer or solution for a part of query- Can I post an Answer?
Even if you know the answer or solution for a part of query, please share the same by giving an answer. A mere effort to answer a query would encourage others to provide the solution for the remaining part.
Discover:
Knowledge is power. Browse the resolved questions. You might learn something new today! Browsing the query and answer on the topic that you are interested would be useful for you to ask regarding a problem that you wanted to resolve.