Putting IPR in Public Domain on irsofficersonline.gov.in through an integrated link to IPR data on SPARROW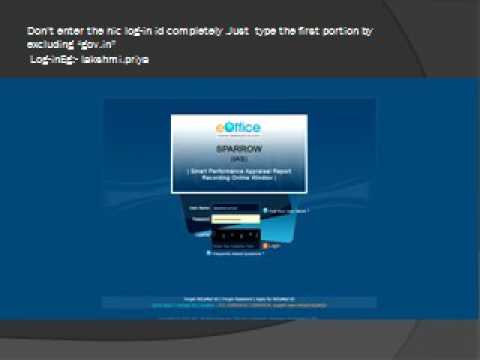 Putting IPR in Public Domain on irsofficersonline.gov.in by Directorate of HRD through an integrated link to IPR data on SPARROW – FinMin Order dated 14.01.2021
GOVERNMENT OF INDIA
MINISTRY OF FINANCE
CENTRAL BOARD OF DIRECT TAXES
(HUMAN RESOURCES DEVELOPMENT)
F.No. HRD/PM/APAR/403/SPARROW/2020-21/7071
2nd Floor, JLN Stadium,
Pragati Vihar, New Delhi — 110003.
Dated: 14/01//2021
To,
All the Pr.CCsIT, Pr.DGsIT
CCsIT, DGsIT. :
Sir/Madam,
Subject: Putting IPR in Public Domain-reg.
In this regard it is requested that all Group-A and Group-B officers presently filing their IPRs on SPARROW portal may be informed not to upload the IPRs so filed on SPARROW separately on irsofticersonline.gov.in or HRMS.
It is further intimated that the same will be placed in Public Domain on irsofficersonline.gov.in by Directorate of HRD through an integrated link to IPR data on SPARROW, after the timeline for filing is over i.e. 31.01.2021.
This instruction is applicable for all the IPRs filed for the year 2020 by 31.01.2021
This information may kindly be circulated among all officers at the field level.
'This issue with the prior approval of the Competent Authority.
Yours sincerely,
(MEETA SINGH)
Additional Director General-1
Directorate of Human Resource Development.
Click here to view/download the pdf
Also check the following links related to this topic:
Filing of IPR for the year 2020-21: CBDT
Digitalisation of APARs in respect of CSS – DOPT
Submission of Annual Immovable Property Return (AIPR) by Group 'A' officers of DOP for the year ending 2020