Instructions regarding leave during Parliament session: DOP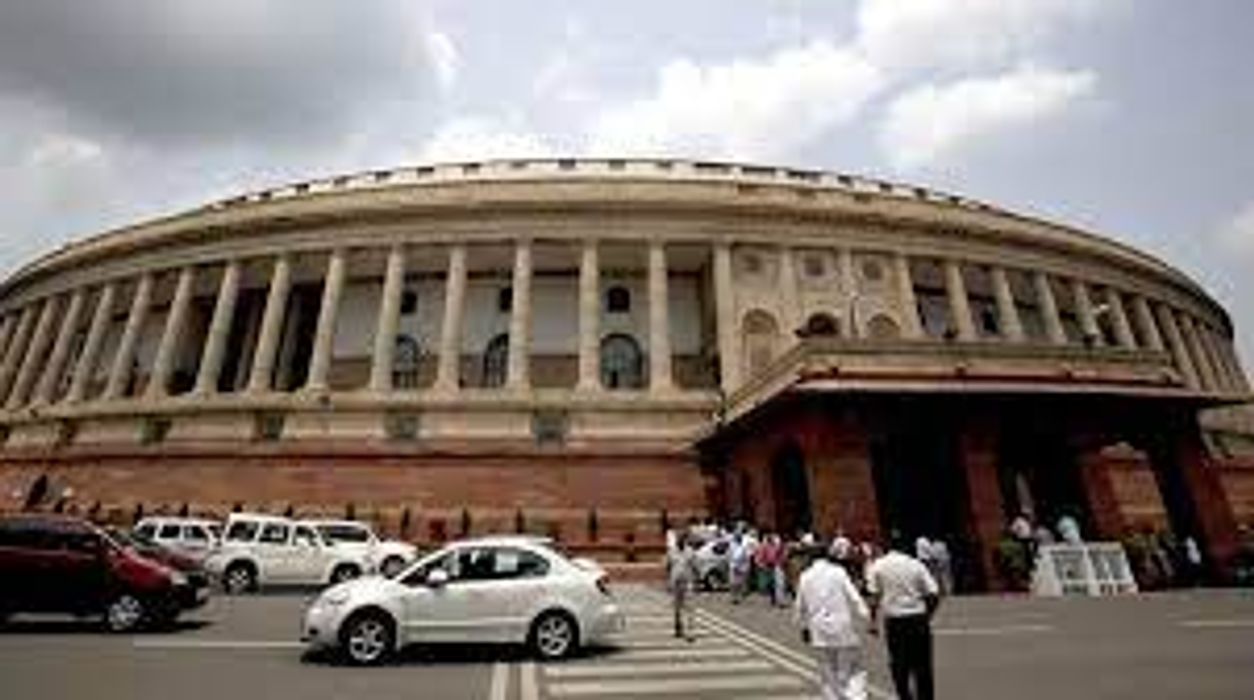 Instructions regarding leave during Parliament session: Department of Posts OM dated 19.07.2022
PARLIAMENT MATTER/URGENT
No. 1-6/2022-SPG
Government of India
Ministry of Communications
Department of Posts
(Personnel Division)
***
Dak Bhawan, Sansad Marg,
New Delhi-110 001
Dated: 19.07.2022
OFFICE MEMORANDUM
Subject: Instructions regarding leave during Parliament session -reg.
This is for the information of all concerned that current session of Parliament has commenced from 18th July 2022 and will be over on 12th August 2022
2. In view of above, all Heads of Circles are requested to plan their leave only after conclusion of current Session of Parliament. No leave should be planned during above mentioned period.
3. This issues with the approval of Competent Authority.
(Sunil Kumar)
Director (Staff)
Source: Department of Posts