Completion of APARs in SPARROW, use of Force Forward tab by Custodian and Closure of APAR cycle for year 2020-21 & 2021-22: CGA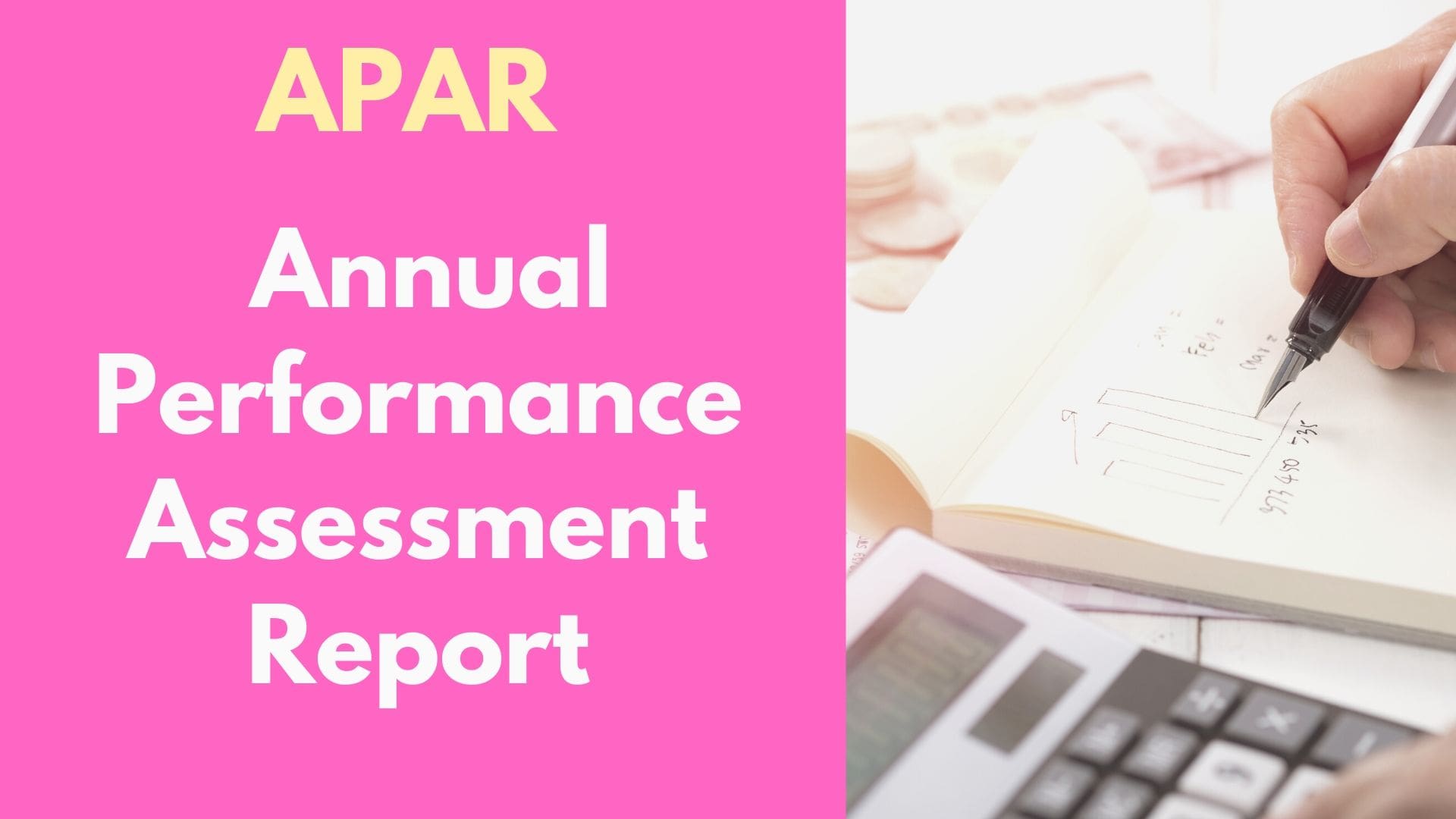 Completion of APARs in SPARROW, use of Force Forward tab by Custodian and Closure of APAR cycle for year 2020-21 & 2021-22: CGA OM dated 29.05.2023
E-4497/No.A-28022/ 1/2020-Group B-CGA-Part/156
Government of India
Ministry of Finance
Department of Expenditure
O/o Controller General of Accounts
***
New Delhi, 29th May, 2023
OFFICE MEMORANDUM
Subject Completion of APARs in SPARROW, use of Force Forward tab by Custodian and Closure of APAR cycle for year 2020-21 & 2021-22 – regarding
It is observed that many APARs of AAOs/PAOs/SrAOs in SPARROW are pending at the level of Reporting Officer and Reviewing Officer for the year 2020-21 and 2021-22 whereas the prescribed time line for completion of the same has since long expired. It has been decided that:-
a. The Custodian in the respective Ministry may be directed to force forward the pending APARs across all levels pertaining to APAR Cycle of 2020-21 and 2021-22 by 30th June 2023 as the same is long overdue as per the time lines prescribed by DoPT.
b. Action will be initiated after 30.6.2023 by O/o CGA to close APAR Cycle for all purposes (reporting and reviewing for FY 2020-21 and 2021-22 ) centrally in consultation with the NIC pertaining to 2020-21 and 2021-22 irrespective of the pendency level.
Keeping the above in view, Pr CCAs/CCAs/CAs etc. are requested to review the pendencies and get all the APARs completed urgently to avoid force closure of incomplete APARs. All officers whose APARs are pending are also advised to follow up and get the pendencies completed to avoid force closure.
This issues with the approval of the Controller General of Accounts.
( Satish K Jadhav )
Deputy Controller General of Accounts
To
All PrCCAs/ CCAs/ CAs (I/C) / Jt.CGA (PFMS) / Jt.CGA-Admin, O/oCGA/ Director INGAF/ ADG Prasar Bharti
On CGA Website (For All Sr AOs, AOs, AAOs).
Sr.AO (ITD) for its upload on website.
Copy to:-
PPS to CGA
PPS to Addl. CGA (HR&O)
PS to Jt CGA (HR)
Source: CGA