Income tax relief for small firms in bid to encourage digital payments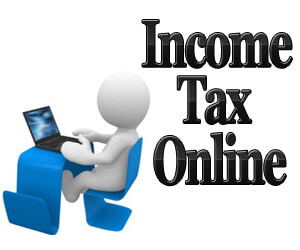 Income tax relief for small firms in bid to encourage digital payments.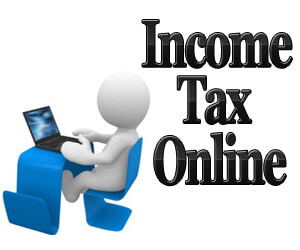 Small merchants with a turnover of up to Rs2 crore will have to pay less income tax on financial transactions that have been carried out digitally, the finance ministry said on Monday, unveiling one more measure aimed at making the Indian economy less dependent on cash.
The income tax relief applies to any individual, HUF (Hindu undivided family) or a partnership firm other than limited liability partnerships (LLP) carrying on any business other than transportation, agency, brokerage and commission and having a revenue of Rs2 crore or less.
Under the Presumptive Taxation Scheme under section 44AD of the Income-tax Act, 1961, such entities will now pay a lower 6% of deemed profit in tax instead of the current 8% of deemed profit in respect of the amount of total turnover or gross receipts received through banking channels or digital means for the financial year 2016-17. However, the existing rate of 8% will continue to apply for total turnover or gross receipts received in cash.
Such an assessee is not required to maintain the regular books of account and is also exempt from getting the books of account audited.
The finance ministry said the necessary legislative amendment in this regard shall be carried out through the Finance Bill, 2017.
Since 8 November, the government has announced a slew of measures to encourage cashless transactions. The government hopes that reducing the usage of cash and encouraging more electronic transactions will help create a paper trail for all transactions and curb the creation of black money. This will, in effect, increase the tax base and add to tax revenues.
To ensure that the cashless push is pan India and led by Indian states, the government last week appointed a high-level panel comprising six chief ministers and experts such as Nandan Nilekani, former chairman of the Unique Identification Authority of India, to chart out a road map for adoption of digital modes of payment. The panel, led by Andhra Pradesh chief minister Chandrababu Naidu, met bankers and the central bank on Thursday and will submit an interim report in the next few days.
The government has already waived merchant discount rates (MDR) on digital transactions of up to Rs2,000 till 31 December.
Customers will also not bear the burden of transaction fees and MDR for payments made to central government departments and public sector firms. Customers will also get a 0.75% discount on digital purchases of petrol and diesel from state-owned outlets.
On Thursday, Niti Aayog also announced awards for people making payments through digital means. A total of 15,000 winners will get Rs1,000 each for 100 days starting Christmas. The scheme runs from 25 December 2016, to 14 April 2017. On 14 April, a mega award of Rs1 crore will be announced for consumers. The second prize will be of Rs50 lakh and third of Rs25 lakh. The scheme will not cover transactions above Rs5,000 or below Rs50.
Source: Livemint