7th CPC – Abolition of Rent Free Accommodation Allowance – 17.08.2017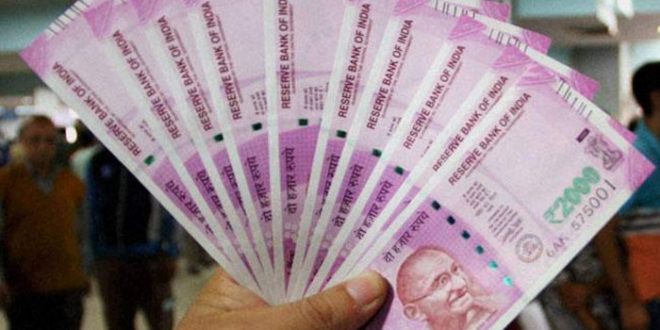 Abolition of Rent Free Accommodation Allowance- Recommendation of the Seventh Central Pay Commission – OM dated 17.08.2017
18018/1/2017-Pol.lll
Government of lndia
Ministry of Housing & Urban Affairs
Directorate of Estates
New Delhi, the 17th August, 2017
OFFICE MEMORANDUM
Subject: – Abolition of Rent Free Accommodation Allowance Recommendation of the Seventh Central Pay Commission.
Based upon the recommendation of the Committee of Allowances formed under the aegis of the Seventh Pay Commission vide Para 7 of the Resolution No. 1-2/2016-lC dated 25th July, 2016, Government of lndia has inter alia decided that Rent Free Accommodation Allowance stands abolished with effect from 1st July, 2017 vide Resolution No, 11-1/2016 lC dated 6th July, 2017.
2. This order shall apply to all rent free accommodations allotted to Government employees under General Pool Residential Accommodation. DDOs of all concerned Ministries and Departments are hereby advised to take necessary action at their end.
3. This issues with the approval of the competent authority.
(Swarnali Banerjee)
Deputy Director to the Government of lndia
Ph. No.23052505
Read / Download 7th CPC – Abolition of Rent Free Accommodation Allowance – 17.08.2017