Horizontal Reservation in Government jobs for differently abled population – Lok Sabha QA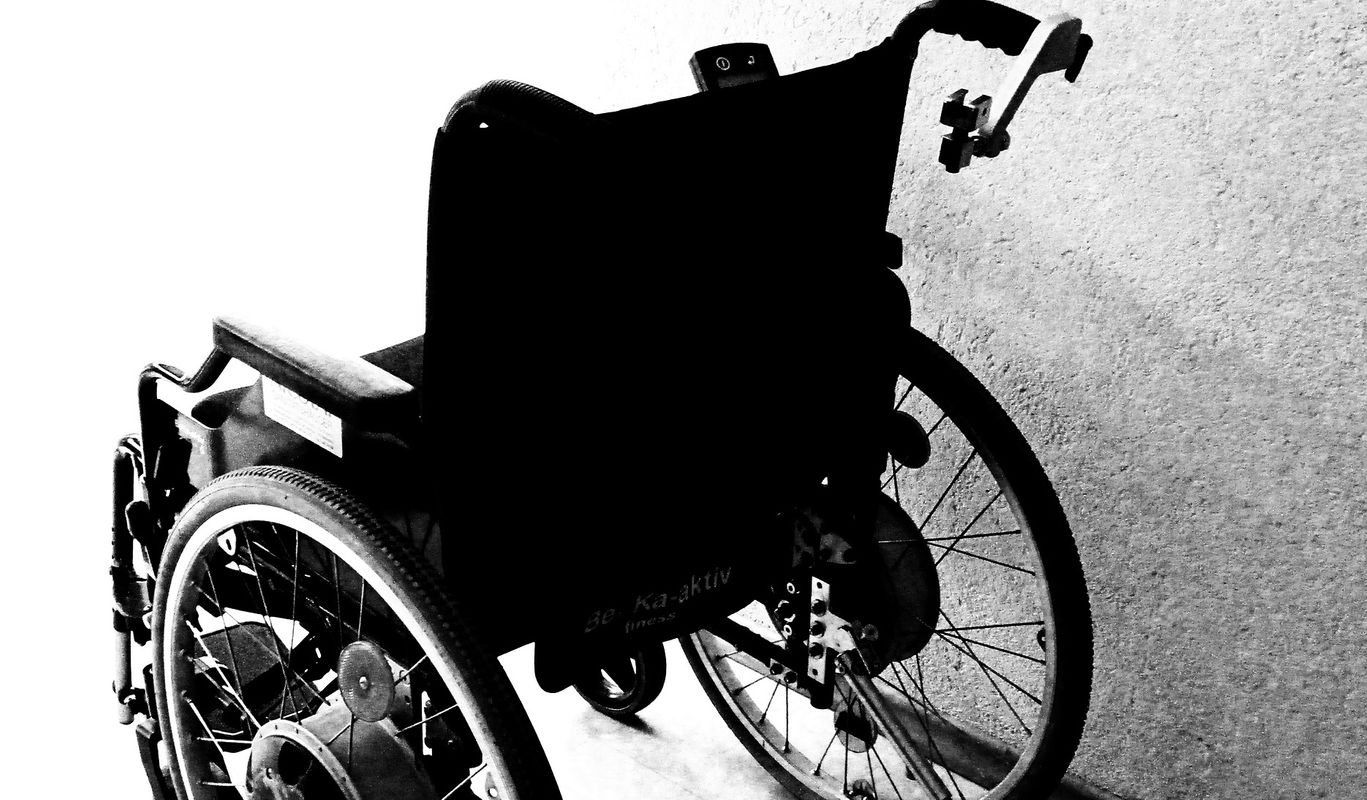 Horizontal Reservation in Government jobs for differently abled population – Lok Sabha QA
GOVERNMENT OF INDIA
MINISTRY OF PERSONNEL, PUBLIC GRIEVANCES AND PENSIONS
(DEPARTMENT OF PERSONNEL & TRAINING)
LOK SABHA
UNSTARRED QUESTION NO. 2772
(TO BE ANSWERED ON 03.08.2022)
HORIZONTAL RESERVATION
2772. ADV. DEAN KURIAKOSE:
Will the PRIME MINISTER be pleased to state:
(a) whether the Government has received any request/proposal to provide horizontal reservation in Government jobs for those who are mentally challenged within the quota set aside for differently abled population;
(b) if so, the details thereof;
(c) whether the Government will take necessary steps to ensure that at least 25% of seats reserved in Government jobs for the differently abled population goes to mentally challenged population; and
(d) if so, the details thereof and if not, the reasons therefor?
ANSWER
MINISTER OF STATE IN THE MINISTRY OF PERSONNEL, PUBLIC GRIEVANCES AND PENSIONS AND MINISTER OF STATE IN THE PRIME MINISTER'S OFFICE (DR. JITENDRA SINGH)
(a) to (d): Clause (d) of Section 34(1) of Rights of Persons with Disabilities Act, 2016 makes provision for grant of reservation in posts and services of Central Government to Persons with Benchmark Disabilities (PwBDs) having autism, intellectual disability, specific learning disability and mental illness. The percentage of reservation for each category of PwBD is as under:
(a)
blindness and low vision
1%
(b)
deaf and hard of hearing
1%
(c)
locomotor  disability  including  cerebral  palsy,  leprosy  cured, dwarfism, acid attack victims and muscular dystrophy
1%
(d)
autism,  intellectual  disability,  specific  learning  disability  and mental illness
1%
(e)
multiple disabilities from amongst persons under clauses (a) to (d)  including  deaf-blindness  in  the  posts  identified  for  each disability
***
Source: Lok Sabha