Verification of Genuineness of a complaint – Railway Board Order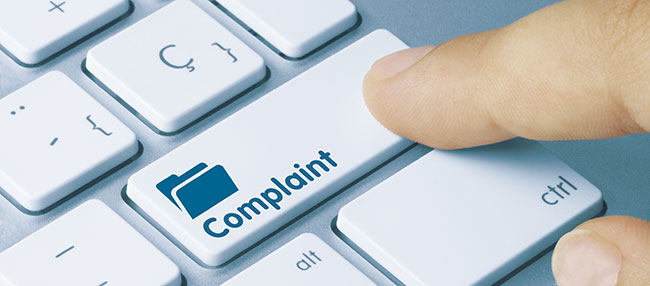 Verification of Genuineness of a complaint – Railway Board Order No. 2019/V-1/COMP/1/1 dated 01.03.2021
GOVERNMENT OF INDIA
MINISTRY OF RAILWAYS
(RAILWAY BOARD)
No. 2019/V-1/COMP/1/1
New Delhi, Date: 01.03.2021
The SDGMs/CVOs
Ali Zonal Railways/PUs
The CVOs
All PSUs
DMVW/Patiala
CAO/COFMOW
CORE/ALD,
Metro/Kolkata
DG RDSO/LKO
Sub: Verification of Genuineness of a complaint.
In terms of Para 508 of IRVM 2018, every complaint is required to be verified for genuineness. This is normally done by addressing the complainant through a registered letter (acknowledgement due), asking him/her to confirm, within the time detailed in Para 509.5, that he/she has made the complaint. It has now been decided that, the following phrase shall also be added in the said letter of Genuineness Verification at appropriate location as decided by SDGM/CVO.
"Action will be taken as per merits of the case in consultation with appropriate authorities.
All vigilance units of. ZRs/PUs/PSUs are requested to take necessary action in the matter. This issues with the approval of PED(Vig.) & CVO/Ministry of Railways.
(Srinivas Malladi)
Director Vigilance Engg
Railway Board