Validation of Employee Pay Roll database – Railway Board Order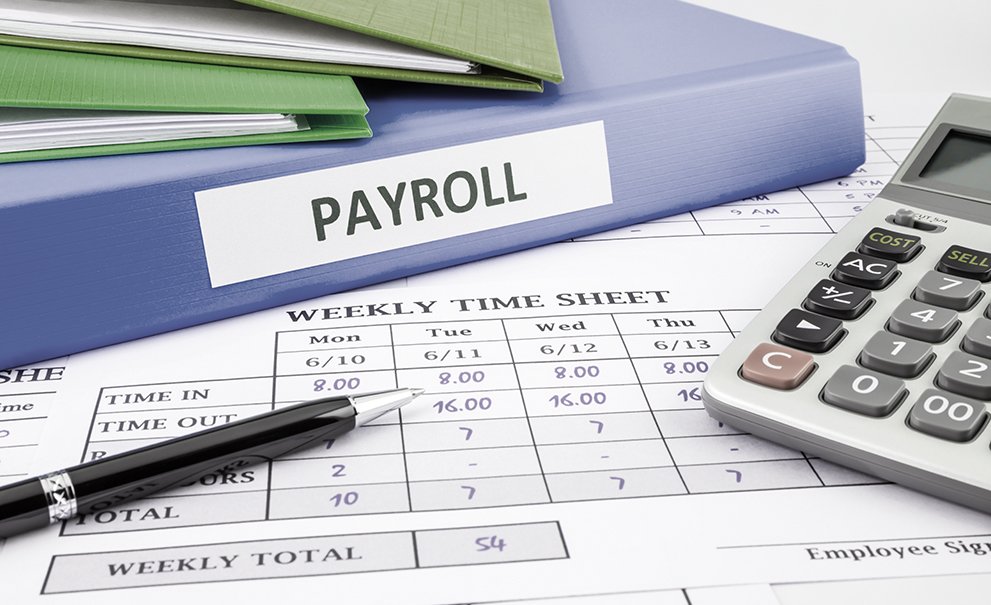 Validation of Employee Pay Roll database which generates pay roll and other establishment claims – Railway Board Order dated 30.07.2021
भारत सरकार Government of India
रेल मंत्रालय Ministry of Railways
(रेलवे बोर्ड) (Railway Board)
RBA. No. 41/2021
No. 2018/ACII(CC)/IPAS/37/9
New Delhi, dated 30.7.2021
General Managers,
All Zonal Railways/PUs. 7
Sub: Validation of Employee Pay Roll database.
Ref: Board's letters of even no. dated 12.9.2018 (RBA. No. 96/2018), 27.2.2019 (RBA. No. 14/2019), 24.7.2019 (RBA. No. 59/2019), 23.8.2019 (RBA. No 76/2019, 16.8.2019 (RBA. No. 69/2019)
****
Kindly refer to Board's letters on the above subject, as issued from time to time emphasizing the urgent need to validate the employee master data which generates pay roll and other establishment claims. The validation is necessary to establish that employees included in the Master Table are bonafide employees appointed by Competent Authority after following legislated recruitment procedures besides carrying other details such as Date of Birth, Date of Appointment etc.. This validation can only be done by comparing Pay Roll details with the Service Records, starting with recruitment and appointment letters.
It is urged that all PCPOs be directed to conduct a one-time exercise to validate the complete employee master data on IPAS with employees' service records. Further, the data on appointment letters issued by RRCs and RRBs may also be linked with new entrants' details. The Memorandum of Differences may be prepared thereafter. This will enable cleansing of the base line data/ information. PFAs will then conduct an independent internal check to validate Payroll database on IPAS to ensure that proper Maker —Checker protocols are in place.
In this regard it is presumed that the exercise for validation of the pay rolls as sought by Board vide the above letters has been completed by now. A report confirming the cleansing / validation of the data may kindly be sent for Board's perusal by 30.9.2021 .
Sd/-
(Roopa Srinivasan)
Pr. Executive Director/Accounts
Railway Board