Updation of data on rotation of officials working in sensitive posts every month in Google spreadsheet: Railway Board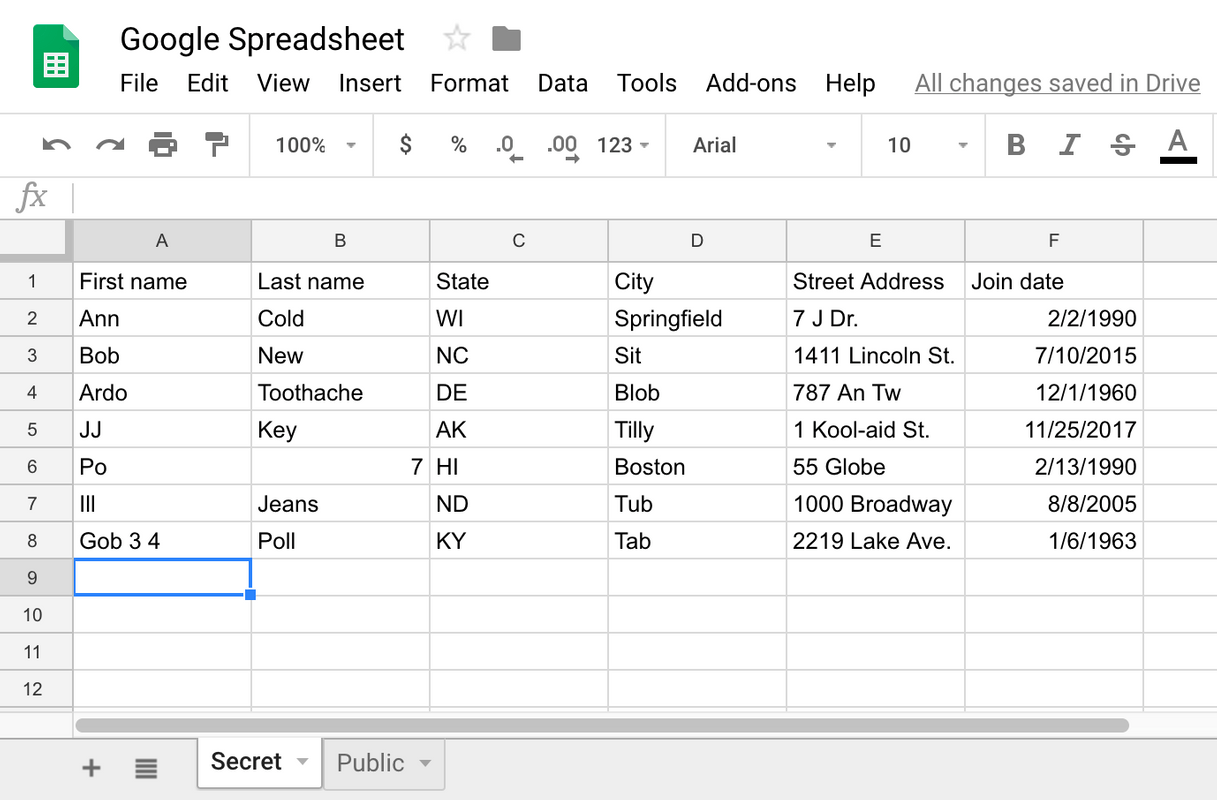 Updation of data on rotation of officials working in sensitive posts every month in Google spreadsheet: Railway Board Order dated 08.04.2022
GOVERNMENT OF INDIA
MINISTRY OF RAILWAY
RAILWAY BOARD
NO 2019/V-1/ALSL/1/1
New Delhi, Dated, 08.04.2022.
The SDGMs/ICVOs
Be All Zonal Railways/PUs
Sub: Updation of data on rotation of officials working in sensitive posts every month in GOOGLE SPREADSHEET
Ref: Railway Board's letter of even number dated 04.02.2021& 19.02.2021 (Copy enclosed)
Instructions for rotation of. officials. working on sensitive posts have been issued vide Board's. letter No. 2017/V-1/ALSL/1/1 dtd. 04.02.2019. In order to minimize delay and attain real time data, it was decided to obtain information against different items through Google spreadsheet by each of ZRs/PUs (as per format). Gmail address and other details of Nodal Officer nominated for the purpose has now been received from ZRs/PUs.
2. It is requested that details of sensitive posts as per prescribed format from March 2022 may kindly be fed in the Google spreadsheet by all Nodal Officers. The monthly information from April, 2022 onwards may be provided in the spread sheet by 05th of every month. Link for the spreadsheet will be shared as per Gmail address and Whatsapp Number provided by the users.
DA: As above
(Vivek Varshney)
Director Vigilance (Mech.)
Railway Board