Travel entitlement on Passes/PTOs integrated with Class & Booking Codes issued by Commercial Directorate – Railway Board Clarification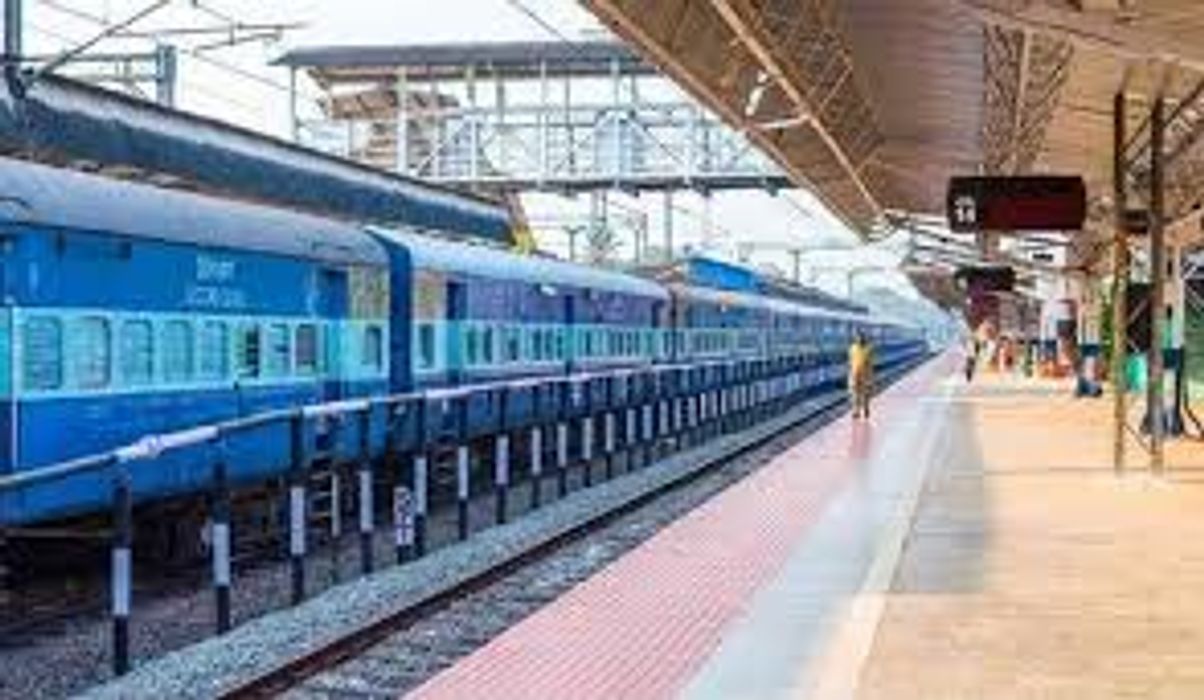 Travel entitlement on Passes/PTOs integrated with Class & Booking Codes issued by Commercial Directorate – Railway Board Clarification Order RBE No. 71/2023 dated 17.05.2023
RBE No. 71/2023
भारत सरकार GOVERNMENT OF INDIA
रेल मंत्रालय MINISTRY OF RAILWAYS
(रेलवे बोर्ड) (RAILWAY BOARD)
No. 2022/E(W)/01/08/1
New Delhi, dated 17.05.2023
The General Managers (Commercial & Personnel)
All Indian Railways &
Production Units.
Managing Director
Centre For Railway Information Systems
Chanakyapuri, New Delhi — 110021.
Sub: Travel entitlement on Passes/PTOs integrated with Class & Booking Codes issued by Commercial Directorate – Clarification.
Ref: Board's circular of even number dated 28.10.2022.
It has been observed that no specific entitlement is stipulated in Board's above cited letter in respect of CC/FC Coaches being attached to some Special Trains on Special Charges and Suvidha Special Trains. In order to remove this ambiguity, Note No.2 of Annexures I & II of Board's above referred circular is modified as follows:-
"Travel entitlement in Humsafar, Special Trains on Specie) Charges and Suvidha Special Trains will be of Rajdhani Express type of Trains. In case CC/FC Coach is attached to such trains, the entitlement of CC Class of Shatabdi Express type train will be applicable."
2. Other terms & conditions stipulated in Board's above referred circular shall remain unchanged.
3. This issues with the concurrence of the Finance Directorate of the Ministry of Railways.
(Sanjay Manocha)
Director (Passenger Marketing)-II
Railway Board
(V. Muralidharan)
Dy. Director Estt. (Welfare)-I
Railway Board
No.2022/E(W)/01/08/1
New Delhi, dated 17.05.2023
Copy to:-
The Deputy Comptroller and Auditor General of India (Railways), Room No. 224, Rail Bhawan, New Delhi.
for Member (Finance)/Railway Board
Source: Indian Railways