Test of Remunerativeness for Projects that relate to improvement in operational efficiency and safety: Railway Board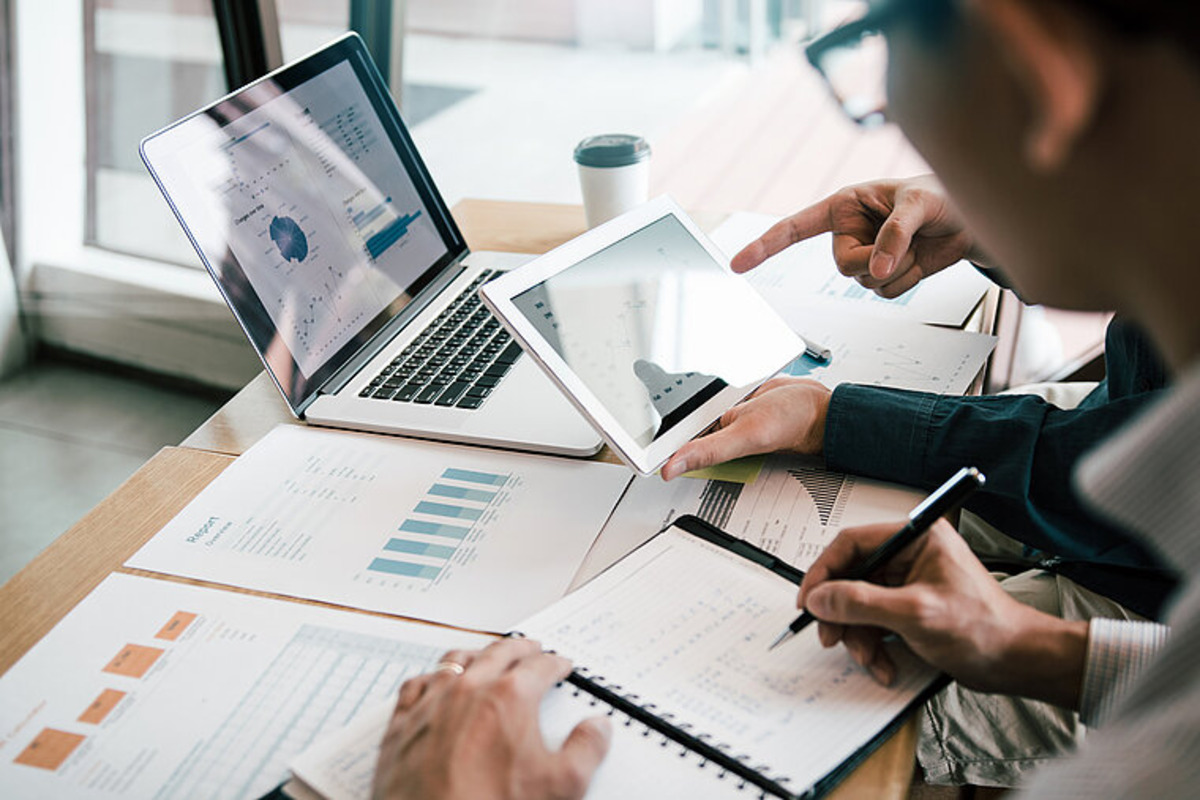 Test of Remunerativeness for Projects that relate to improvement in operational efficiency and safety: Railway Board Order dated 10.03.2023
GOVERNMENT OF INDIA
MINISTRY OF RAILWAYS
(RAILWAY BOARD)
No. 2023/F(X)II/10/2
New Delhi, Dated 10-03-2023
The General Managers,
All Indian Railways.
Sub: Test of Remunerativeness for Projects that relate to improvement in operational efficiency and safety
Some railways have raised an issue of calculation of ROR/FIRR for certain operational efficiency/safety works. Attention is invited to para 715A of Finance code Volume I wherein traffic facility works are also charged to RSF. It is clarified that for traffic facilities works like yard remodeling, removal of speed restrictions, provision of loop line, change in curve, being charged to Railway Safety Fund (RSF), test of remunerativeness would not be required as these works are crucial from safety point of view.
2. Further, even in Para 202 of Finance Code Volume I, financial remunerativeness is not mandatory for sanction of works, even if charged to Capital. These exceptions are reiterated below:
a) when the expenditure is incurred on a statutory obligation;
b) when the expenditure is unavoidable on considerations of safety;
c) when the expenditure is incurred on passenger amenity works; and
d) when the expenditure is incurred on labour welfare works except residential buildings for which special rules are applicable.
3. Railways may note the above clarification. This issues with the approval of Board (M Infra, MF and CRB&CEO).
(AJEET KUMAR SRIVASTAVA)
EXECUTIVE DIRECTOR
FINANCE EXPENDITURE
(RAILWAY BOARD)
Copy for information to:
PFAs, All Zonal Railways
Source: Indian Railways