Retention of Railway accommodation at the previous place of posting: Railway Board Order dated 31.03.2022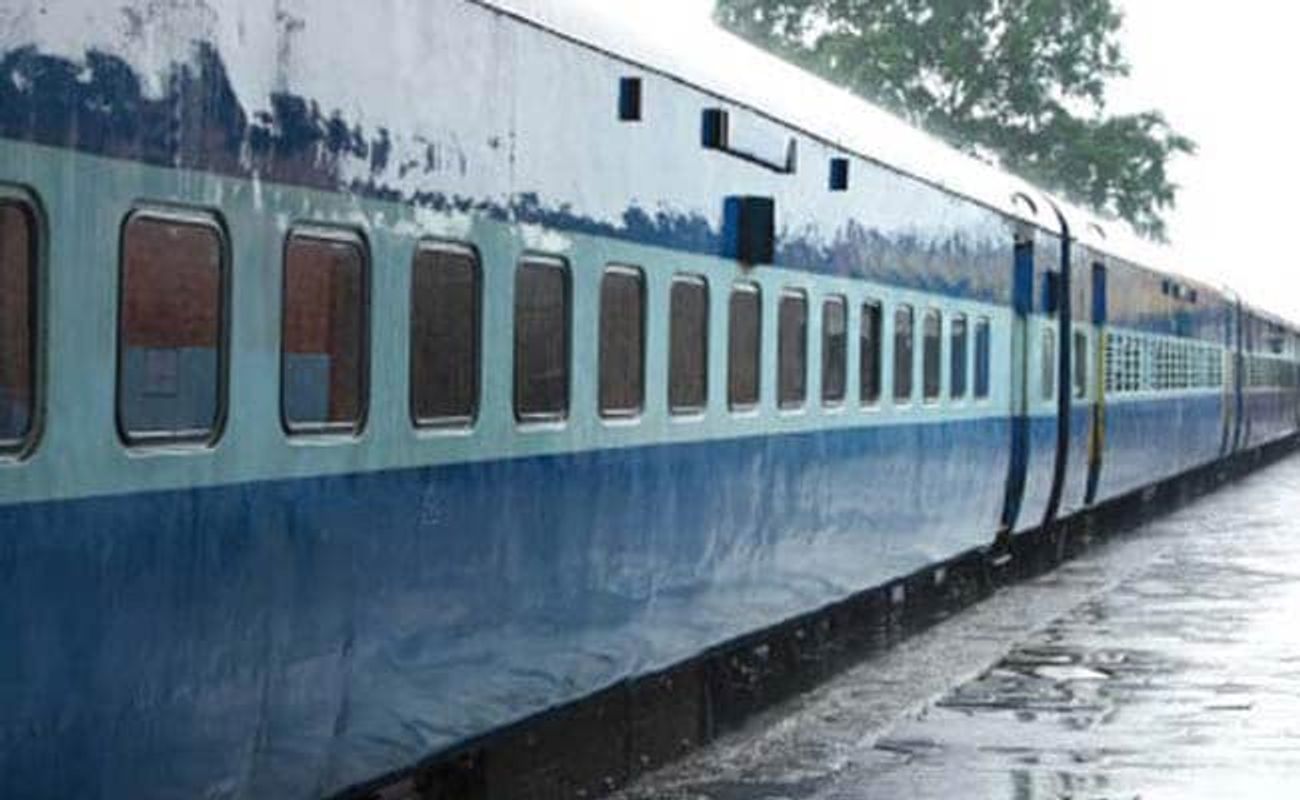 Retention of Railway accommodation at the previous place of posting in case of General Manager of Zonal Railways and Production Units: Railway Board
RBE No. 41/2022
GOVERNMENT OF INDIA (BHARAT SARKAR)
MINISTRY OF RAILWAYS (RAIL MANTRALAYA)
(RAILWAY BOARD)
No. E(G) 2020 RN 3-6
New Delhi, dated 31.03.2022
The General Manager
All Indian Railways/PUs
Director General, RDSO
(As per Standard mailing list)
Sub: Retention of Railway accommodation at the previous place of posting in case of General Manager of Zonal Railways and Production Units.
In exercise of the powers vested with the full Board to make reasonable relaxation in public interest for a class/group of employees in all or any of the provisions regarding house allotment/retention, the full Board have now decided that General Managers. of Zonal Railways/Production Units may retain accommodation at the place of previous posting for the entire tenure of their current posting, plus another two months thereafter on payment of normal rent.
2. On completion of tenure simultaneously with the retirement, the retention will be permitted for maximum 08 months as per existing provisions of para-5 of Board's letter No. E(G) 2000 QR 1-23 dated 24.11.2020 (RBE No.99/2020) i.e normal rent for first four months and double the normal rent for remaining four months.
3. This issues with the concurrence of the Finance Directorate of the Ministry of Railways.
4. Please acknowledge receipt.
(Harish Chander)
Director Establishment (Genl.)
Railway Board
Click here to view/download the pdf
Also check the following links related to this topic:
Retention of Railway accommodation up to 13.02.2023 at the previous place of posting in favour of SAG & above officers posted to NER, ECoR, SWR & WCR
Permission/regularization of overstayed Railway accommodation in the wake of Covid-19
Retention of Railway accommodation at the place of previous posting by officers/staff on deputation to REMCL