Organizational Restructuring of RDSO: Railway Board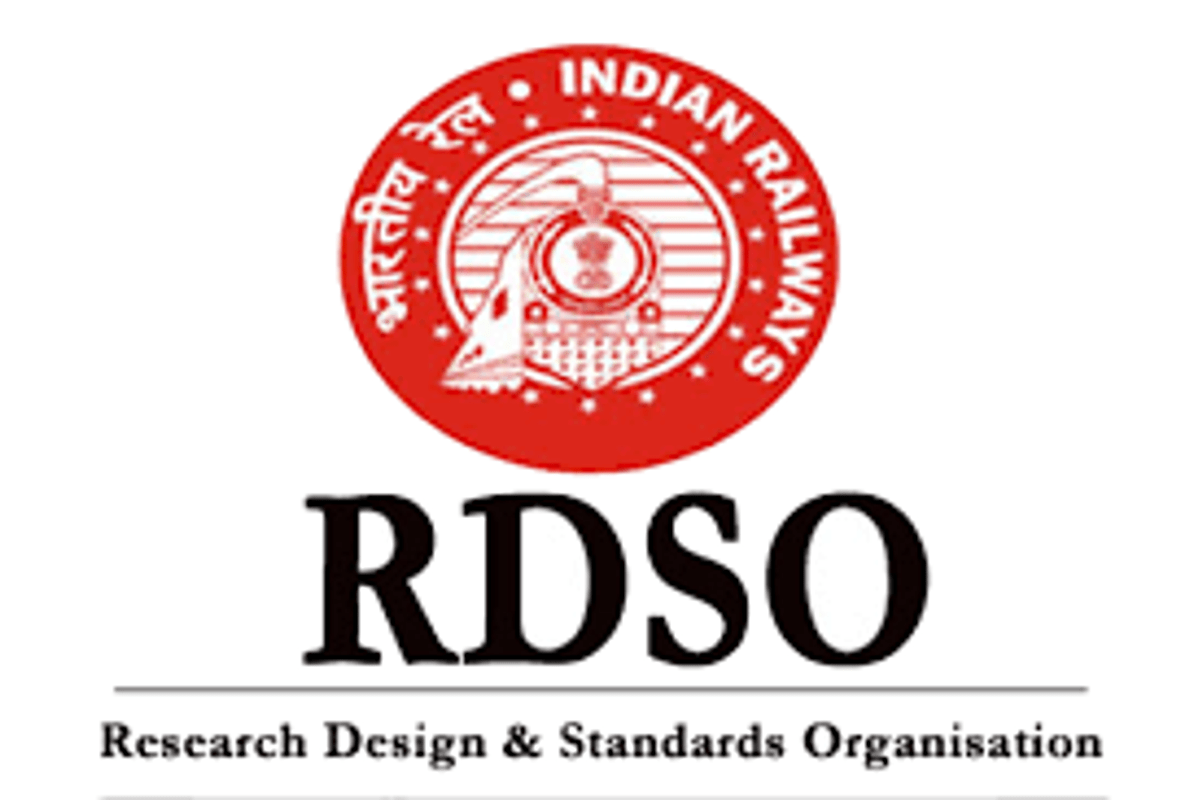 Organizational Restructuring of RDSO: Railway Board Order dated 27.04.2022
Government of India/ भारत सरकार
Ministry of Railways/ रेल मंत्रालय
Railway Board/ रेलवे बोर्ड
No. 2020/E&R/7(13)/7
New Delhi, dated 27.04.2022
Director General,
RDSO,
Manak Nagar, Lucknow
Sub: Organizational Restructuring of RDSO
Ref: RDSO's letter no. DG/Conf/22/01 dt 25.01.2022
Board (CRB) has approved organizational restructuring of RDSO by reorganizing the existing directorates into 7 Verticals i.e. (i) Admin (ii) Infra (iii) Rolling Stock (iv) Traction & Power Supply (v) S&T (vi) Resource & Testing, and (vii) Traffic & Psychology.
In addition, reporting of "Centre for Advanced Maintenance Technology (CAMTECH)", Gwalior to Railway Board, through E&R Dte., has also been approved by Board (CRB).
Necessary action on the above points may please be taken under intimation to Board.
(Sushil Kumar Singh)
Executive Director (Efficiency & Research)
Tele-FAX: 011- 23388139
Rly Phone no. 030-43153
Email — eder[at]rb.railnet.gov.in
Copy to:
(i) PED/CAMTECH for information please.
(ii) ASIC, Railway Board
Source: Indian Railways