Option for Railway Employees to avail RELHS benefits either for their Parents or Parents-in-law: RSCWS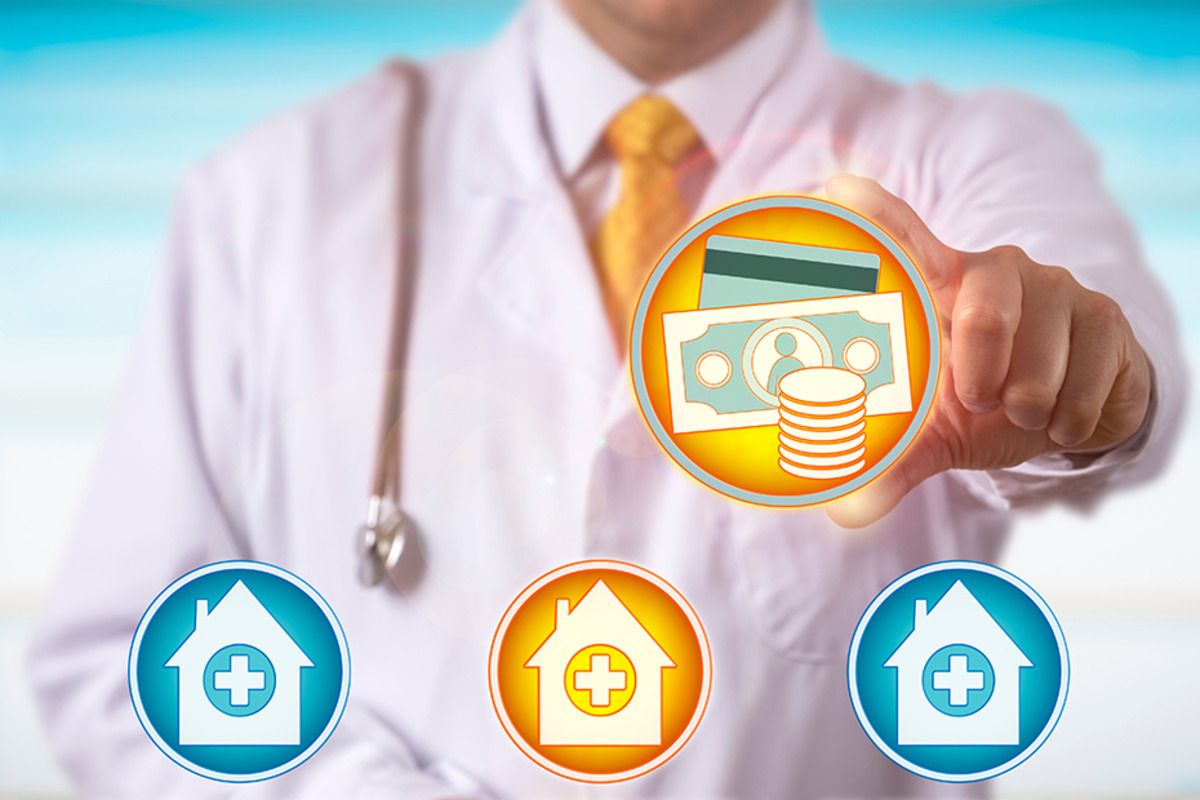 Option for Railway Employees to avail RELHS benefits either for their Parents or Parents-in-law: RSCWS writes to DG, RHS, Rail Bhawan, New Delhi
RAILWAY SENIOR CITIZENS WELFARE SOCIETY
(Estd. 1991, Regd. No. 1881 — Under Registration of Societies Act)
Head Office: 32, Phase- 6, Mohali-160055 (Mob: 9316131598, 8360452584)
IDENTIFIED BY DOP&PW GOI- UNDER PENSIONERS' PORTAL MEMBER, SCOVA (STANDING COMMITTEE FOR VOLUNTARY AGENCIES) PENSIONERS SINCE 1991
Director General,
Railway Health Service,
Rail Bhawan, New-Delhi
Sub: – Option for Railway Employees to avail RELHS benefits either for their Parents or Parents-in-law.
Ref: – 1. Director CGHS File No. H.11020/2/2023-EHS dated 26-07-2023
2.Ministry of Health & Family Welfare memorandum No. 4(1)-18/63-H dated 03-03-1987
Respected Sir,
In reference to the above, Director/CGHS, after reviewing the subject matter, with the approval of competent authorities, has clarified for the option of Central Government Employees to avail CGHS benefits either for their Parents or Parents-in-law.
It is requested that a similar option be also made available to the Railway Employees & Pensioners so that their old parents/parent-in-law can get treatment in Railway Hospitals/Empaneled Hospitals, subject to the stipulated terms & conditions on the subject matter.
Yours truly,
Sh. Harchandan Singh
Secretary General/RSCWS
Enclosures: – As above
Copy to: –
1. Chairman & CEO/Railway Board for kind intervention.
Source: RSCWS