Operationalization of Leave Management Module of HRMS in Indian Railway- Clarification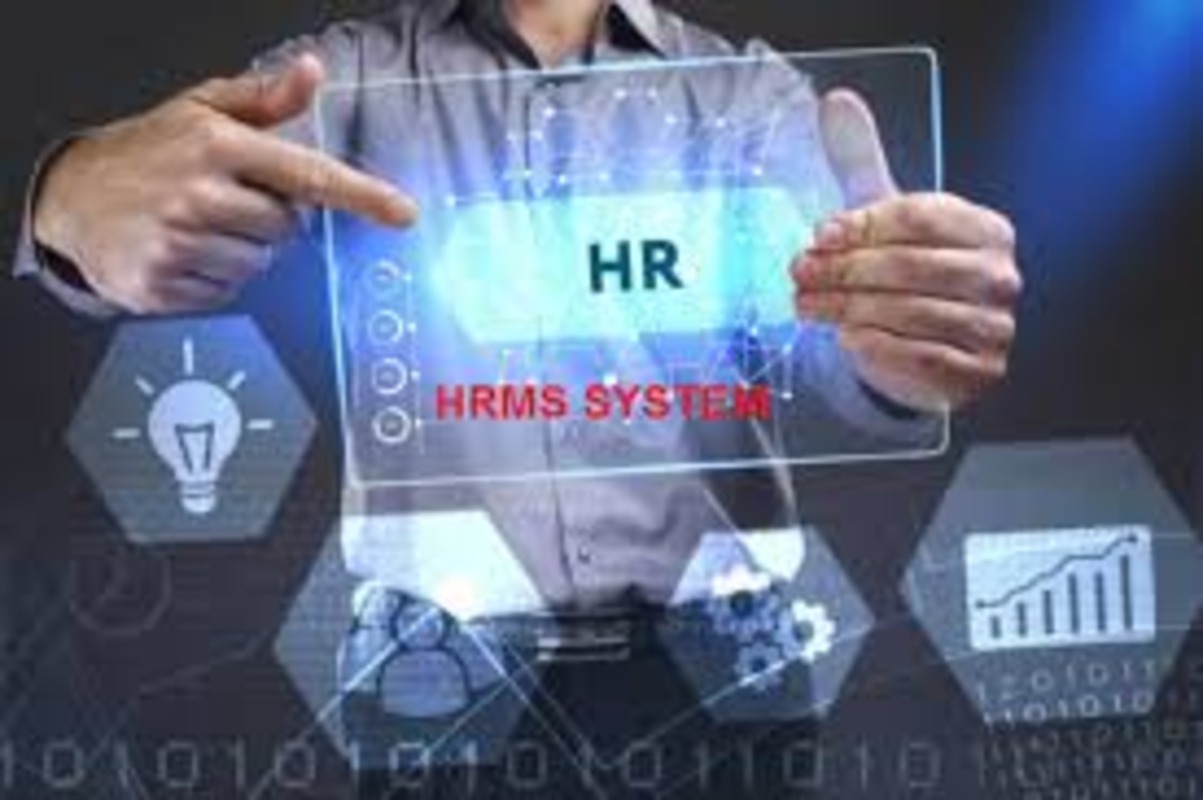 Operationalization of Leave Management Module of HRMS in Indian Railway- Clarification: Railway Board Order dated 16.08.2023
GOVERNMENT OF INDIA (भारत सरकार)
MINISTRY OF RAILWAYS (रेल मंत्रालय)
RAILWAY BOARD (रेलवे बोर्ड)
File No. PC-VII/2023/HRMS/11
New Delhi, Dated : 16/08/2023
The General Managers,
All Indian Railways/PUs/TIs
(As per standard mailing list)
Sub: Operationalization of Leave Management Module of HRMS in Indian Railway- Clarification reg.
Ref: Railway Board's letter No. PC-VII/2023/HRMS/11 dated 27.07.2023
Kindly refer to Board's letter mentioned above advising the implementation of Leave Module of HRMS w.e.f. 1 August, 2023. The detailed procedure for updating and vetting the leave balance ported from IPAS in respect of Gazetted and Non-Gazetted employees has also been advised vide Board's letter under reference.
2. Subsequently, clarifications have been sought by various Field Units regarding updation and vetting of Leave Balance in respect of Gazetted employees. In this regard, it is advised that the initial leave balance of Gazetted Officials ported to HRMS Leave Module from IPAS will be updated by the concerned Accounts Department or Personnel Department or the branches dealing with the processing of leave of said Gazetted employees in the Unit and thereafter the same will be vetted by the Accounts department of the concerned Field Unit taking into account of all the leaves applied manually upto 31st July, 2023 in respect of the types of leaves mentioned in HRMS Leave Module. The leave record so updated by the Personnel branch and vetted by the Accounts department of that Field Unit will be the final leave balance of each Gazetted employee of the Unit as on 1 August, 2023. In respect of the leave maintained by the Accounts Department, updating and vetting will be done by the Accounts Department itself.
3. It is also advised that the procedure being followed for processing the settlement cases of retiring employees for the month of August will be the same as it was prior to the launch of Leave Module of HRMS. From September onwards, Leave Module shall be interlinked with Settlement Module and hence all the leave related dues of the retirees will be settled only through Settlement Module after fetching the leave balance data from the Leave Module of HRMS. It is, therefore, advised to update the leave records of such employees who are due to retire in the next one year, on high priority.
4. This issues with the approval of Competent Authority.
(Jaya Kumar G)
Dy. Director, Pay Commission-VII & HRMS
Railway Board
Room No.6, 4th Floor, COFMOW
Ph. No. 011-47845125
E-mail ID: jaya.kumarg[at]gov.in
Source: Indian Railways