Indian Railways employees big decision – Bad news for passengers and the government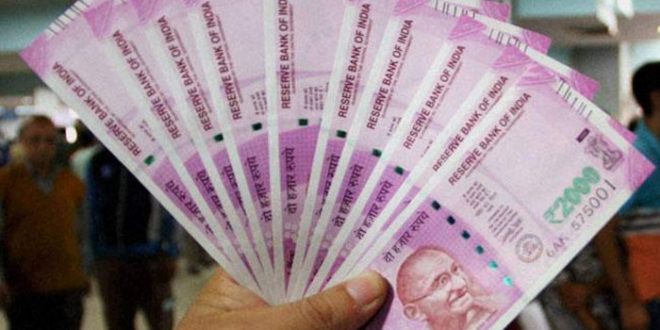 Indian Railways employees big decision – Bad news for passengers and the government
7th Pay Commission: In what could be a bad news for passengers and the government, lakhs of Indian Railways employees have decided to perform their duties according to 'Work To Rule' starting December 11. The agitating Indian Railways employees have been asking for allowances as per the recommendations of the 7th pay commission among other demands.
The demands have been put forth by the running staffs of the railways. The running staffs include guard, driver and attendant among others. The staffs have alleged that they are not getting the running allowances as per the recommendations of the 7th pay commission. The All India Railwaymen Federation has decided in its meeting that a 45-day notice will be served to the Railway Ministry for their demands.
If their demands were not met, then the staffs will organise 'rail roko' protest.
What is 'Work To Rule'?
As per reports, the Indian Railways is facing a shortage of around 2 lakh staffs. Due to the shortage of manpower, the employees have to work extra hours in order to support the train operations. If the railway staffs adhere to 'Work To Rule' provision, they will not be performing extra hour duties. This might hamper the train operations.
Not only the railway employees, but even the central government staffs have been staging protests asking the government to weed out the anomalies of the 7th CPC and to increase the basic pay. At present, the basic pay is Rs 18,000 as per the fitment factor of 2.57 times while the employees have been asking the government to increase the basic pay to Rs 26,000.
Source: zeebiz