Inclusion of mailing address of Secretary, Staff Side/ National Council(JCM) in important circulars issued by Ministry of Railways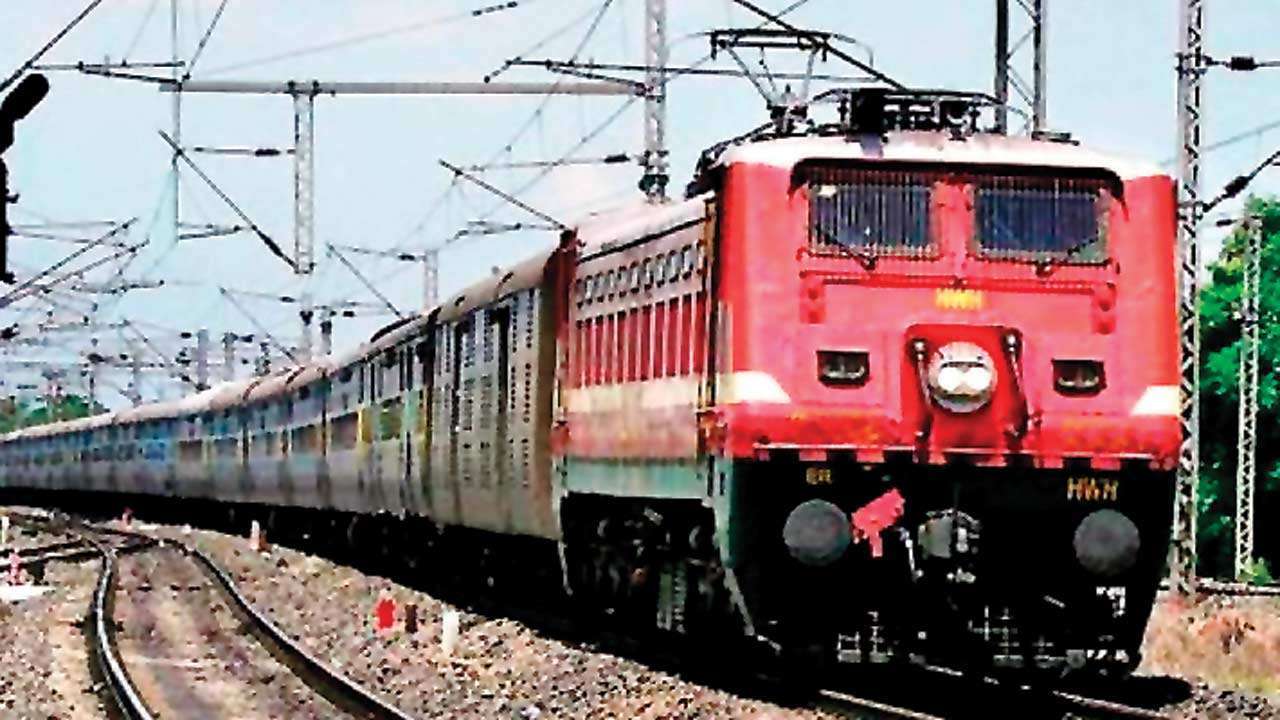 Inclusion of mailing address of Secretary, Staff Side/ National Council(JCM) in important circulars issued by Ministry of Railways: Railway Board Order dated 08.09.2021
भारत सरकार GOVERNMENT OF INDIA
रेल मंत्रालय /MINISTRY OF RAILWAYS
( रेलवे बोर्ड /RAILWAY BOARD)
CIRCULAR
Sub: Inclusion of mailing address of Secretary, Staff Side/ National Council(JCM) in important circulars issued by Ministry of Railways.
In addition to the standard existing list of Officers/Offices for endorsing various important Circulars/Orders/OMs, etc., the same may also be endorsed to the Secretary, Staff Side, National Council (JCM), 13-C, Ferozeshah Road, New Delhi-110001.
This is circulated for information and compliance please. ,
(T. Srinivas)
Director/GA,
Railway Board
Tele/Fax No. 011-23387446
E-Mail ID: [email protected]
1st floor, Room No. 105
No. 2020/G/9/1
Dated: 08.09.2021
To, –
1. All Officers and Staff of Board's Office in Rail Bhawan, Dayabasti RPSF Camp and NRM office.
2. The Deputy Secretary (JCA), Ministry of Personnel, Public Grievances and Pensions (Department of Personnel & Training), Establishment (JCA) Section, North Block, New Delhi-110001 with reference to their O.M. No.3/3/2019-JCA dated 11.08.2021.