AIRF to conduct secret ballot proposing Indefinite Strike against 7th CPC report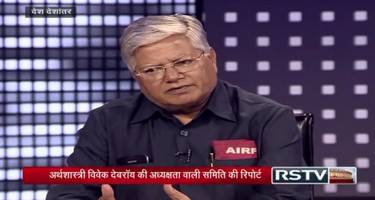 AIRF will conduct a secret ballot on February 11 and 12 to decide the date and future course of action (on strike) – Shiv Gopal Mishra, AIRF General Secretary
All-India Railwaymen's Federation (AIRF) threatened to go 'Indefinite Strike' against the Seventh Pay Commission report.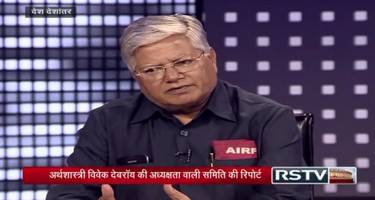 "We will conduct a secret ballot on February 11 and 12 to decide the date and future course of action (on strike)," AIRF General Secretary Shiv Gopal Mishra said here today.
He said if railway employees will cast their votes in favour of launching indefinite strike then we will go for it and accordingly a date would be announced.
Mishra said their demands also include review of new pension scheme and filling up of large number of vacant posts in the railways.
Mishra differed with the Seventh Pay Commission reports and said "the minimum wage should be increased from Rs 18,000 per month to Rs 26,000."
According to the Seventh Pay Commission recommendations, there would be an additional burden of Rs 32,000 crore on railways and Railway Minister Suresh Prabhu has described it as "unbearable".
Mishra also said, there were about 2.5 lakh posts including those of loco pilots, assistant station masters and track men lying vacant in railways.
On new pension scheme, he said, "it should be reviewed as there are many anomalies in it. We want the guaranteed pension scheme should be implemented."
In order to make the proposed agitation a success, Mishra said a sustained awareness campaign will be launched from January 25 to February 10.
Source : AIRF