Payment of Provisional Pension and Gratuity under Rule 62 of the CCS (Pension) Rules, 2021 in case of delay: CPAO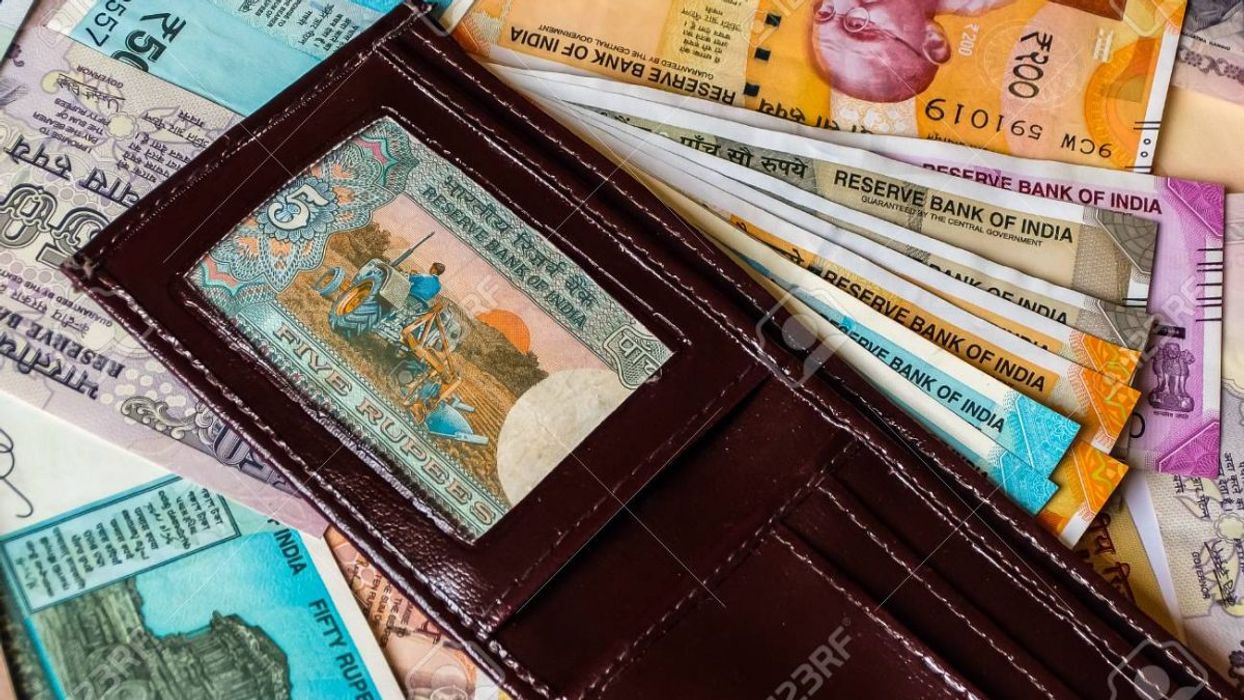 Payment of Provisional Pension and Gratuity under Rule 62 of the Central Civil Services (Pension) Rules, 2021 in case of delay in issue of PPO authorizing regular pension: CPAO OM dated 14.03.2022
भारत सरकार GOVERNMENT OF INDIA
वित्‍त मन्त्रालय, व्यय विभाग MINISTRY OF FINANCE
DEPARTMENT OF EXPENDITURE
केन्‍द्रीय पेंशन लेख कार्यालय CENTRAL PENSION ACCOUNTING OFFICE
त्रिकूट-II भीकाजी कामा प्लेस TRIKOOT-II, BHIKAJI CAMA PLACE,
नई दिल्‍ली-110066 NEW DELHI-110066
CPAO/IT&Tech/Misc. Corres./35(Vol-II)/2020-21/206
14.03.2022
OFFICE MEMORANDUM
Subject: Payment of Provisional Pension and Gratuity under Rule 62 of the Central Civil Services (Pension) Rules, 2021 in case of delay in issue of PPO authorizing regular pension – reg.
Attention is invited to the OM issued vide F. No. 12(9)/2020-P&PW(C) -6450 dated 23/02/2022 (Copy enclosed) by the Department of Pension and Pensioners Welfare on the subject cited above.
All the Pr. CCAs/CCAs/CAs (with independent charge)/AGs/Administrators of UTs are requested to bring the instructions mentioned in above OM to the notice of their Pay & Accounts Offices for strict compliance.
This issues with the approval of the Chief Controller (Pensions).
Encl:- As above
(Satish Kumar Garg)
Sr. Accounts Officer (IT & Tech)
Enclosures: Payment of Provisional Pension and gratuity under Rule 62 of CCS Pension Rules, 2021, in case of delay in issue of PPO authorizing regular pension: DoP&PW O.M. 23.02.2022