Proposal for treating resignation as voluntary retirement: Interpretation/ clarifications/ advice given by DOPPW to MoD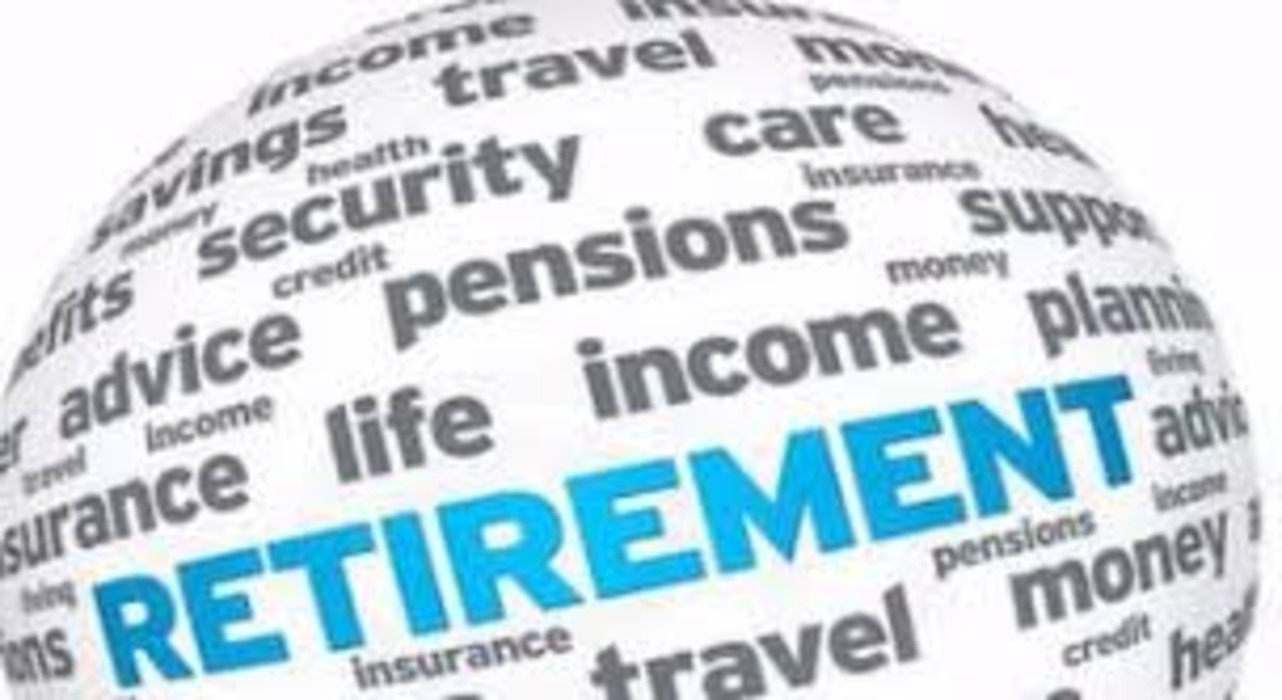 Proposal for treating resignation as voluntary retirement: Interpretation/ clarifications/ advice given by DOPPW to Ministries/Departments
Compilation of rule based interpretation/clarifications/advice given by Department of Pension & PW to Ministries/Departments during 01.01.2023 to 31.01.2023
III. Subject : Voluntary Retirement
Relevant Rules/Order:
Rule 48-A of CCS (Pension) Rules, 1972 (Corresponding Rule 43 of CCS (Pension) Rules, 2021)
Case Description
Referring Ministry: Ministry of Defence Reference No. Air HQ/23039/Misc/PC-5 dated 05.12.2022
Shri A joined Indian Army on 03.02.1973 and got discharged from the post of Havildar on 22.02.1983 on his own request. He joined as LDC in MoD on 08.08.1983. He became absent from duty w.e.f. 03.11.1998 and subsequently his resignation was accepted w.e.f. 28.02.2002.
He gave a representation on 07.08.2021 for grant of pension on the ground that he could not continue in service due to demise of his son (who was in IAF) in line of duty because of which health and mental stability of his wife also got affected and her service was terminated by Telangana Government.
MoD sought following relaxations for grant of pension to Shri A:
(a) Relaxation for non-forfeiture of service in Army on discharge from Army at his own request.
(b) Relaxation of Rule 19 for counting of service on leaving service before completion of the mandatory service period in Army.
(c) Relaxation for treating his resignation as Voluntary retirement.
(d) Relaxation for giving option for counting of military service after 39 years against the prescribed time limit of one year from the date of joining the civil service or post.
Gist of Advice of DoPPW
File No. 28/2/2023-P&PW(B) dated 04.01.2023
Pensionary benefits could be available only when the resignation tendered by the Government servant is treated as voluntary retirement, however in this case, he did not have required 20 years of qualifying service.
Basically, this is a proposal for treating resignation as voluntary retirement, which matter is administered by DoPT.
MoD has, therefore, been requested to seek comments from DoPT on the question of conversion of resignation into voluntary retirement.
Source: DOPPW