Pension in respect of Gallantry Awardees – Income Tax at source is not be deducted: CPAO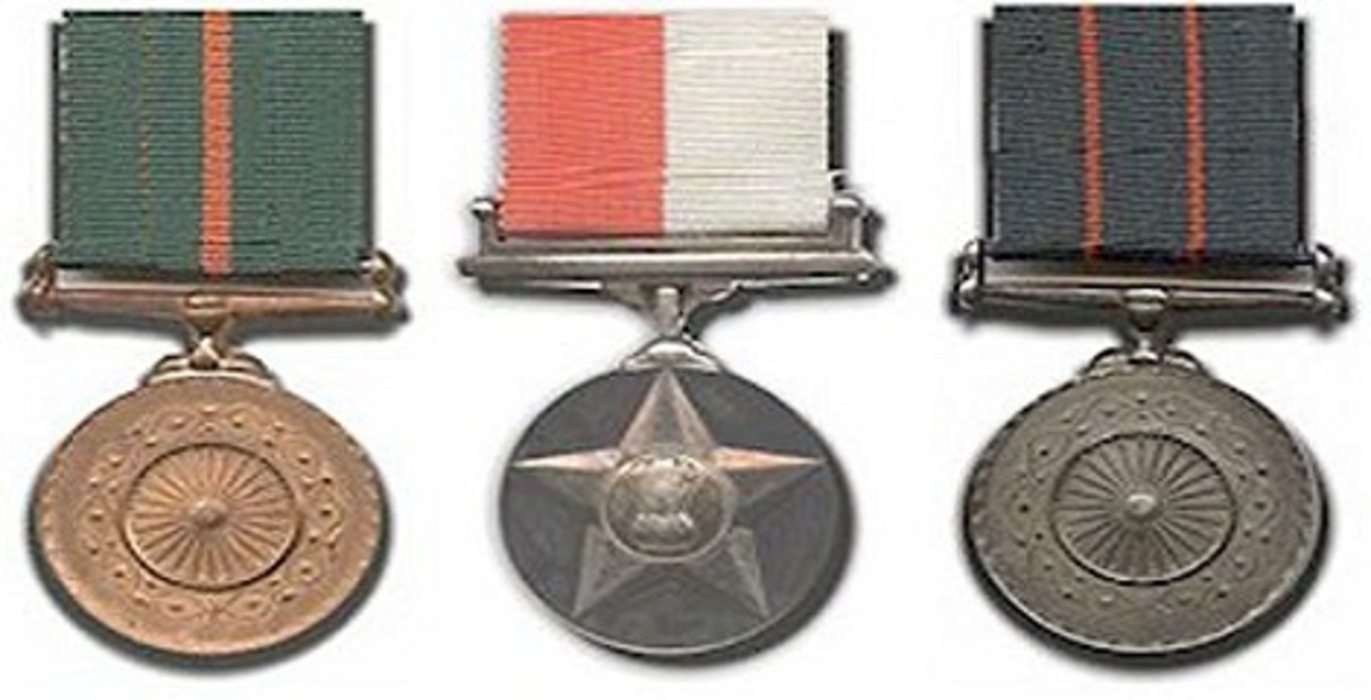 Pension in respect of Gallantry Awardees – Income Tax at source is not be deducted: CPAO writes to Bank dated 22.08.2023
GOVERNMENT OF INDIA
MINISTRY OF FINANCE
DEPARTMENT OF EXPENDITURE
CENTRAL PENSION ACCOUNTING OFFICE
TRIKOOT-II, BHIKAJI CAMA PLACE,
NEW DELHI-110066
PHONES : 261 74596, 26174456, 26174438
CPAO/IT&Tech/ Misc. Corres/35 (Vol-II) (PF)/10370/2023-24/ 109
22.08.2023
OFFICE MEMORANDUM
Attention is invited to this office OM No. CPAO/IT & Tech/Gallantry Award/26/2020-21/06 dated 12.05.2021 wherein it was stated that all the Pension disbursing banks are required to ensure that Income Tax at source is not be deducted from pension in respect of Gallantry Awardees, as per the Provisions of Section 10 clause 18(i) of the IT Act, CBDT Notification dated 24th November, 2000.
2. It is observed that the banks are not complying with the instructions as this office has been receiving grievances regarding deduction of income tax from pension of Gallantry Awardees.
3. In view of the above, Heads of CPPCs/GBDs of all Authorized banks are requested to follow the instructions issued by the Income Tax department, on the subject, without fail.
This issues with the approval of the Chief Controller (Pensions).
(Shailesh Bhathagar)
Sr. Accounts Officer (IT Tech)
To,
1. Heads of CPPCs of All Authorized Banks (as per list)
2. Heads of GBD of All Authorized Banks (as per list)
Copy to:
1. PS to CC (P), CPAO
2. PA to Dy. CA, CPAO
3. Sr. TD, NIC (CPAO)
Source: CPAO