Order Issued on Revised Pension for ex-servicemen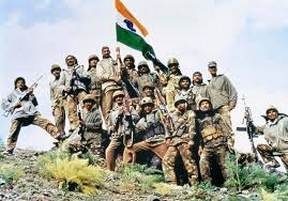 Order Issued on Revised Pension for ex-servicemen.
The government has issued instructions for implementing the revised pensions for ex-servicemen under the 7th Pay Commission (SPC).
However, the issue of disability pension which had created considerable disappointment in the Services is not covered under this as it has been referred to the anomalies committee.
The government gazette notification on pensions was issued on October 18, defence sources told. This is a follow up action to the "resolution" dated September 30 issued by the Department of Ex-Servicemen Welfare.
The resolution had caused resentment from the veteran community as it had drastically lowered the disability pension for military personnel by converting the percentage based system to a fixed slab system.
Pending the conversion back to the percentage system it means that those retiring after January 1, 2016 would face a slash in their disability pension.
Source: The Hindu