Non-functioning of SPARSH PENSION PORTAL in HQ CWE Pathankot: BPMS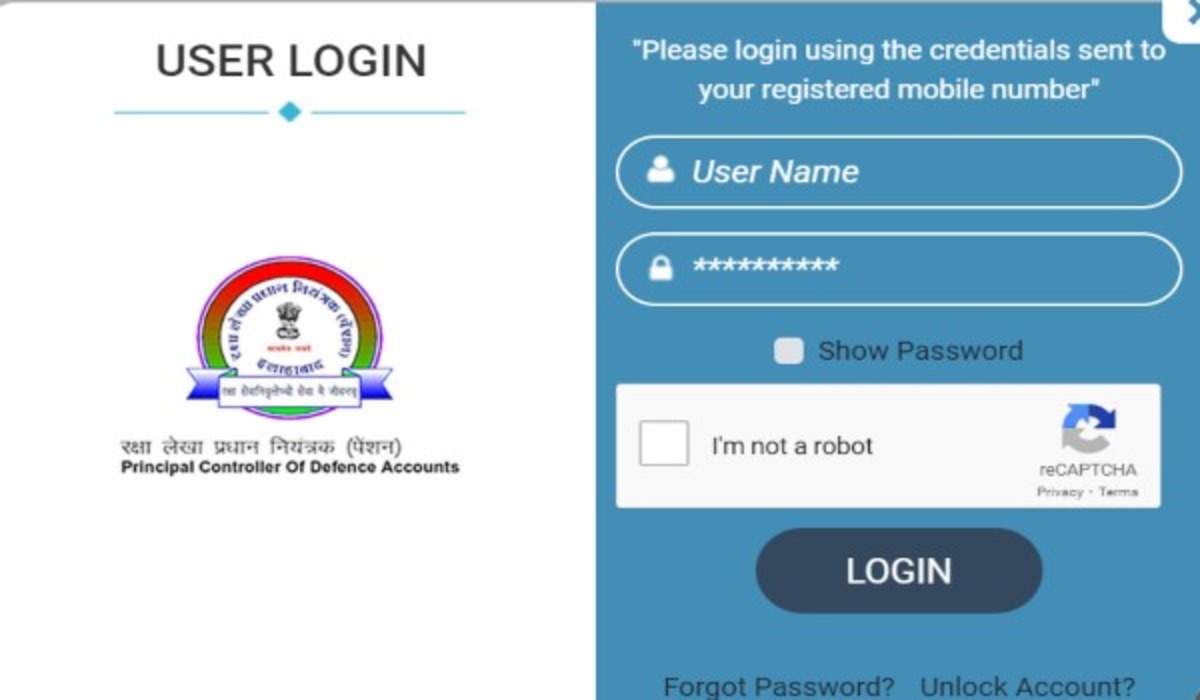 Non-functioning of SPARSH PENSION PORTAL in HQ CWE Pathankot: BPMS
Bharatiya Pratiraksha Mazdoor Sangh
(AN ALL INDIA FEDERATION OF DEFENCE WORKERS)
(AN INDUSTRIAL UNIT OF B.M.S.)
(RECOGNISED BY MINISTRY OF DEFENCE, GOVT. OF INDIA)
CENTRAL OFFICE : 2-A, NAVIN MARKET, KANPUR-1 e PH.: (0512) 2332222 « FAX : (0512) 2296229
REF: BPMS/ PCDA(P)/ Grievance/ NZ 8(1/2/L)
Dated: 18.04.2023
TO,
Principal Controller of Defence Accounts (Pensions),
Draupadi Ghat
Allahabad
211014
Subject: Non- functioning of SPARSH PENSION PORTAL in HQ CWE Pathankot.
Respected sir,
I am writing to bring your kind attention towards a grievance received from Western Command MES Employees Union CWE Pathankot, a union affiliated to this federation, vide its letter No. MES/ EV/ 115 dated 04.04.2023 (Copy Enclosed) regarding non-working of Sparsh Pension Portal in the establishment since January 2023.
Due to above, the individuals who have retired since January 2023 or going to retire are facing financial hardships. It appears that there are some technical lapses and your quick coordination will resolve the same.
Therefore you are requested to take appropriate action on urgent basis so that the issue may be resolved at the earliest.
Thanking You.
Sincerely Yours
(MUKESH SINGH)
General Secretary/ BPMS &
Member JCM II Level Council (MoD)
Source: BPMS