New Option for Higher Pension by EPF Pensioners: Rajya Sabha QA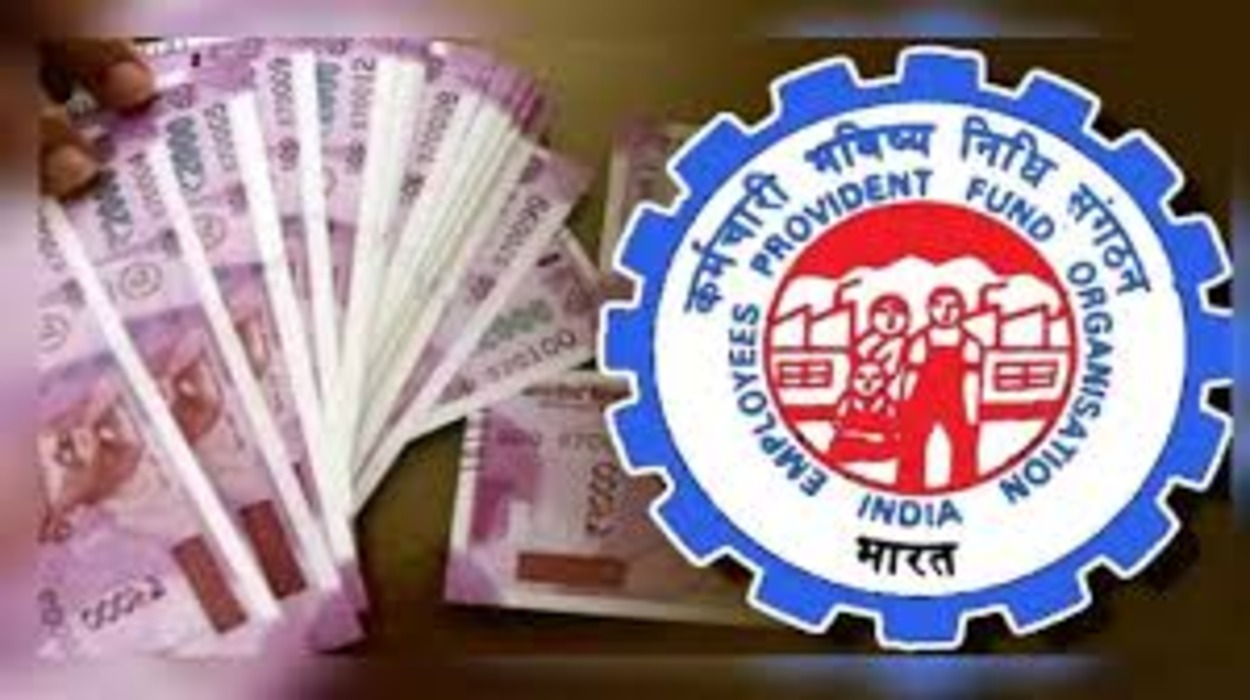 New Option for Higher Pension by EPF Pensioners: Rajya Sabha QA
GOVERNMENT OF INDIA
MINISTRY OF LABOUR AND EMPLOYMENT
RAJYA SABHA
UNSTARRED QUESTION NO. 1847
TO BE ANSWERED ON 16.03.2023
NEW OPTION FOR HIGHER PENSION BY EPF PENSIONERS
1847. DR. JOHN BRITTAS:
Will the Minister of Labour and Employment be pleased to state:
(a) the total number of EPF beneficiaries on account of enabling the new joint option for higher pension as per the recent Supreme Court's judgment;
(b) the quantum of monthly pension payout on account of the new pensioners in the higher option category;
(c) whether Government would consider granting an option to those employees, to enable them to contribute towards Pension Scheme on their own, where employers are not contributing on actual
salary; and
(d) if not, the reasons therefor?
ANSWER
MINISTER OF STATE FOR LABOUR AND EMPLOYMENT (SHRI RAMESWAR TELI)
(a) & (b): The total number of beneficiaries in accordance with the directions given in the Hon'ble Supreme Court judgement dated 04.11.2022 will depend upon the employees exercising joint option and the number of such employees who are eligible. The quantum of monthly pension pay out for such pensioners will depend upon the number of eligible members exercising the option for pension at higher salary. Till 09.03.2023, 1,20,279 applications/ joint options were applied online at Unified Portal of Employees' Provident Fund Organisation (EPFO) by the employees.
(c): As per instructions issued by EPFO in accordance with the judgment of Hon'ble Supreme Court dated 04.11.2022, joint option for pension on higher wages is available to only those employees where employee's and employer's contributions were on actual salary exceeding the prevalent wage ceiling and who did not exercise joint option under the para 11(3) of the pre-amendment Employees' Pension Scheme (EPS), 1995 (since deleted) while being members of the EPS, 1995 and were members prior to 01.09.2014 and continued to be members on or after 01.09.2014.
(d): No such provision exists in EPS, 1995.
******
Source: Rajya Sabha