Amendment of income criteria for grant of family pension to disabled children/siblings – Railway Board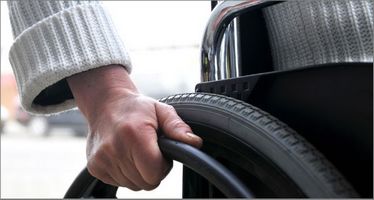 Amendment of income criteria for grant of family pension to children/siblings suffering from mental or physical disability – Railway Board Order dated 08.03.2021
R.B.E. No. 17/2021
GOVERNMENT OF INDIA
MINISTRY OF RAILWAYS
RAILWAY BOARD
No. F(E)lll/2005/PN1/32
New Delhi, Dated: 08.03.2021
The GMs/Principal Financial Advisors,
All Zonal Railways/Production Units (etc),
(As per mailing list)
Sub:- Amendment of income criteria for grant of family pension to children/siblings suffering from mental or physical disability – regarding.
A copy of Department of Pension & Pensioners' Welfare (DOP&PW)'s O.M. No.1/17/2019-P&PW(E) dated 08.02.2021 is enclosed for information and guidance. These instructions shall apply mutatis mutandis on the Railways also. Rule 54 of the Central Civil Services (Pension) Rules, 1972 corresponds to the Rule 75 of the Railway Services (Pension) Rules, 1993.
(G. Priya Sudarsani),
Director, Finance (Estt.),
Railway Board.
D.A.: As above