Family Pension for LIC and General Insurance Pensioners: Lok Sabha QA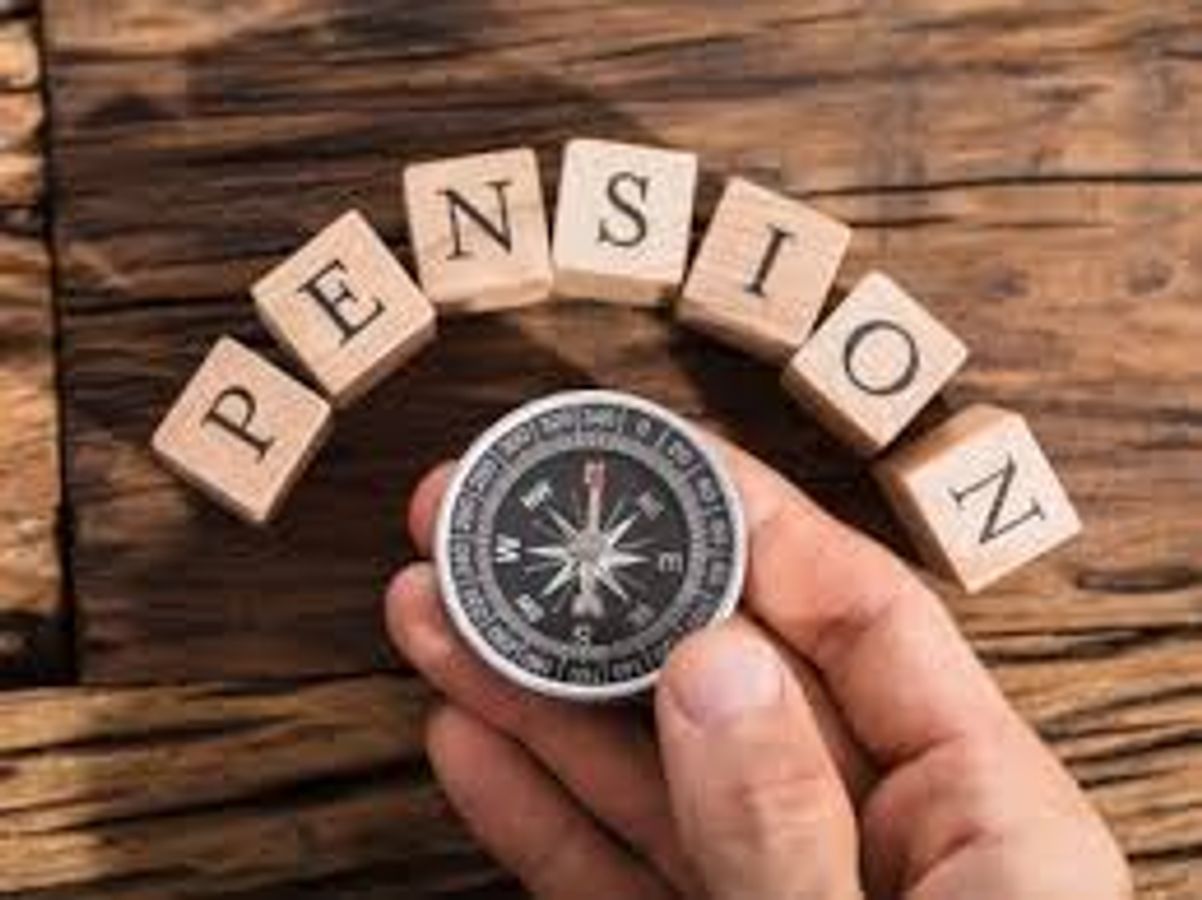 Family Pension for LIC and General Insurance Pensioners: Lok Sabha QA
GOVERNMENT OF INDIA
MINISTRY OF FINANCE
LOK SABHA
UN-STARRED QUESTION NO- 1704
TO BE ANSWERED ON THE JULY 31, 2023 /SRAVANA 9,1945 (SAKA)
Family Pension for LIC and General Insurance Pensioners
1704. SHRI PRAJWAL REVANNA:
SHRIMATI SUMALATHA AMBAREESH:
SHRIMATI ANGADI MANGAL SURESH:
SHRI NALIN KUMAR KATEEL:
Will the Minister of FINANCE be pleased to state:
(a) whether it has come to the notice of the Government that old aged family pensioners of LIC and Public Sector General Insurance companies are being paid meagre family pension and once the service pension is fixed at the time of retirement in LIC and PSGI institutions, it remains stagnant which is fixed at 15 per cent without any increase, having direct impact on family pension as well;
(b) whether the Government has received any representation seeking hike in the pension amount paid to the pensioner's families;
(c) if so, whether the Government proposes to enhance family pension of LIC and GIC pensioners to thirty percent on the lines of pension extended to the retired employees of Central/State Government's RBI, Public Sector Banks, RRBs, NABARD;
(d) whether the LIC Board has also recommended to raise the pension to thirty per cent without any ceiling; and
(e) if so, the details thereof and whether the Government proposes to accept this recommendation along with the time by which it is going to be implemented?
ANSWER
MINISTER OF STATE IN THE MINISTRY OF FINANCE
(Dr. BHAGWAT KARAD)
(a) to (e) : The family of a deceased employee of Life Insurance Corporation (LIC) and Public Sector General Insurance Companies (PSGICs), who die in service or after retirement is entitled for family pension as per the provisions of Rule 39 of LIC of India (Employees) Pension Rules, 1995 and Rule 38 of General Insurance (Employees') Pension Scheme 1995 respectively and amount of family pension in LIC and PSGICs is payable at rate of 15 / 20 / 30 per cent depending upon scale of pay. Further, LIC & PSGICs are commercial entity operating in a competitive and regulated environment. Any proposal which entails increase in cost is considered based on business principles and after assessing its impact on regulatory operations inter-alia on expenses of management.
*****