Concurrence from DOE regarding OPS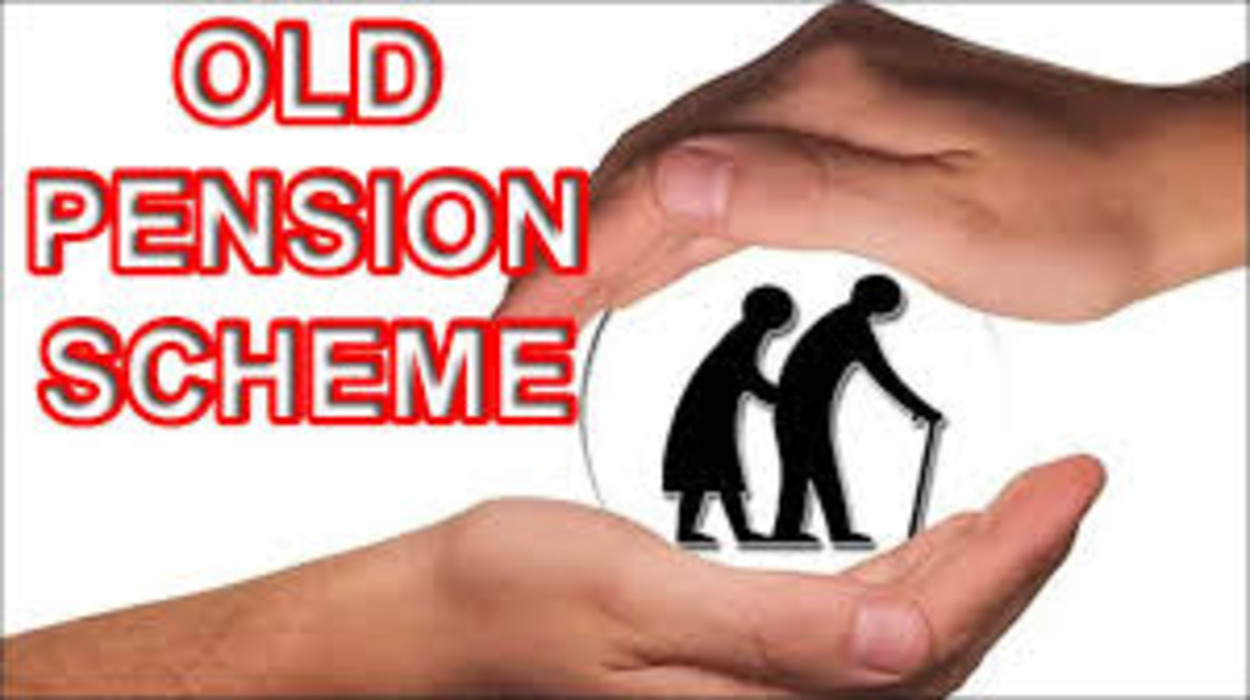 Concurrence from DOE regarding OPS: Rajya Sabha QA
GOVERNMENT OF INDIA
MINISTRY OF PERSONNEL, PUBLIC GRIEVANCES AND PENSIONS
(DEPARTMENT OF PENSION & PENSIONERS' WELFARE)
RAJYA SABHA
UNSTARRED QUESTION NO. 1889
(TO BE ANSWERED ON 16.03.2023)
CONCURRENCE FROM DoE REGARDING OPS
1889 SHRI NEERAJ SHEKHAR:
Will the PRIME MINISTER be pleased to state:
(a) whether Department of Expenditure (DoE) has given its concurrence again during February, 2023 to issue general orders to cover those employees under OPS whose advertisements for recruitment were issued before 01.01 .2004 instead of 22.12.2003, if so, the details thereof;
(b) whether DoP&PW has obtained the approval of Competent Authority to issue the said orders;
(c) if so, the details thereof and time by when general orders are expected to be issued: and
(d) if not, the reasons for delay in obtaining approval for the same and by when it is likely to be obtained?
Answer
MINISTER OF STATE IN THE MINISTRY OF PERSONNEL, PUBLIC GRIEVANCES AND PENSIONS AND MINISTER OF STATE IN THE PRIME MINISTER'S OFFICE (DR. JITENDRA SINGH)
(a) to (d) Department of Pension and Pensioners' Welfare after receipt of comments/concurrence from concerned Ministry/Departments, have issued general instructions on the issue vide OM No. 57/05/2021-P&PW(B) dated 03/03/2023. A copy of OM dated 03.03.2023 is attached as Annexure-I.
Source: Rajya Sabha