Grant of financial up-gradations under MACPS in respect of eligible officials in the cadre of Social Security Assistant: EPFO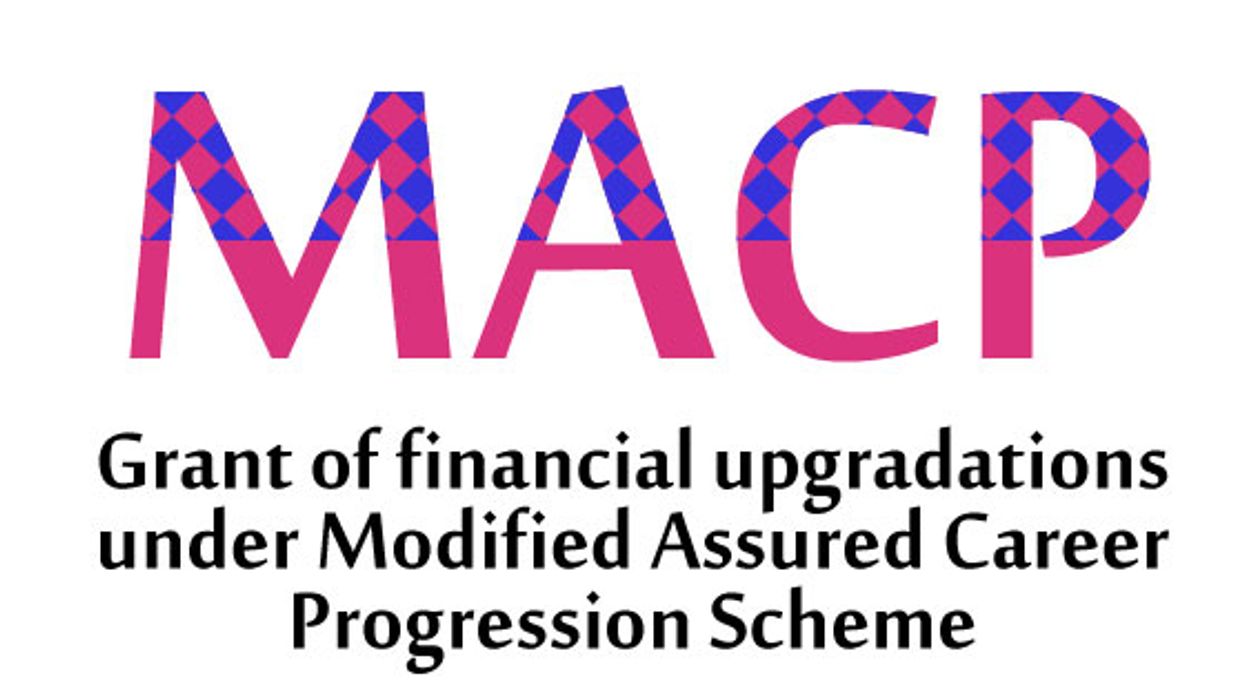 Grant of financial up-gradations under Modified Assured Career Progression Scheme in respect of eligible officials in the cadre of Social Security Assistant: EPFO
EPFO, HEAD OFFICE
MINISTRY OF LABOUR & EMPLOYMENT
GOVERNMENT OF INDIA
14, BHIKAJI CAMA PLACE, NEW DELHI 110066
www.epfindia.gov.in
28 JUN 2022
To,
The Addl. CPFC HQ (Zones)/Addl CPFC (Zones),
All RPFCs, in-charge of the Regional Offices.
Subject: – Grant of financial up-gradations under Modified Assured Career Progression Scheme in respect of eligible officials in the cadre of Social Security Assistant — regarding.
Madam/Sir,
Kind attention is invited to Head Office Circulars No. HRM-IV/60(1)2013/SSA/Pt./15378 dated 05.11.2015 and HRM-V/IV/60(1)2013/SSA/Pt.II dated 31.07.2018 wherein detailed instructions were issued in order to avoid any irregularity in grant of MACP cases along with direction of Competent Authority to take necessary action in such cases for providing the benefits of financial up-gradation to eligible officials under MACP Scheme.
2. It has been observed that in some of the cases, the competent authority has issued orders in violation of the instructions issued vide Para 4 of Head Office Circular No. HRM-IV/60(1)2013/SSA/Pt./15378 dated 05.11.2015. It is therefore directed that Cadre Controlling Authority may re-examine such case and regulate them as per extant instructions issued by Head Office. In case, any specific clarification is required, the same may be referred to this office.
(Issued with the approval of the competent authority)
Yours faithfully,
(Uma Mandal)
Additional Central PF Commissioner (HRM)
Copy to:-
Staff Officer to CPFC
PS to FA & CAO and CVO
Director (Audit)
RPFC (NDC) to upload on website.
Source: EPFO