CGEWHO'S Greater Noida Housing Project – Rajya Sabha QA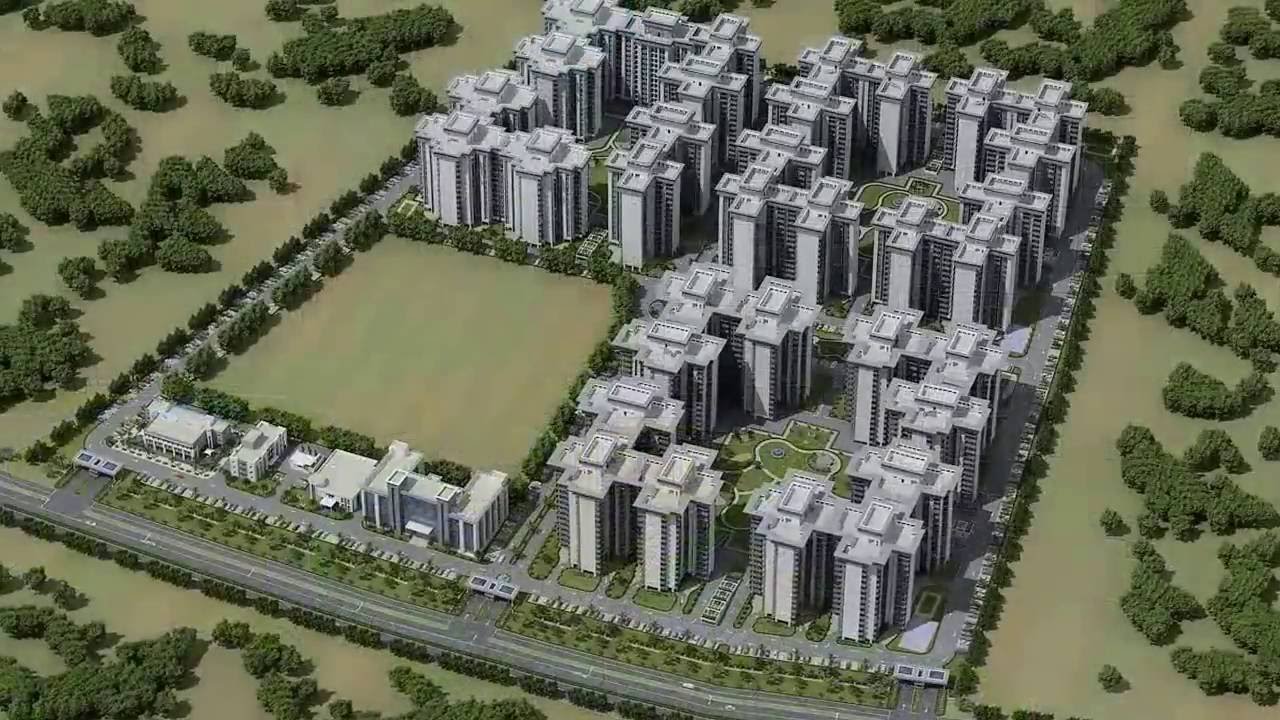 CGEWHO'S Greater Noida Housing Project – Rajya Sabha QA
GOVERNMENT OF INDIA
MINISTRY OF HOUSING AND URBAN AFFAIRS
RAJYA SABHA
UNSTARRED QUESTION NO. 2474
TO BE ANSWERED ON AUGUST 08, 2022
CGEWHO'S GREATER NOIDA HOUSING PROJECT
NO. 2474. SHRI KAPIL SIBAL
Will the Minister of HOUSING AND URBAN AFFAIRS be pleased to state:
(a) whether the Central Government Welfare Housing Organization (CGEWHO) has failed to complete the Greater Noida Housing Project within the stipulated time, despite easing of COVID-19 restrictions;
(b) if so, the reasons therefor, and the likely date of completion;
(c) Whether the CGEWHO, in violation of the RERA provisions, has made changes in the approved layout plan without the consent of the beneficiaries due to which the occupation/completion certificates are stalled; and
(d) whether representations in this regard have been received from the beneficiaries and the action taken thereon by Government?
ANSWER
THE MINISTER OF STATE IN THE
MINISTRY OF HOUSING AND URBAN AFFAIRS
(SHRI KAUSHAL KISHORE)
(a) & (b) CGEWHO has completed the construction of Greater NOIDA housing project within the extended time period i.e. 27.05.2022 as granted by UP RERA. CGEWHO has applied for Occupancy Certificate to Greater Noida Industrial Development Authority (GNIDA) on 29.12.2021.
(c) Due to some unsold dwelling units (DUs) in Phase-l of Greater NOIDA housing project, the layout plan was revised which was approved by Greater NOIDA Industrial Development Authority (GNIDA). Presently, construction of Phase-I of the Greater NOIDA Project consisting of 1794 DUs stands completed and CGEWHO has applied to GNIDA for Occupancy Certificate.
(d) Yes, CGEWHO is in receipt of representations from some of the beneficiaries of Phase-I Project of Greater NOIDA regarding change in the layout plan. The grievances/concerns of the beneficiaries have been considered and it has been decided by the Competent Authority to revive/restore the originally sanctioned layout plan.
******
Source: Rajya Sabha