Withdrawal of money from New Pension Scheme: Rajya Sabha QA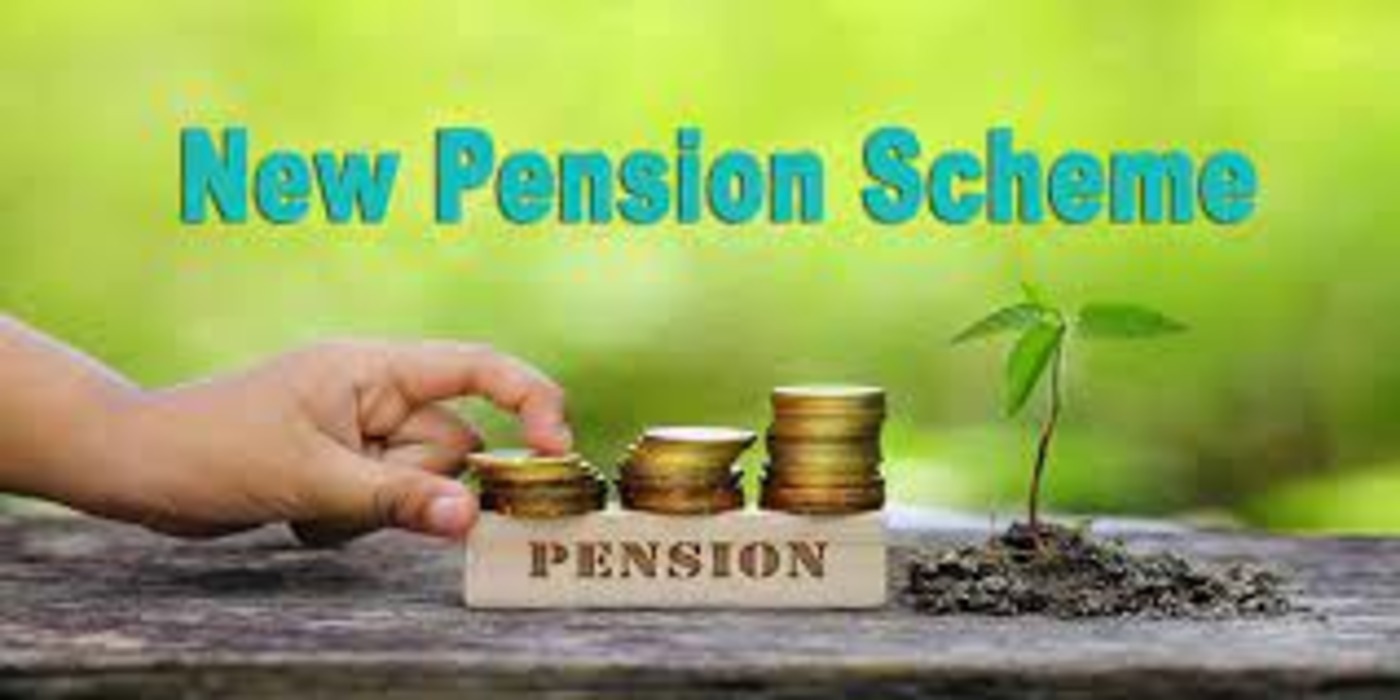 Withdrawal of money from New Pension Scheme: Rajya Sabha QA
GOVERNMENT OF INDIA
MINISTRY OF PERSONNEL, PUBLIC GRIEVANCES AND PENSIONS
(DEPARTMENT OF PENSION & PENSIONERS' WELFARE)
RAJYA SABHA
UNSTARRED QUESTION NO. 854
(TO BE ANSWERED ON 27.07.2023)
NEW PENSION SCHEME
854 SHRI HARBHAJAN SINGH:
Will the PRIME MINISTER be pleased to state:
(a) whether there is any proposal to allow advance or withdrawal of money by beneficiaries of New Pension Scheme;
(b) if so, the details thereof;
(c) proposed modifications in New Pension Scheme, if any; and
(d) if so, the details thereof?
ANSWER
MINISTER OF STATE IN THE MINISTRY OF PERSONNEL, PUBLIC GRIEVANCES AND PENSIONS AND MINISTER OF STATE IN THE PRIME MINISTER'S OFFICE
(DR. JITENDRA SINGH)
(a) to (d): The National Pension System (NPS) was introduced for Central Government employees vide Ministry of Finance (Department of Economic Affairs) Notification No. 5/7/2003-ECB & PR dated 22.12.2003 for all new recruits to the Central Government service (except armed forces) from 01.01.2004. NPS is regulated under the PFRDA Act, 2013 and regulations made there under by Pension Fund Regulatory and Development Authority (PFRDA).
Regulation 8(1) of Pension Fund Regulatory and Development Authority (Exits and Withdrawals under the National Pension System) Regulations, 2015, and amendment thereof, inter-alia states that a partial withdrawal of accumulated pension wealth of the subscriber, not exceeding twenty-five per cent of the contributions made by the subscriber and excluding contributions made by employer, if any, at any time before exit from National Pension System subject to the terms and conditions, purpose, frequency and limits specified as mentioned in the aforesaid Regulations, is allowed.