Review of existing New Pension Scheme: Rajya Sabha QA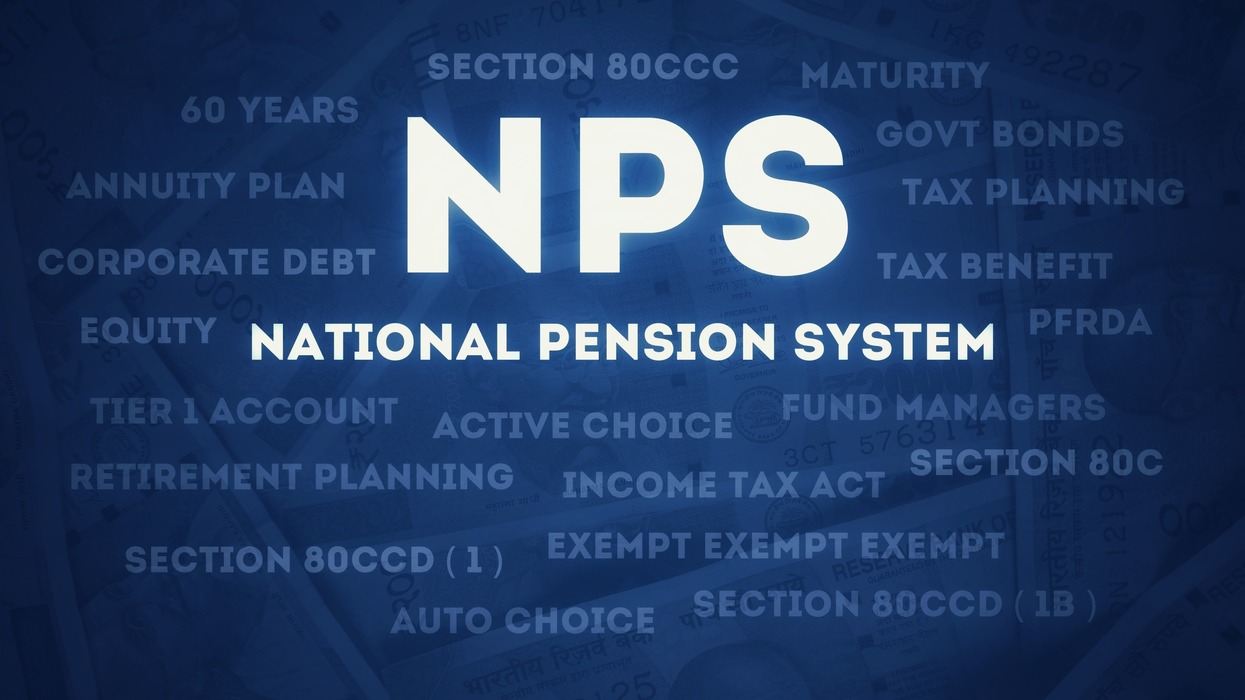 Review of existing New Pension Scheme: Rajya Sabha QA
Ministry of Finance
Department of Expenditure
RAJYA SABHA
UNSTARRED QUESTION NO.1326
TO BE ANSWERED ON, TUESDAY, AUGUST 1, 2023
SRAVANA 10 1945 (SAKA)
REVIEW OF EXISTING NEW PENSION SCHEME
QUESTION
1326: Shri A. D. Singh:
Will the Minister of Finance be pleased to state:
a) Whether the Government intends to assure its employees the pension of 40 per cent to 45 per cent of the last drawn salary replacing the existing market linked pension, if so, the details thereof:
b) Whether the Committee constituted by Government to review existing new pension scheme for the Government employees has given its report; and
(c) If so, the findings thereof and by when Government is going to review the existing scheme?
ANSWER
MINISTER OF STATE FOR FINANCE
(SHRI PANKAJ CHOUDHARY)
(a) No such proposal is under consideration.
(b) No Sir.
(c) Does not arise.