PFRDA appoints Karvy as 2nd Central Record keeping Agency for NPS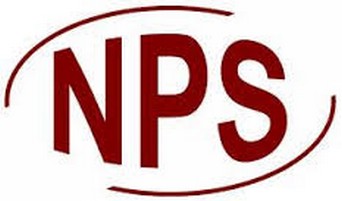 PFRDA appoints Karvy as 2nd Central Record keeping Agency for NPS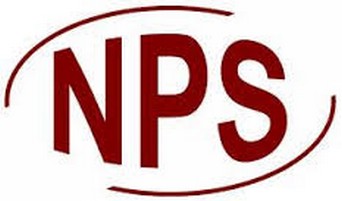 Subscribers of National Pension Scheme (NPS) will soon have an option to choose Central Recordkeeping Agency as the sector regulator PFRDA has appointed Karvy Computershare to offer such services.
Currently, NSDL e-Governance Infrastructure is the only CRA, which establish an internal system that delivers compliance with standards for internal organisation and operational conduct, with the aim of protecting the interests of NPS subscribers and their assets.
"Karvy Computershare Pvt Ltd is currently at an advanced stage of CRA system development and is expected to become operational in the near future," said the Pension Fund Regulatory and Development Authority (PFRDA).
Now there will be two CRAs operating in the NPS system – NSDL e-Governance Infrastructure and Karvy Compurtershare, it said.
Karvy was issued Certificate of Registration by the PFRDA in June last year.
"The choice of CRA can be made by the employer (existing or prospective) between the existing CRA and the new CRA depending on the policy of employer in case where there is employer-employee relationship," the regulator said.
Voluntary subscribers will have an option to choose a CRA while in the case of NPS-Lite subscribers, the aggregator will decide on the CRA.
In case of government sector subscribers, the government will chose the CRA for rendering the services.
A CRA is responsible for recordkeeping, administration and customer service functions for all NPS subscribers. The function includes receiving instructions from subscribers through the points of presence, transmitting such instructions to pension funds and effecting switching instructions received from subscribers.
It acts as an operational interface between PFRDA and other NPS intermediaries such as pension fund managers, annuity service providers, and Trustee Bank.
As on November 30, 2016 there were about 1.4 crore subscribers under NPS with over Rs 1.61-lakh crore asset under management.
Source: BS