Know Your Customer / Anti-Money Laundering /Combating the Financing of Terrorism (KYC/AML/CFT): PFRDA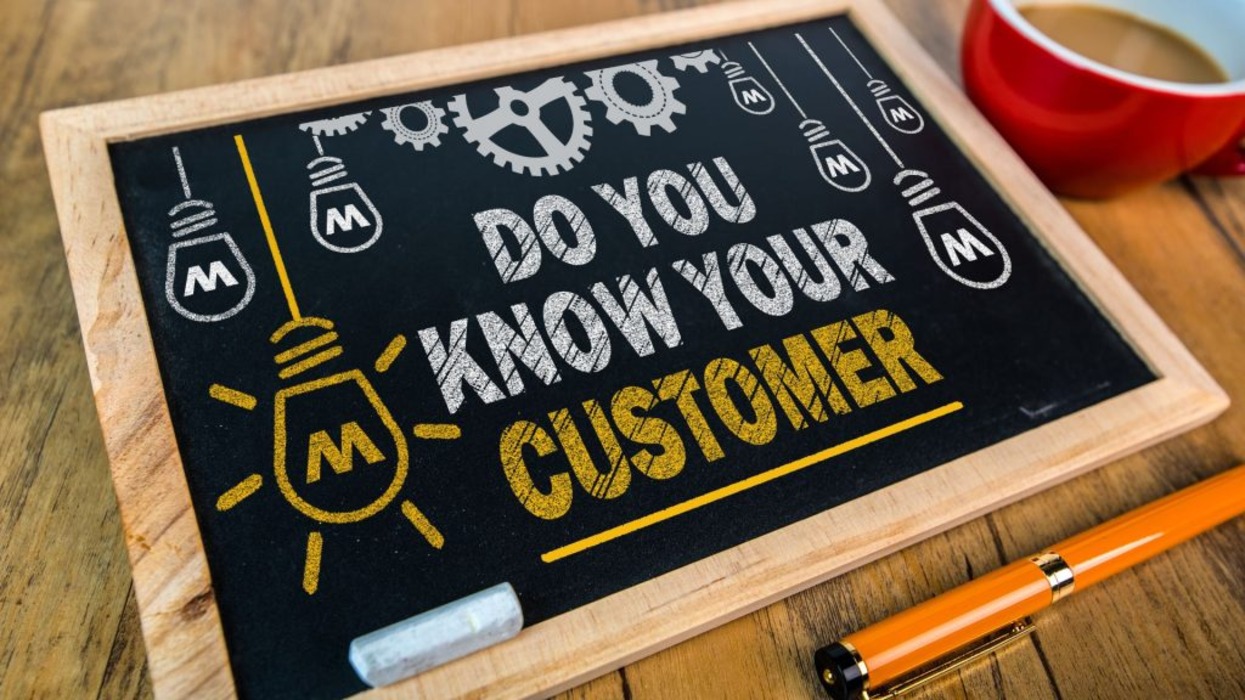 Guidelines on Know Your Customer / Anti-Money Laundering /Combating the Financing of Terrorism (KYC/AML/CFT): PFRDA Circular dated 07.08.2023
पेंशन विनियामक और विकास प्राधिकरण
PENSION FUND REGULATORY AND DEVELOPMENT AUTHORITY
CIRCULAR
Circular no.: PFRDA/2023/25/REG-POP/05
Date: 07 August, 2023
To
All Point of Presence (POPs) and NPS Trust
Subject: Guidelines on Know Your Customer / Anti-Money Laundering /Combating the Financing of Terrorism (KYC/AML/CFT)
1. Reference is invited to the Guidelines on Know Your Customer / Anti-Money Laundering /Combating the Financing of Terrorism (KYC/AML/CFT) vide circular no. PFRDA/2023/05/REG 23.01.2023.
2. A new clause no. 8.2.2.3 has been inserted after clause no. 8.2.2.2, as below:
8.2.2.3 Where Reporting Entity (RE) forms a suspicion of money laundering or terrorist financing, and it reasonably believes that performing the Client Due Diligence (CDD) process will tip-off the customer, it shall not pursue the CDD process, and instead file a Suspicious Transaction Report (STR) with FIU-IND.
(Ashish Kumar Bharati)
General Manager