Information on bifurcation of accumulated NPS corpus (including appreciation) received from NSDL towards payment & accounting adjustment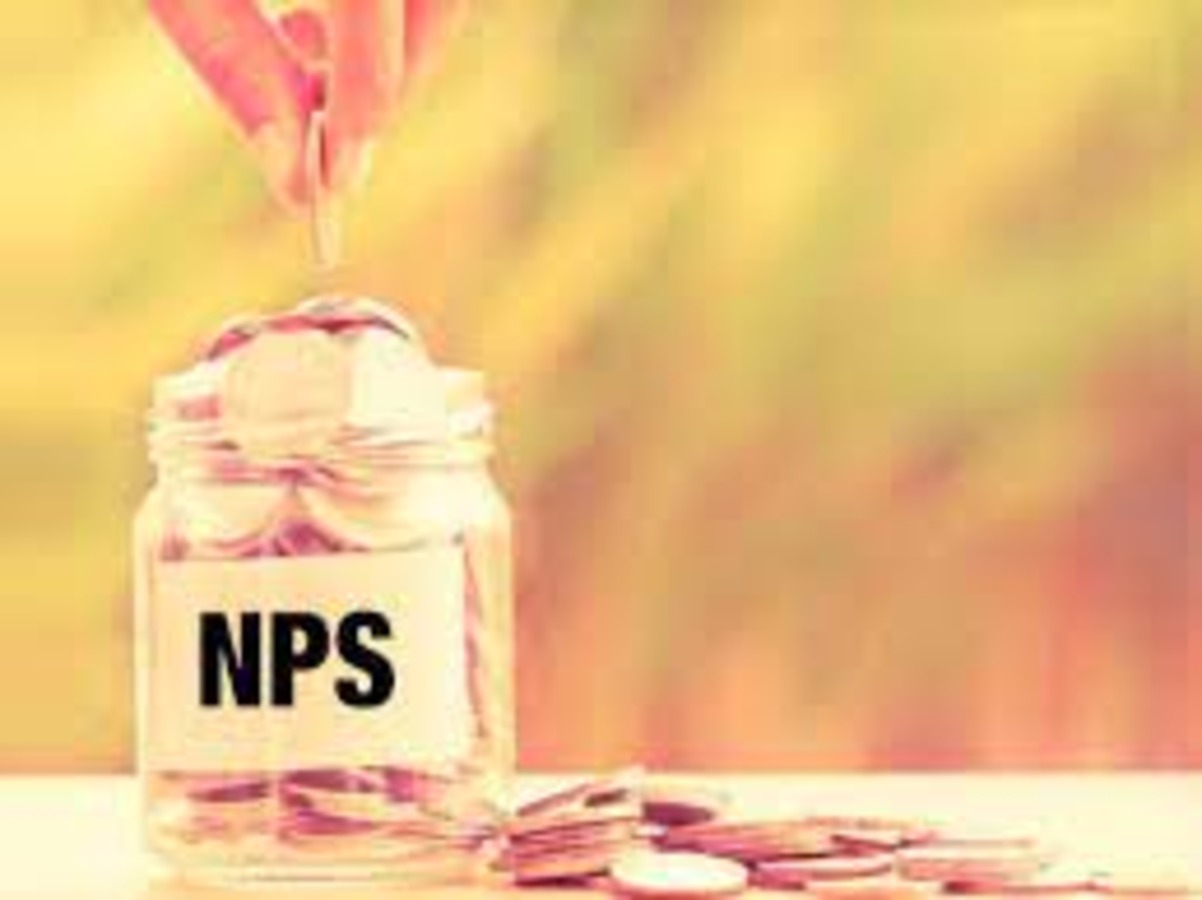 Information on bifurcation of accumulated NPS corpus (including appreciation) received from NSDL towards payment & accounting adjustment: FinMin OM dated 22.02.2023
No.TA-3-07001/4/2022-TA-CGA/cs-11491/71
Ministry of Finance
Department of Expenditure
Office of Controller General of Accounts :
Mahalekha Niyantrak Bhawan
E-Block, GPO Complex, INA, New Delhi
Dated: 22.02.2023
Office Memorandum
Subject: Information on bifurcation of accumulated NPS corpus (including appreciation) received from NSDL towards payment & accounting adjustment-reg.
References have been received from nodal offices under various Ministries/Departments to this office for requirement of bifurcation of accumulated NPS corpus (including accumulated appreciation bifurcation of employer and employee share separately) while remitting the NPS accumulation to Government by PFRDA/NSDL in respect of the cascs of NPS employees who fall under the provision of family pension/invalid pension in accordance with CCS (Implementation of NPS Rules) 2021.
2. In this connection, it is stated that bifurcation of NPS corpus in terms of Employee contribution, Government contribution & appreciation on both contributions separately in such cases shall be provided by PFRDA/NSDL.
3. All the Pr. CCAs/CCAs/CAs (IC) in the Ministries/Departments may, accordingly, advise the nodal offices under their control to account for the NPS corpus received from NSDL appropriately in the Government account as per NPS Rules 2021.
4. Furthermore, the instkuctions on NPS issued by the Deptt. of Expenditure, M/o Finance, vide their OM No. 1(24V/EV/2016 dated 02.07.2019 (copy enclosed), towards setting up of and implementation of NPS – Oversight and monitoring mechanism by a committee constituted for each Ministry/Department, under the chairmanship of Financial Adviser, should be adhered to in the monitoring of all NPS cases.
(Parul Gupta)
Dy. Controller General of Accounts
Source: cga.nic.in