Exclusion of Central Government employees from NPS – Lok Sabha QA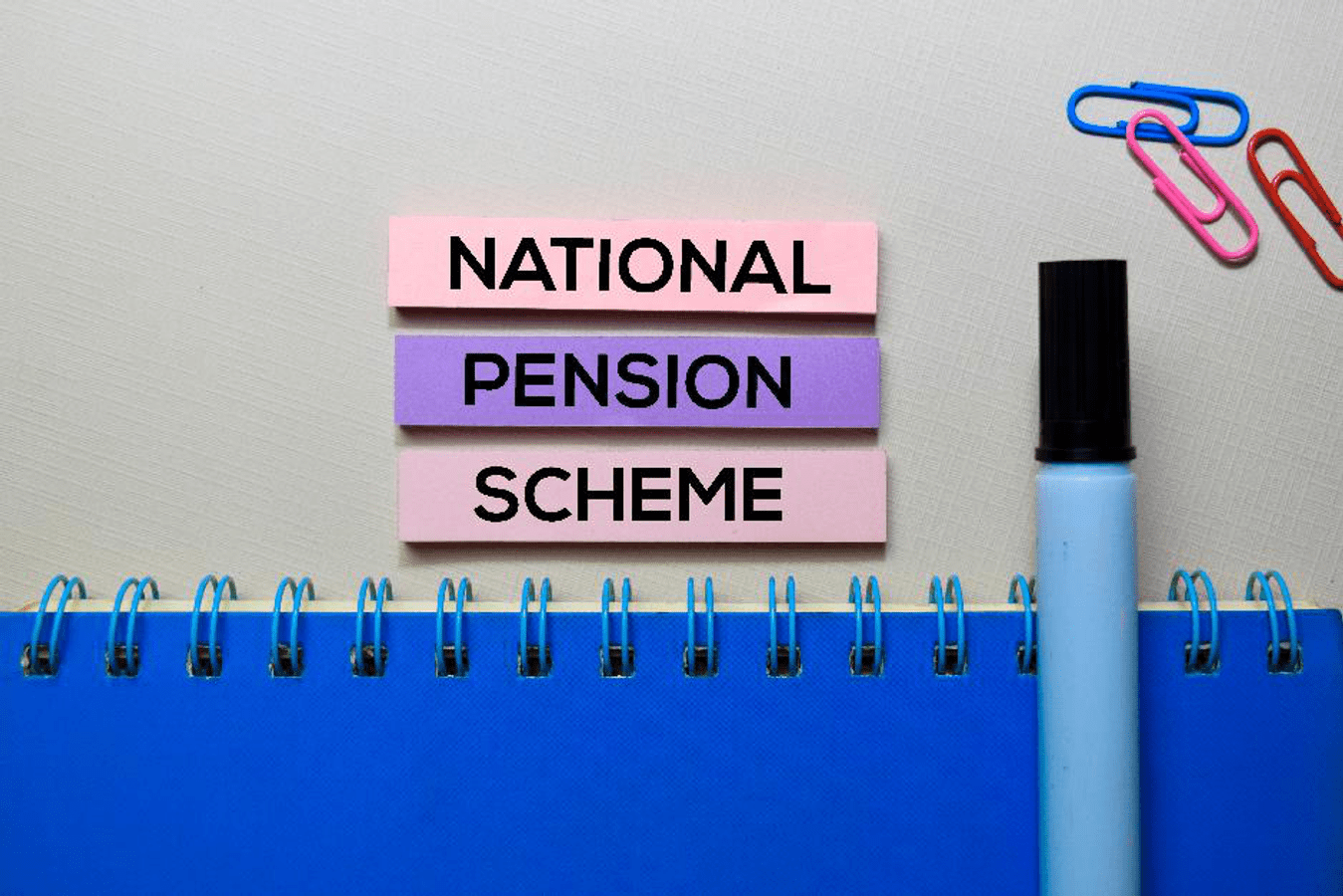 Exclusion of Central Government employees from NPS – Lok Sabha QA
GOVERNMENT OF INDIA
MINISTRY OF PERSONNEL, PUBLIC GRIEVANCES AND PENSIONS
LOK SABHA
UNSTARRED QUESTION NO: 2832
ANSWERED ON: 03.08.2022
Exclusion From NPS
Deepak Baij
Will the Minister of
PERSONNEL, PUBLIC GRIEVANCES AND PENSIONS be pleased to state:-
(a) whether Department of Personnel & Training (DoPT) has received reference from Department of Pension & Pensioners Welfare (DoP&PW) for its comments regarding issuing general orders for exclusion of Central Government employees from the purview of NPS and to cover them under OPS whose advertisements for recruitments were issued on or before 31/12/2003 in view of various judgments of Apex Court;
(b) if so, the details of reference for comments along with the date thereof;
(c) whether DoPT has furnished its comments to DoP&PW;
(d) if so, the details of the comments along with the date thereof; and
(e) if not, the reasons for delay and the time by which it is likely to be furnished?
ANSWER
MINISTER OF STATE IN THE MINISTRY OF PERSONNEL, PUBLIC GRIEVANCES AND PENSIONS AND MINISTER OF STATE IN THE PRIME MINISTER'S OFFICE
(DR. JITENDRA SINGH)
(a) to (e): As a part of regular consultation process, Department of Pension and Pensioners' Welfare (DoP&PW) sends references including the subject referred, to Department of Personnel & Training (DoPT) for its considered view in the matter.
The same has been considered and comments shared with DoP&PW.
Source: Lok Sabha