Delays in the issue of PRAN and the first deduction of NPS contributions: Lok Sabha QA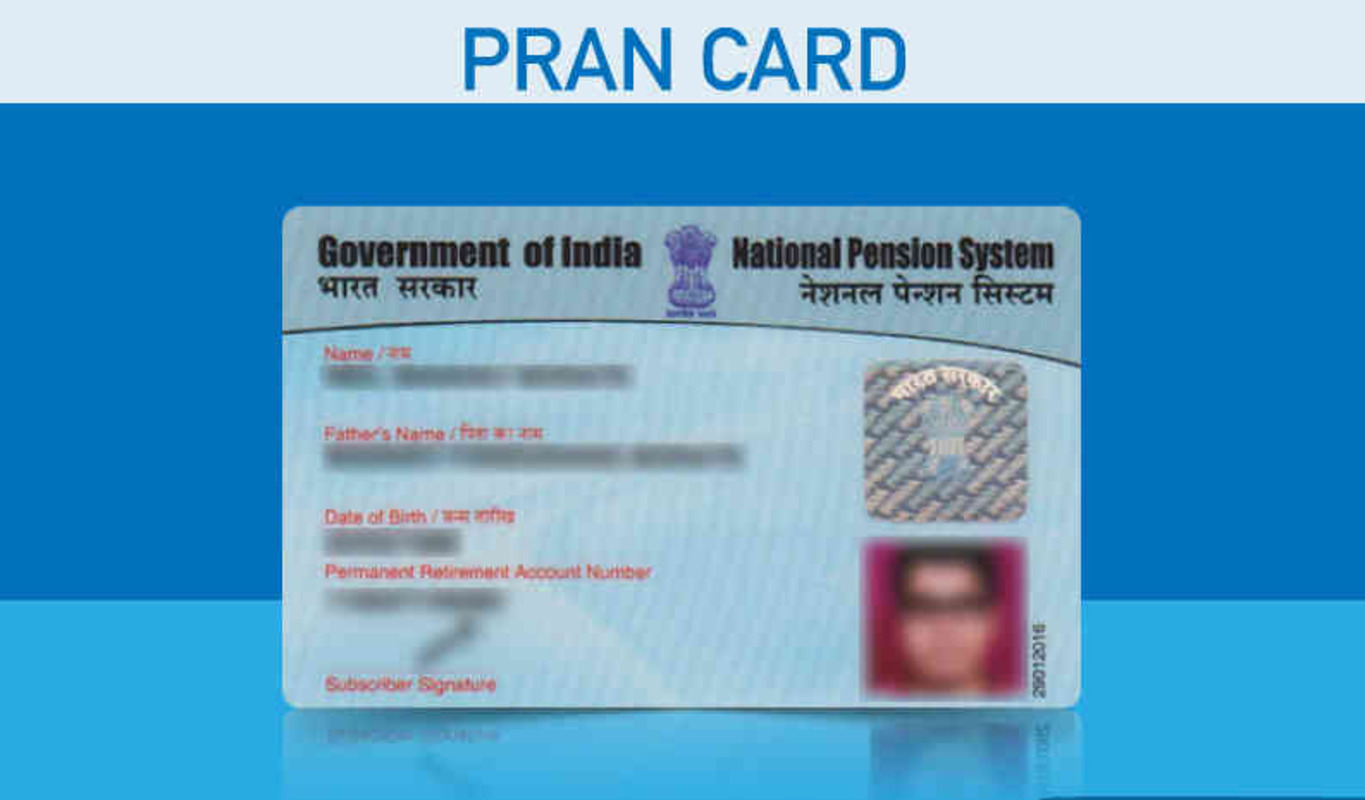 Delays in the issue of Permanent Retirement Account Number (PRAN) and the first deduction of NPS contributions: Lok Sabha QA
GOVERNMENT OF INDIA
MINISTRY OF FINANCE
DEPARTMENT OF FINANCIAL SERVICES
*****
LOK SABHA
UNSTARRED QUESTION NO. 2869
TO BE ANSWERED ON 7th AUGUST, 2023 (MONDAY)/ /SRAVANA 16, 1945 (SAKA)
PERMANENT RETIREMENT ACCOUNT NUMBER
2869. Shrimati Goddeti Madhavi Will the Minister of Finance be pleased to state:
(a) whether it is a fact that there were significant delays in the issue of Permanent Retirement Account Number (PRAN) and the first deduction of NPS contributions;
(b) if so, the details thereof and the reasons therefor;
(c) the steps taken or likely to be taken by the Government to redress this;
(d) the manner in which the Government is raising awareness of NPS;
(e) whether the Government is planning to ensure privacy and security in the Pension Adalat considering that some details may be sensitive; and
(f) if so, the details thereof and if not, the reasons therefor?
ANSWER
THE MINISTER OF STATE IN THE MINISTRY OF FINANCE
(DR. BHAGWAT KARAD)
(a) to (c) Under National Pension System (NPS) for the Government sector subscribers, opening of Permanent Retirement Account Number (PRAN) is responsibility of nodal office and employee after an employee joins the service.
The nodal offices can generate PRAN digitally for any employee. Further, e-NPS facility is also available to employees joining Government services wherein they themselves can generate their PRAN through online module and submit it to their office for its mapping with respective nodal office. On generation of PRAN, nodal office can remit the NPS contribution deducted from the salary of the subscribers along with co-contribution of employer/Government to the PRAN of the subscribers.
The CCS (Implementation of NPS) Rules, 2021, notified on 30.03.2021, prescribe timelines for various NPS related activities in Government Departments and the penalties and compensation for delayed or non-adherence to the timelines therein. Accordingly, all Departments have to adhere to timelines specified by CCS (Implementation of NPS) Rules, 2021.
Oversight Committees of Financial Advisers have been formed in each Department for ensuring timely crediting of NPS contributions. Therefore, the activities related to NPS are also monitored in each Department by the respective Committees.
The Pension Fund Regulatory and Development Authority (PFRDA) being regulator for NPS, regularly conducts review meetings with the Government nodal offices to sensitize them about the importance of timely opening of PRAN and regular and timely remittance of NPS contributions to the PRAN of the subscribers.
(d) Following initiatives are taken by PFRDA to raise awareness about NPS:
i. Subscribers Education and Empowerment Program (SEEP) is organised to educate subscribers about various benefits & features of NPS.
ii. Central Recordkeeping Agencies (CRAs) conduct Subscriber Awareness Programs (SAP) to make subscribers aware about NPS and to resolve their queries.
iii. Circulars are issued regularly regarding various features to make the subscribers aware about the benefits/features available to them.
iv. Annuity Literacy Programmes are organised regularly to address the queries of NPS subscribers who are retiring in next few years.
v. PFRDA maintains a dedicated financial literacy website called "Pension Sanchay," featuring articles and blogs related to NPS and various financial topics.
vi. Podcasts about NPS, Videos on FAQs asked by Govt. employees, NPS ki Pathshala on YouTube are available.
vii. PFRDA is running Media campaign by engaging with electronic media, print media and social media.
(e) and (f) Pension Adalat is a concept to provide a single platform where the concerned stake holders, viz., ministry/department/organization/CPAO Bank are brought together for expeditious resolution of long pending grievances to the satisfaction of the petitioner, thereby obviating Court Cases from pensioners and giving them relief.
These Pension Adalats are meant for resolving the Pension/Family pension related grievances of the complainants expeditiously. Privacy and security of the Pensioner/Family pensioner is ensured while taking up the matter in Pension Adalats.