Resolve the grievances within the prescribed time limit: Action Taken Report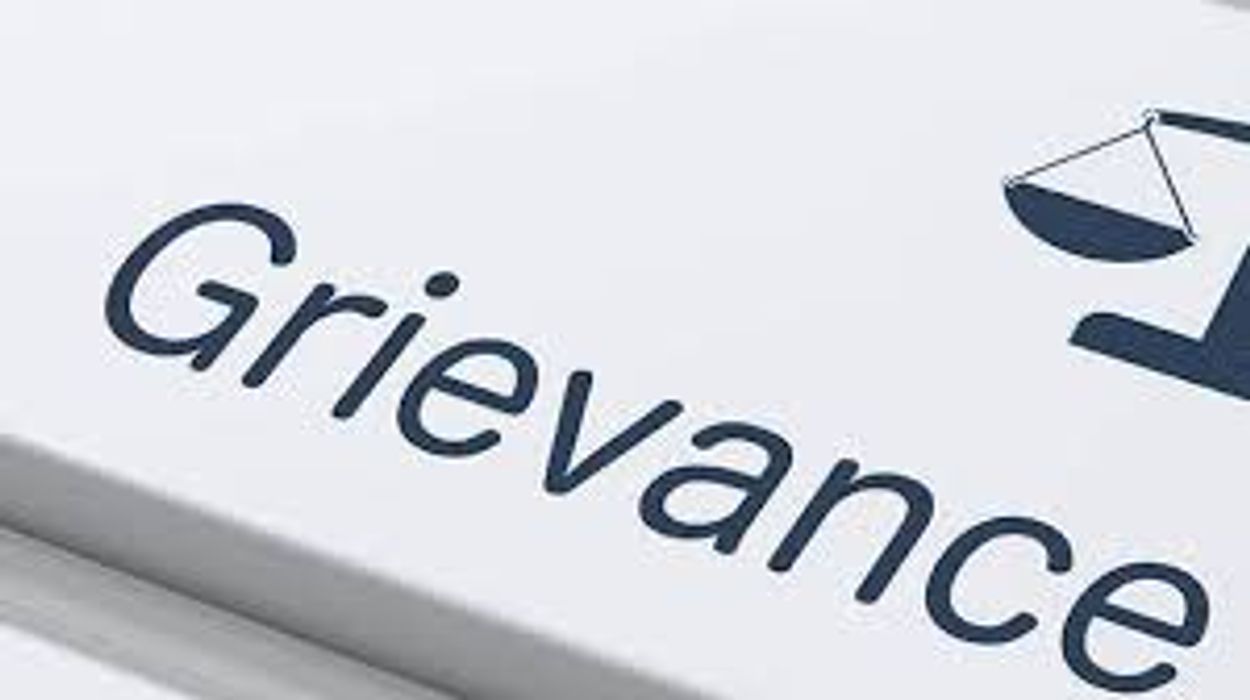 Resolve the grievances within the prescribed time limit: Action Taken Report on recommendation of DRPSC
PARLIAMENT OF INDIA
RAJYA SABHA
DEPARTMENT-RELATED PARLIAMENTARY STANDING COMMITTEE ON
PERSONNEL, PUBLIC GRIEVANCES, LAW AND JUSTICE
Rajya Sabha Secretariat, New Delhi
December, 2022 / Agrahayana, 1944 (Saka)
ONE HUNDRED TWENTIETH REPORT
ON
ACTION TAKEN ON ONE HUNDRED TENTH REPORT OF THE COMMITTEE ON
"PENSIONER'S GRIEVANCES – IMPACT OF PENSION ADALATS AND CENTRALIZED
PENSION GRIEVANCES REDRESS AND MONITORING SYSTEM (CPENGRAMS)"
PERTAINING TO
THE DEPARTMENT OF PENSION & PENSIONERS' WELFARE
(MINISTRY OF PERSONNEL, PUBLIC GRIEVANCES & PENSIONS)
(Presented to the Rajya Sabha on 8th December, 2022)
(Laid on the Table of the Lok Sabha on 8th December, 2022)
DoPPW to take up the matter with higher authorities of the concerned Ministries/Departments and impress upon them to resolve the grievances within the prescribed time limit.
RECOMMENDATIONS/OBSERVATIONS IN RESPECT OF WHICH THE COMMITTEE DOES NOT ACCEPT THE REASONS GIVEN BY THE GOVERNMENT AND REITERATES ITS RECOMMENDATIONS
EFFECTIVENESS OF CPENGRAMS AND PENSION ADALATS – WAY FORWARD
Recommendation/Observation
3.1 The Committee is concerned to note that, on an average 20% of grievances are not being disposed of within the stipulated time limit of 60 days. The Committee recommends the Department to instruct the Ministries/Departments of Central Government to constitute social audit panels to identify core grievance prone areas and streamline their systems accordingly. The Committee further recommends DoPPW to take up the matter with higher authorities of the concerned Ministries/Departments and impress upon them to resolve the grievances within the prescribed time limit. (2.10)
Action Taken
3.2 As advised by DRPSC, Department of Pension & Pensioners' Welfare (DoPPW) will instruct all Ministries/Departments of Central Government to constitute social audit panels to identify core grievance prone areas and streamline their systems accordingly.
3.3 DoPPW has identified the Ministry/Department where delays have been observed in disposal of grievances and regular Inter-Ministerial Review meetings are being held with them.
3.4 DoPPW has issued an advisory vide OM dated 6.08.2021 to all Ministries/Departments stipulating that every Nodal Officer undertake a weekly review of pending grievances in the portal and that the responsibility lies of the concerned Ministry/Department to follow up the matter with subordinate/attached units for an early resolution/disposal of the pension grievance.
Further observation
3.5 The Committee takes note of the reply of the Department. Of late there has been a trend that Grievances are not accorded priority they deserve by various Ministries/ Departments/ Organizations. Firstly the grievances are not addressed on time and the quality of redressal is also a matter of concern. Thus, there is a need for a system of reward and punishment while dealing with the grievances, especially pensioners grievances. Otherwise the guidelines and instructions issued by the DPPW will remain only on paper and the individuals/organizations will be violating them with impunity. There is also a need to sensitise the officials dealing with grievances by providing them right training in order to make them mindful of the citizen's grievances.
***
Source: Rajya Sabha