Provision of telecom facilities and reimbursements to officers of DoT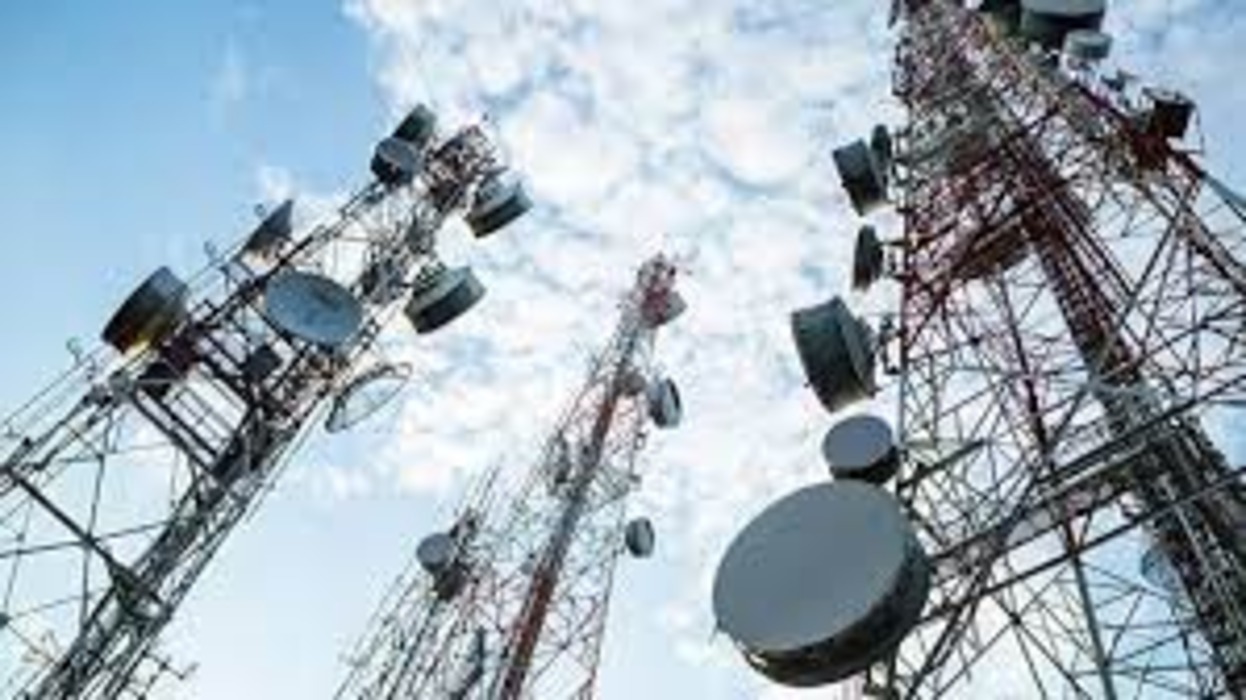 Provision of telecom facilities and reimbursements to officers of DoT: Department of Telecommunications Circular dated 29.08.2023
No. 2-3/2018-PHP
Government of India
Ministry of Communications
Department of Telecommunications
Dated: 29th August, 2023
CIRCULAR
Subject: Provision of telecom facilities and reimbursements to officers of DoT- regarding.
In partial modification to this office Circular No. 2-3/2008-PHP dated 30.03.2021, it has been decided by the competent authority that for availing reimbursement facilities, the officers of DoT can use the network of any CPSE/PSU eg., BSNL, MTNL, RAILTEL, PGCIL etc. which are providing telecom services, for their Residential service Telephone Connections (RSTC) Landline/Broadband/ FTTH/data card facilities and they can use network of any service providers for their GSM Service mobile connections.
2. The other eligibility conditions and ceiling limits for reimbursement of service telecom facilities will remain same as notified vide Finance Division, DoT O.M. No. 9-35/2017-18-Fin. dated 11.04.2018.
This issues with the approval of Competent Authority.
(Urvashi Sangwan)
Director (PHP)
Copy to: –
PS to Hon'ble MoC
PS to Hon'ble MoS(C)
PPS to Secretary(T), Addi. Secy(T), Member(S)/Member(F)/Member(T), DoT
PPS to Advisor(T)/Advisor(O)/Advisor(F)/Legal Advisor, Administrator, USOF, CYO, DoT
All Sr. DDsG/ DDsG, DoT Hq
All Directors. Dy. Secy, DoT Hq.
All field units of DoT CCAs /LSA JS/TEC. TTPRIT. TCF
Cash Section. DoT Hq.
Director (IT), DoT for uploading the circular in DoT website
Notice Board, DoT
Office Copy
Guard File
Source: Department of Telecommunications