National Minimum Wage – Rajya Sabha QA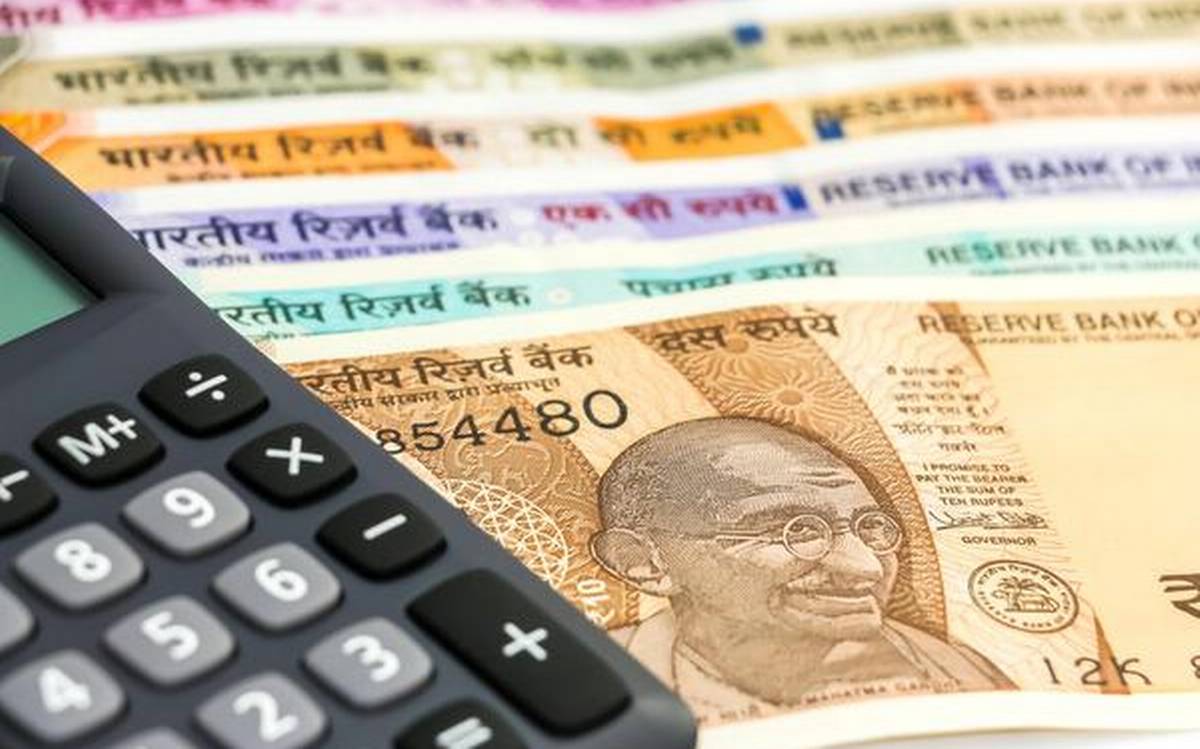 National Minimum Wage – Draft Code on Wages (Central) Rules, 2020: Rajya Sabha QA
GOVERNMENT OF INDIA
MINISTRY OF LABOUR AND EMPLOYMENT
RAJYA SABHA
UNSTARRED QUESTION NO. 3301
TO BE ANSWERED ON 24.03.2021
NATIONAL MINIMUM WAGE
3301. SMT. SHANTA CHHETRI:
Will the Minister of Labour and Employment be pleased to state:
(a)whether it is a fact that Government has suggested nine-hour normal working day in its draft wage code rules but refrained from fixing a national minimum wage; and
(b) if so, the details thereof and if not, the reasons therefor?
ANSWER
MINISTER OF STATE (IC) FOR LABOUR AND EMPLOYMENT
(SHRI SANTOSH KUMAR GANGWAR)
(a) & (b): The draft Code on Wages (Central) Rules, 2020 were prepublished in the Gazette of India on 7.7.2020. Comments received from stakeholders have been examined, and the Rules are under finalization.
Source: Rajya Sabha