Hiring of Temporary Staff – Lok Sabha QA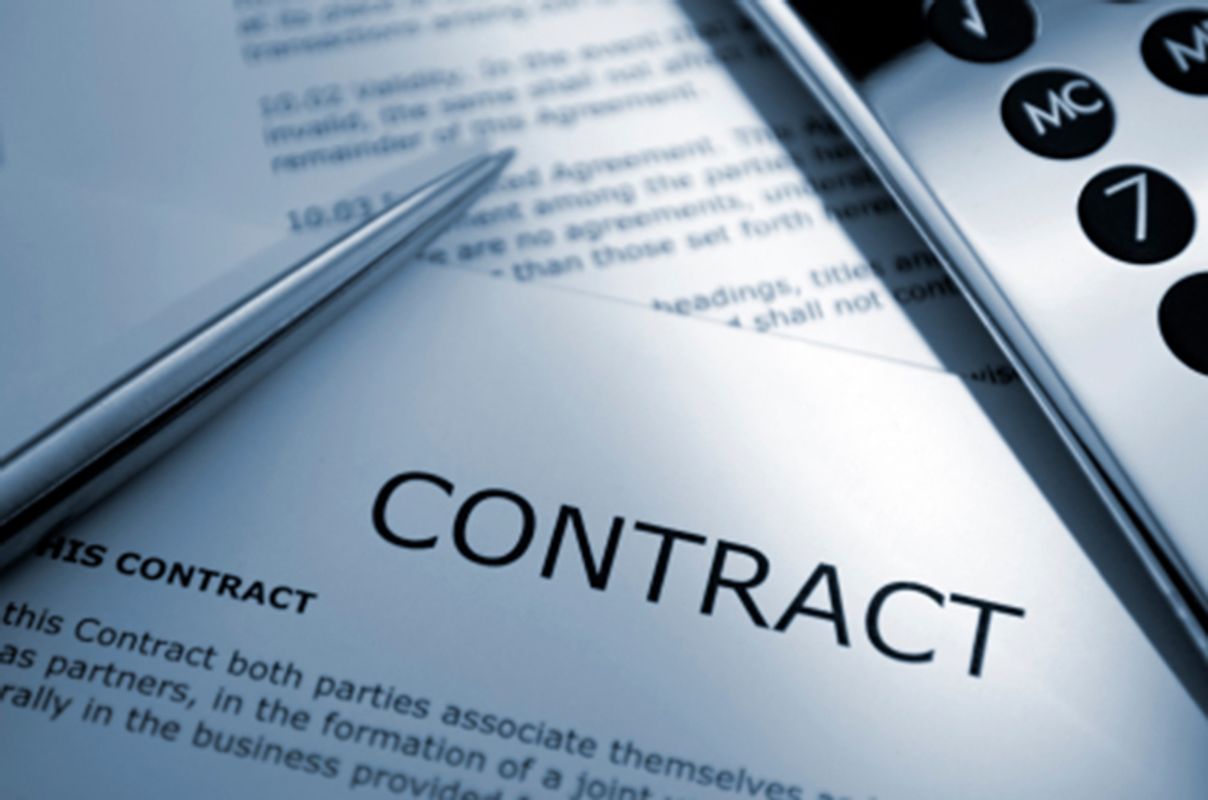 Hiring of Temporary Staff through contracts – Lok Sabha QA
GOVERNMENT OF INDIA
MINISTRY OF PERSONNEL, PUBLIC GRIEVANCES AND PENSIONS
(DEPARTMENT OF PERSONNEL & TRAINING)
LOK SABHA
UNSTARRED QUESTION NO. 535
(TO BE ANSWERED ON 20.07.2022)
HIRING OF TEMPORARY STAFF
535. SHRI KUMBAKUDI SUDHAKARAN:
Will the PRIME MINISTER be pleased to state:
(a) whether the Union Government is hiring temporary staff apart from permanent staff in its various departments functioning in the National Capital Territory of Delhi;
(b) if so, the total number of temporary and permanent staff employed in each Union Government department in Delhi;
(c) the gender-wise data on the temporary and permanent staff employed in each Union Government department;
(d) the details of salary being paid to temporary staff employed in various Union Government departments;
(e) the details of the leave policy and other benefits given to temporary staff employed by the Government; and
(f) the number of temporary staff who has served for more than three years including extension and renewal of contract?
ANSWER
MINISTER OF STATE IN THE MINISTRY OF PERSONNEL, PUBLIC GRIEVANCES AND PENSIONS AND MINISTER OF STATE IN THE PRIME MINISTER'S OFFICE (DR. JITENDRA SINGH)
(a): Keeping in view the administrative exigency of work and efficiency and economy of operations, outsourcing for services through contract is resorted to by the Ministries/Departments in terms of General Financial Rules (GFR), 2017. The permanent posts. are filled up in accordance with the Recruitment Rules.
(b): The estimated number of Central government civilian regular employees, as per the Annual Report of Pay Research Unit of the Department of Expenditure, as on 01.03.2021, is 30,55,876 as detailed at Annexure.
(c): As per the Census of Central Government employees brought out by the Directorate General of Employment and Training, Ministry of Labour, the total number of permanent employees in various Central Ministries/Departments was 30,87,278 out of which 3,37,439 employees were women as on March, 2011. The gender-wise data in respect of the outsourced staff engaged in various Government departments is not centrally maintained.
(d) While the permanent staff is paid salary and-allowances- as per the prescribed-pay 'Structure for the Central Government employees, the outsourced staff hired through contracts are paid in compliance to terms of provisions of GFR.
(e): The outsourced staff is hired through outsourcing agency and they are not the employees of Union of India. Outsourced employees are covered under Employees' Provident Fund (EPP) "Employees"-State Insurance -Corporation (ESIC); etc=The-outsourced-staff is entitled to eight days of Casual Leave per year on pro-rata basis, in case of services hired on annual basis and having five working days in a week.
(f): No such data is centrally maintained.
Source: Lok Sabha