Employment in Airlines – Lok Sabha QA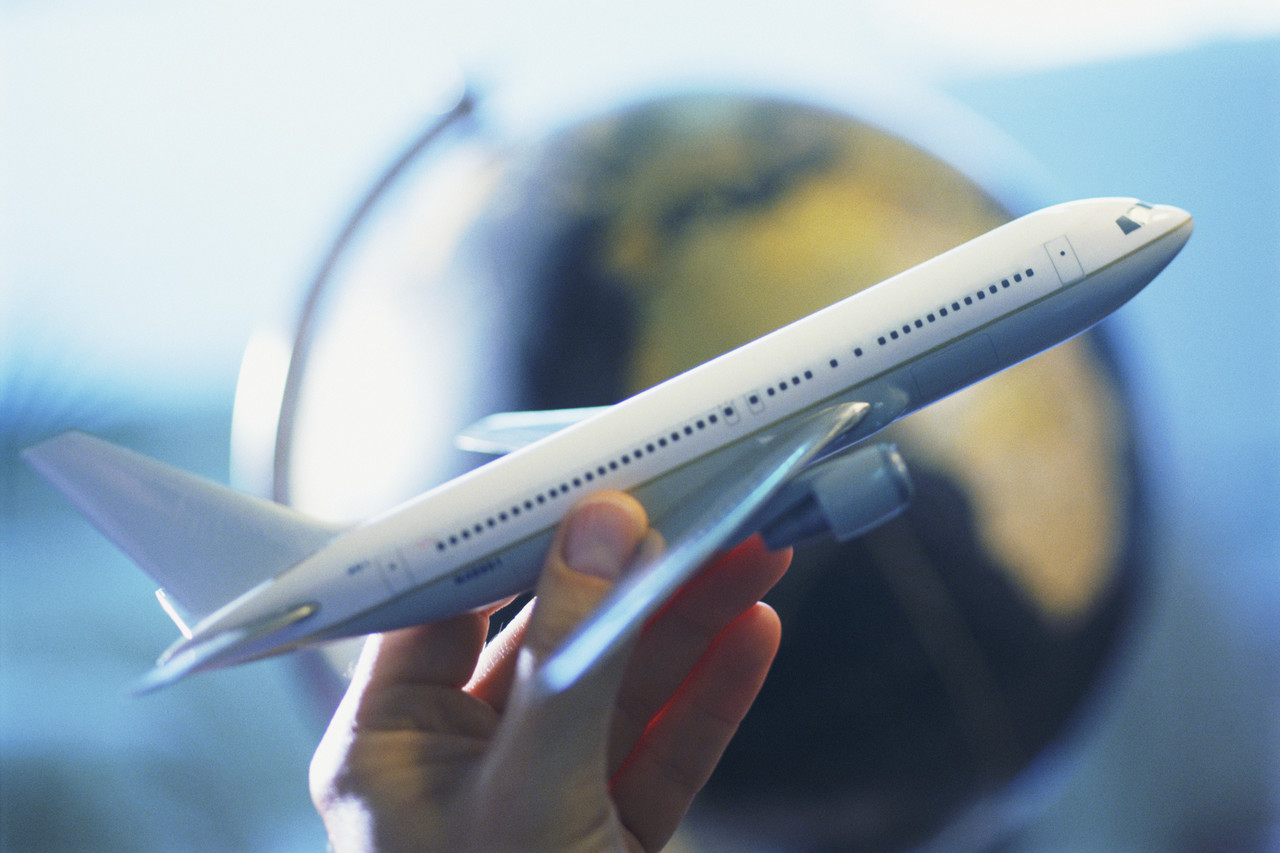 Employment in Airlines – VRS for unskilled, cabin crew and clerical employees in spite of the present growing business situation: Lok Sabha QA
GOVERNMENT OF INDIA
MINISTRY OF CIVIL AVIATION
LOK SABHA
UNSTARRED QUESTION NO. : 2727
(To be answered on the 16) March 2023)
EMPLOYMENT IN AIRLINES
2727. SHRIMATI APARUPA PODDAR
Will the Minister of CIVIL AVIATION be pleased to state:-
(a) whether it Is a fact that in spite of the present growing business situation the airline companies in country are offering Voluntary Retirement Scheme (VRS) and if so, the details thereof;
(b) whether the qualified pilots and crews are still waiting for jobs since last four years in civil aviation sector in the country and if so, the details thereof;
and
(c) the steps taken/proposed to be taken by the Government for confirmation of jobs for crews and staff with airlines as well as reappointment for those who lost jobs during Covid pandemic?
ANSWER
Minister of CIVIL AVIATION
(Shri Jyotiraditya M. Scindia)
(a) No airline has offered Volunatry Retirement Scheme (VRS) to their crew, except M/s Air India which offered VRS for unskilled, cabin crew and clerical employees as per their company policy.
(b) Directorate General of Civil Aviation (DGCA) issues pilot license to a candidate after completion of mandatory training and check requirements as per the stipulated regulation. These license holders are offered employment opportunities with various airlines across the globe. Since 2019, approximately 5000 pilots have been recruited by various airlines.
A candidate is recruited by an airline as per the airline's recruitment policy and thereafter qualifies to become cabin crew by providing stipulated training as per the laid down requirements of DGCA to perform job functions. Around 12000 cabin crew have been recruited by various airlines since the year 2019.
(c) The following steps are likely to result in growth of Indian aviation sector and likely to increase job opportunities in the sector:-
(i) Revival in air-traffic from 2021-22.
(ii) Opening of international flights from 27th March 2022
(iii) Establishment of new airports, expansion of existing airports and airlines.
Moreover, recruitment of crew (pilot and cabin crew) and staff is done by airlines as per their recruitment policy and their qualifying standards.
Source: Lok Sabha