Conduct of Departmental Promotion Committee (DPC) – Lok Sabha QA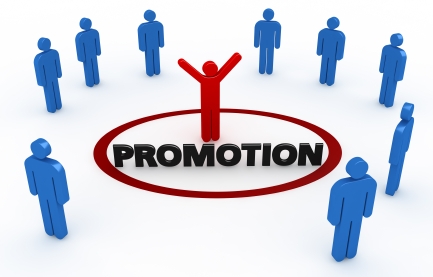 Conduct of Departmental Promotion Committee (DPC) – Even after repeated exhortations and court's decisions many of the Government departments do not conduct regular DPC: Lok Sabha QA
GOVERNMENT OF INDIA
MINISTRY OF PERSONNEL, PUBLIC GRIEVANCES AND PENSIONS
LOK SABHA
UNSTARRED QUESTION NO: 1589
ANSWERED ON: 10.02.2021
Conduct of DPC
Arvind Kumar Sharma
Will the Minister of
PERSONNEL, PUBLIC GRIEVANCES AND PENSIONS be pleased to state:-
(a) whether this a fact that even after repeated exhortations and court's decisions many of the Government departments do not conduct regular Departmental Promotion Committee(DPC) and if so, the details thereof; and
(b) the steps taken/being taken by the Government for its strict implementation?
ANSWER
MINISTER OF STATE IN THE MINISTRY OF PERSONNEL, PUBLIC GRIEVANCES AND PENSIONS AND MINISTER OF STATE IN THE PRIME MINISTER'S OFFICE (DR. JITENDRA SINGH)
(a) & (b): The Department of Personnel and Training (DoP&T) has been impressing upon Ministries/Departments from time to time regarding timely conduct of meeting of Departmental Promotion Committee (DPC). As per instructions issued by DoP&T, the Cadre Controlling Authorities (CCA) in Ministries/Departments of Government of India are responsible for ensuring conduct of regular DPCs in accordance with the guidelines and grant of timely promotions.
To further streamline the procedure, instructions were issued by DoP&T vide OM no. 22011/4/2013-Estt.(D) dated 08.05.2017 prescribing a Model Calendar for timely convening of DPC meetings, and advising Ministries/Departments to ensure strict adherence to the Model Calendar.
Source: Lok Sabha