Standard Operation Procedure (SOP) for Grant of Exemption from EPF: EPFO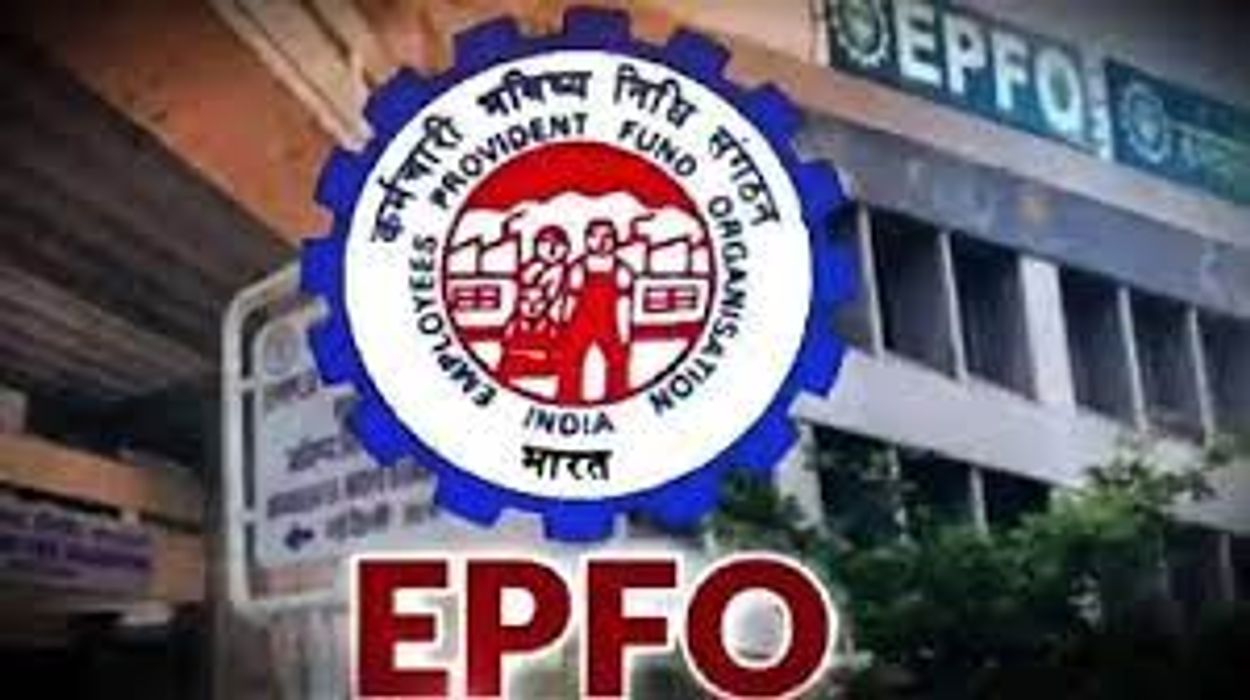 Standard Operation Procedure (SOP) for Grant of Exemption from EPF: EPFO Order dated 22.08.2023
EPFO, HEAD OFFICE
MINISTRY OF LABOUR & EMPLOYMENT, GOVERNMENT OF INDIA
14, BHIKALIT CAMA PLACE, NEW DELHI
No. E-t/10(119)2022/7SOP Grant /3635
Dated: 22.08.2023
To,
All ACC(HQ)/ACC (Zones)
All RPFC-1/RPFC-H/APFC In-charge of Field Offices
Subject: Standard Operation Procedure (SOP) for Grant of Exemption – regarding
Madam Sir,
With reference to the statutory provisions contained in Section 17(1) of the EPF Act, the exemption fora class of employees is regulated by Section 17(2) of the Act & the enabling provision enshrined in Para 27A of the EPF Scheme, 1952: the SOP tor Grant of Exemption describes the process through which the proposals of exemptions are to be examined and forwarded with recommendations by the field offices to Head Office, EPFO. The Head Office examines and obtains recommendation of its committees and the Central Board to communicate for the consideration of the appropriate Government.
This SOP is in supersession of all the previous instructions and circulars issued till date. The list of circulars and instructions to be superseded is annexed herewith as Annexure – I.
The ACC(HQ)/ACC (Zones) to ensure compliance of this SOP in their respective office and in the regional offices under jurisdiction.
All RPFC-1/RPFC-II/APFC In-charge of Field Offices are to ensure the compliance in respec.ve offices. In addition, this SOP may be shared to the establishments applying for the grant of exemption under their jurisdiction.
[This issues with approval of ACC-HQ (Exemption)]
Yours faithfully,
(P Veerabhadra Swamy)
ACC (Exemption)
Enclosed:
1. Approved SOP for Grant of Exemption
2 Annexure-I containing all the previous circulars /instructions superseded.
Source: EPFO