Shortage of Major and Captain Level Officers: Lok Sabha QA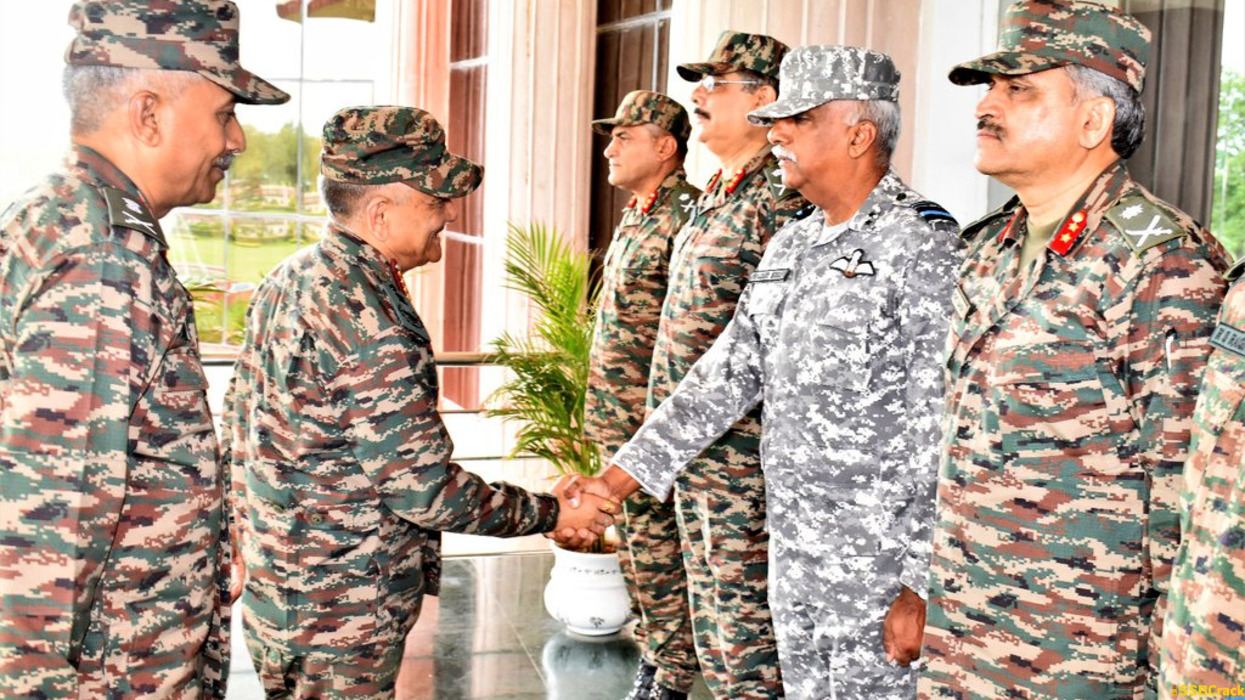 Shortage of Major and Captain Level Officers: Lok Sabha QA
GOVERNMENT OF INDIA
MINISTRY OF DEFENCE
DEPARTMENT OF MILITARY AFFAIRS
LOK SABHA
UNSTARRED QUESTION NO. 293
TO BE ANSWERED ON 21st July, 2023
SHORTAGE OF MAJOR AND CAPTAIN LEVEL OFFICERS
293. SHRI MANISH TEWARI:
PROF. SOUGATA RAY:
SHRI HAJI FAZLUR REHMAN:
Will the Minister of DEFENCE be pleased to state:
(a) whether there exists a shortage of Major and Captain level officers in the Army, if so, the details thereof along with the number of vacancies in all three branches of the armed forces at present, category-wise and rank-wise;
(b) whether the Government proposes to reduce officers in the Headquarters (HQs) to supplement the aforesaid shortage, if so, the details thereof;
(c) the specific reason(s) for the acute shortage of officers at the mid-level ranks in the Army along with the measures undertaken/being undertaken to address the shortage of Majors and Captains in Army units;
(d) whether any alternative strategies like re-employment of officers to such posts are being considered to address the shortage, apart from reducing HQ postings, if so, the details thereof;
(e) whether the shortage of officers at the midlevel ranks impact the operational readiness and effectiveness of Army units, if so, the details thereof; and
(f) the other steps taken/being taken by the Government to fill such vacancies?
A N S W E R
MINISTER OF STATE (SHRI AJAY BHATT)
IN THE MINISTRY OF DEFENCE
(a): Yes, Sir. Details of the same for the three forces are as follows: –
(i) Indian Army
Major: (-) 2094
Captain: (-) 4734
(ii) Indian Navy (Lt Commander and Below): (-) 2617
(iii) Indian Air Force
Squadron Leader: (-) 881
Flight Lieutenant: (-) 940
(b): No, Sir. No proposal has been received in this Ministry.
(c): (i) Shortage at the Major and Captain rank can be attributed to:-
(aa) Low intake during COVID-19 pandemic.
(ab) Low intake in all Support Cadre entries mainly consisting of Short
Service Commission and other service entries.
(ii) In order to mitigate the shortage proposal to make 'Short Service Entry More
Attractive' is under consideration.
(d): No, Sir.
(e): The available strength is sufficient to meet current operational requirements. The operational readiness and effectiveness of Army units is being maintained with organizational resources.
(f): As per (c) (ii) above.
*****