Blocking of online Temporary Slip if 64 KB ECHS Cards not collected within 90 days after OTP generated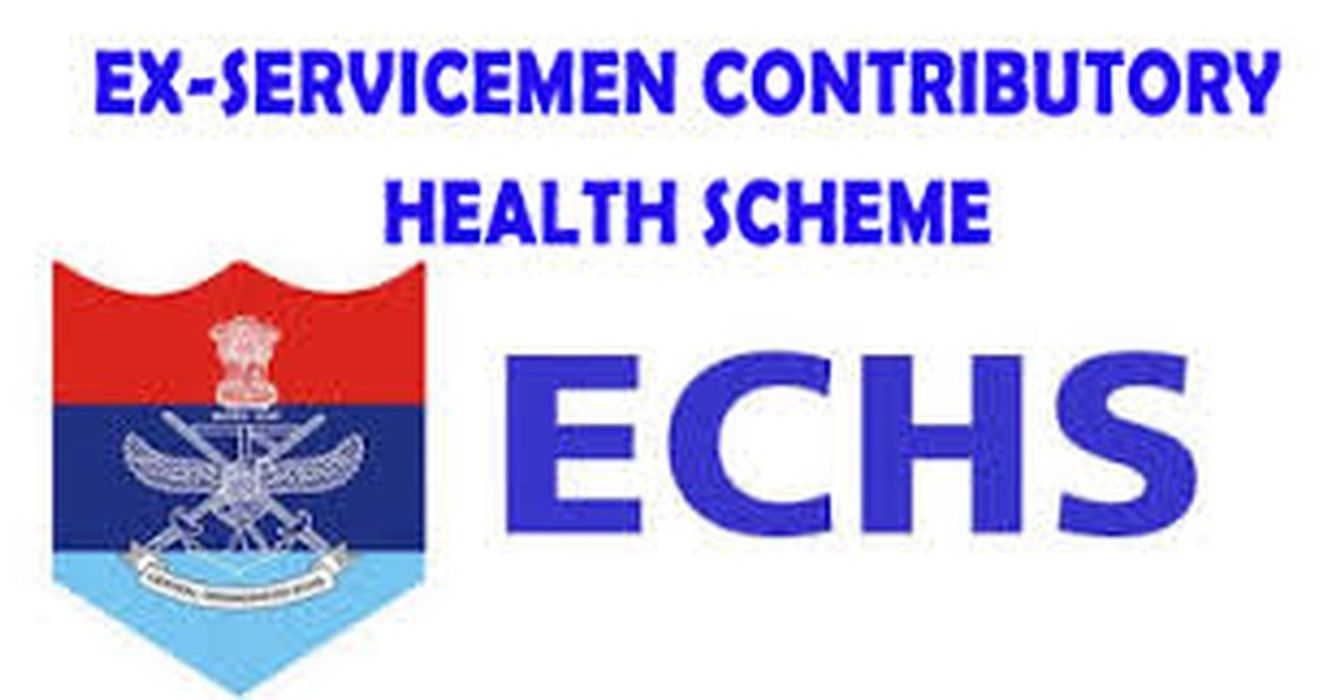 Blocking of online Temporary Slip if 64 KB ECHS Cards not collected within 90 days after OTP generated – ECHS order dated 15.06.2022
Central Organisation ECHS
Adjutant General's Branch
Integrated Headquarters of
MoD (Army), Thimayya Marg,
Near Gopinath Circle,
Delhi Cantt- 110 010
B/49711-NewSmartCard/AG/ECHS
15 Jun 2022
IHQ of MoD (Air Force)
IHQ of MoD (Navy)
HQ Southern Comd (A/ECHS)
HQ Eastern Comd (A/ECHS)
HQ Western Comd (A/ECHS)
HQ Central Comd (A/ECHS)
HQ Northern Comd (A/ECHS)
HQ South Western Comd (A/ECHS)
HQ ANC
HQ SFF & HQ Coast Guard
All Regional Centres
BLOCKING OF ONLINE TEMPORARY SLIP IF 64 KB ECHS CARDS NOT COLLECTED WITHIN 90 DAYS AFTER OTP GENERATED
1. It is seen that the ESM/Primary Beneficiary do not collect their new 64 KB ECHS Cards as their online temporary slip is functional. This has resulted in a huge backlog of cards to be handed over and also the ECHS Beneficiaries are unable to exploit full potential of the new 64 KB ECHS Card.
2. Apropos, all ESM/Primary Beneficiaries should be advised to collect their 64 KB ECHS Cards immediately from Parent Polyclinic once they are ready for collection.
3. The competent authority has approved that all Online Temporary Slips will get blocked after 90 days from the date OTP is generated by the card issuing authority implying that the cards are ready for collection. However, to give sufficient time to the Beneficiaries as a onetime measure to collect the cards, the online temporary slip of all beneficiaries whose OTP has been generated for more than 90 days, as on 31 Aug 2022, will be blocked on 01 Sep 2022. Subsequently w.e.f 01 Sep 2022, the system will automatically block the online temporary slip 90 days after the OTP is generated.
4. All RCs, PCs and all functionaries of the ECHS eco-system are requested to disseminate the same through various means including social media platforms and give vise publicity.
5. For compliance please.
(Rakesh Kakar)
Col (Retd)
Jt Dir (Statistics & Automation)
For MD ECHS
Source: ECHS