Standard Operating Procedure (SOP) for DDO Login – Process for password generation by DDOs: CGDA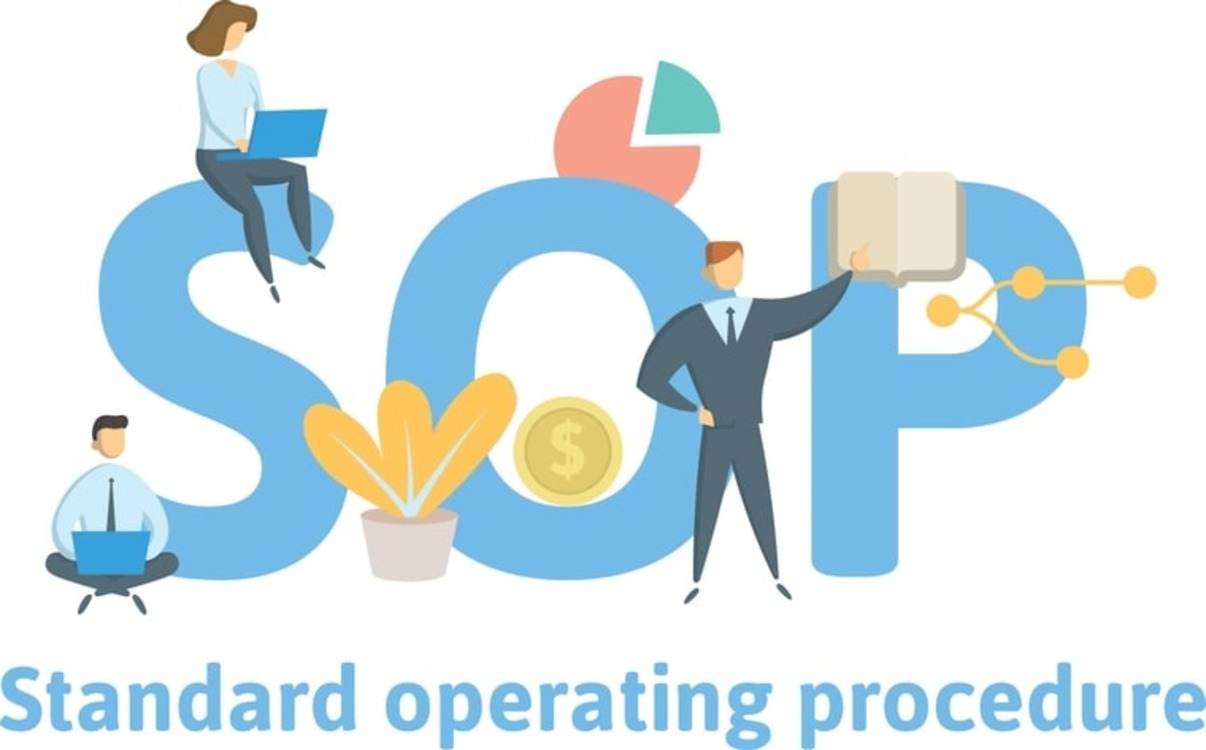 Standard Operating Procedure (SOP) for DDO Login – Process for password generation by DDOs: CGDA Circular dated 24.05.2023
OFFICE OF THE CONTROLLER GENERAL OF DEFENCE ACCOUNTS
Ulan Batar Road, Palam, Delhi Cantt.- 110010
No. NPS-CORR/12/2020-N PS/Vol-II
Date: 24.05.2023
To,
All PCDA/PCA (Fys) Kolkata/CDA
Subject: – Standard Operating Procedure (SOP) for DDO Login
As per NPS Operations Review Report for the Month of April 2023 received from Protean (NSDL), total registered DDOs are 3845, out of which 3653 DDOs i.e 95% of total registered DDOs are inactive.
2. In this connection, it is stated that the role of DDOs is crucial and authentication of the application/claims online prior to forwarding the same to PAOs through the Portal would speed up the processing time instead of manual processing by DDOs.
3. Therefore necessary guideline may be issued to all DDOs to generate their login in CRA. Standard Operating Procedure (SOP) received from Protean (NSDL) for DDO Login is forwarded for your further necessary at your end please.
Enclosure:-As above
Sr. Dy. CGDA (NPS)
Process for password generation by DDOs
Introduction
The DDOs can login the CRA system using User ID & I-PIN (password). The registration number allotted by CRA to the DDOs followed by '00' to be used as User ID. The DDOs can generate their I-PIN by capturing a request through instant reset option in the CRA system (www.cra-nsdl.com) and getting it authorized by their associated Nodal Office (PAOs/ DTOs).
Pre-requisite for DDO login:
A. The DDO should be registered with CRA and should have obtained the DDO Registration Number from CRA.
B. The status of the DDO should be 'Active' in CRA system.
Process for password generation:
The DDOs are required to access CRA website (www.cra-nsdl.com) and click on the specified hyperlink on home page to generate instant I-PIN.
Once the DDO clicks on the link, two options will be made available to the User as shown below:

Reset Password using secret question
Instant Reset I-PIN

The User is required to select 'Instant Reset I-PIN' The User is then required to provide the DDO Registration number followed by two zeros (e.g. if DDO Reg is 'ABC012345D' then the User ID would be 'ABC012345D00') and click on 'submit'.
On submission of User ID, the User is required to provide some basic information like DDO registration number, name of the person, desingation etc., and submit the details. The DDO is required to provide registered email ID and also email ID for PIN mailer, which will be an additional email ID. The registered email ID and additional emailID may be same.
After submission of the details, CRA system will display a confirmation screen which the User is required to confirm.
Once the request is confirmed, an Acknowledgement number is generated. The print of the Acknowledgement needs to be taken and the same needs to be submitted to the associated Nodal Office for authorizing the request of reset of IPIN. The DDO User can login and access the CRA system once the request is authorized by the mapped Nodal Office.
——————XXX——————
Source: PCDA