Reimbursement of cost of Newspaper and Briefcase of civilian officers of HQrs. Chief Engineer, Jalandhar Zone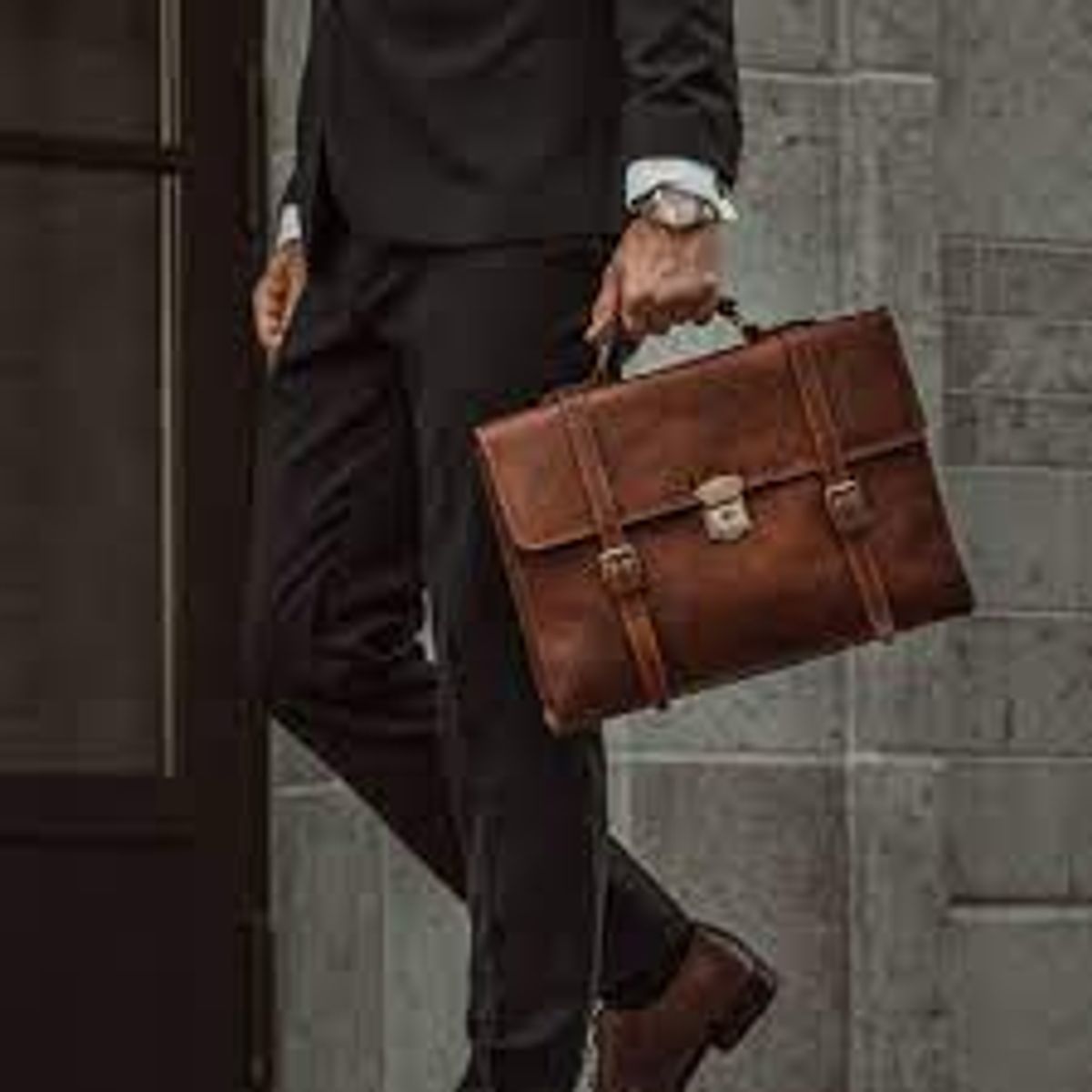 Reimbursement of cost of Newspaper and Briefcase of civilian officers of HQrs. Chief Engineer, Jalandhar Zone: DAD Order dated 10.05.2022
DEFENCE ACCOUNTS DEPARTMENT, ULAN BATAR ROAD,
PALAM, DELHI CANTT-10
No P&A/TA/DA/LTC/Fund/CEA/4462/Misc/Vol.1/E-2819
Date: 10.05.2022
To,
HQrs. Chief Engineer Jalandhar Zone,
Military Engineer Services,
Pin-901209, C/o 56 APO
Subject: Reimbursement of cost of Newspaper and Briefcase of civilian officers of HQrs. Chief Engineer, Jalandhar Zone.
Reference: Chief Engineer Jalandhar Zone, MES Jalandhar Cantt's letter no. 10004/TP/664/E10 dated 29.11.2021.
The matter regarding re-reimbursement of cost of newspaper & briefcase in respect of all entitled Civilian Officers of Central Services/ Organized Gp-A services serving in Min of Defence has been examined in this HQrs. in consultation with PCDA (WC) Chandigarh. In this regard, a copy of PCDA (WC)
Chandigarh's letter no. Pay /II/Tech/ Misc dated 24.03.2022 is enclosed for reference please.
2. This HQrs. also agrees with the views expressed by PCDA (WC) Chandigarh that though GoI, MoF, DoE, letter No, 25(12)/E-Coord- 2018 dated 03.04.2018 provides authority for reimbursement for purchase of newspaper in respect of entitled officers, notification clearly specifying the entitlement of different cadres / Rank structures applicable in MES needs to be issued under the orders of the appropriate authority, as issued by different department/ Ministries like Railway Board, Department of post, DAD HQrs. for DAD Employee, Department of water resources etc.
3. Similarly, specific order for re-reimbursement of Briefcase / Office Bag/Ladies Purse is also required to issued as the circular mentioned in Chief Engineer Jalandhar Zone, MES Jalandhar Cantt's letter quoted above is for the entitlement of Defence Civilian Personnel of Army.
4. In view of the above, it is requested to take Up the issue with the E-in-C's Branch for issuance of necessary orders in this regard.
Enclosures: As stated
(S.K. Verma)
Sr. AO (TA/DA/LTC/Fund/CEA)
Source: pcdawc.gov.in