Ceiling of Rs 5.00 Lakh for GPF subscription for FY 2022-23: PCDA Order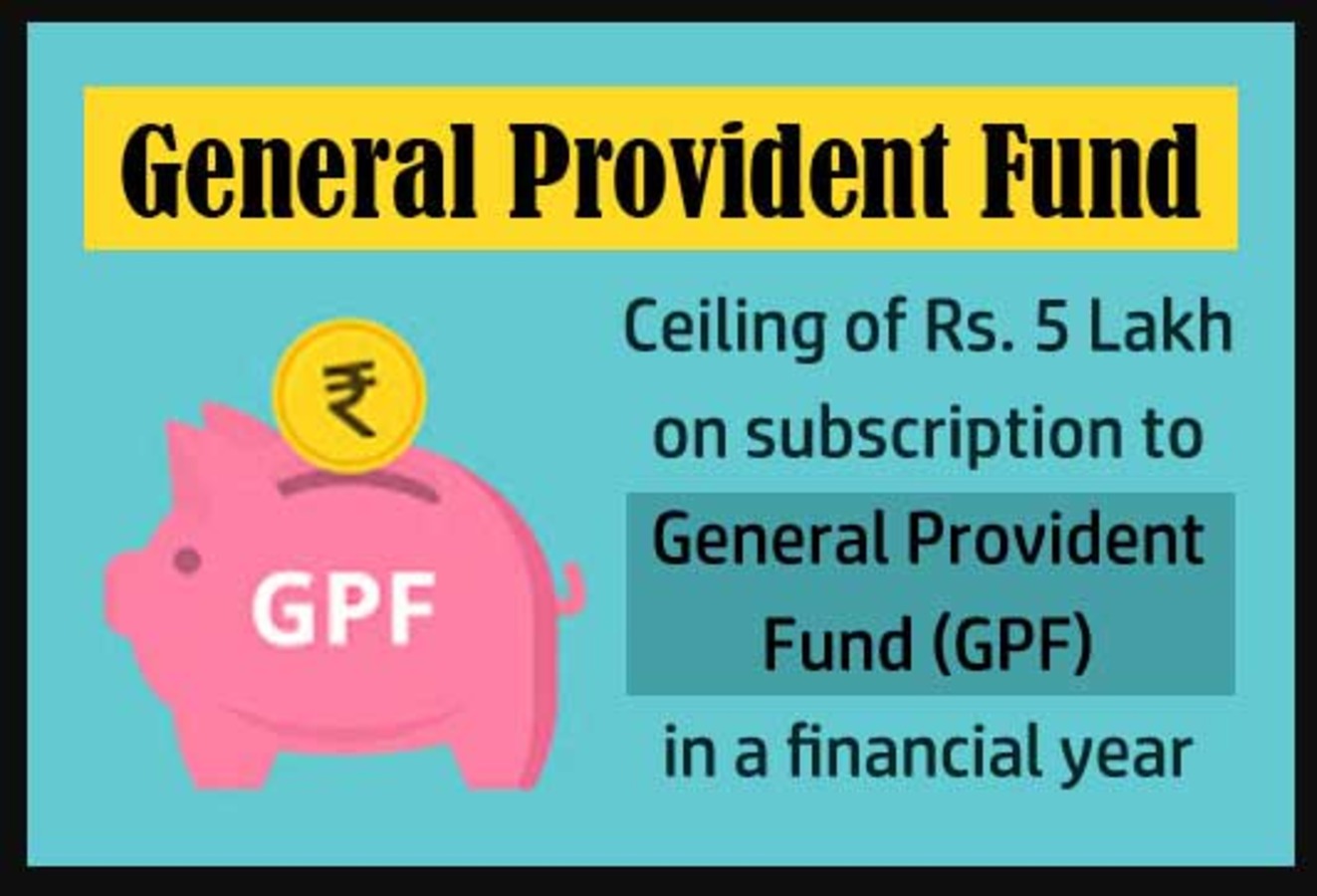 Ceiling of Rs 5.00 Lakh for GPF subscription for FY 2022-23: PCDA Order dated 04.11.2022
Office of the Principal Controller of Defence Accounts (SWC),
Khatipura Road, Jaipur-12
No. AN/Pay/Circular
Dated : 04/11/2022
To
The Officer-in-charge
All Sections of Main Office
All sub offices
IFA(SWC) Jaipur, IFA Bhatinda, IFA Bikaner, IFA (R&D) Jodhpur
Sub: Ceiling of Rs 5.00 Lakh for GPF subscription for FY 2022-23
Ref: DAD HQrs Office letter No. ABFU-4052/7/2020-PAYC- part(1) dated 27/10/2022.
*****************
Please refer to DAD HQrs office letter cited under reference(available on HQs Website) wherein it is intimated that in terms of Ministry of Personnel,PG & Pensions, Department of Pension and Pensions' Welfare OM No. 3/6/2021-P&PW(F) dated 11/10/2022 the sum of monthly GPF Subscription for FY 2022-23 cannot exceed Rs 5.00 Lakhs. Therefore, further deduction beyond 5.00 Lakh has to be stopped forthwith.
2. All the affected officers/staff who are GPF subscriber are requested to calculate their total fund subscription from 02/2022 to 10/2022 & amount of further GPF subscription from 11/2022 to 02/2023 in a way that total GPF subscription for the FY 2022-23 may not exceed the maximum eligible limit of Rs. 5 Lakh and intimate the same to this section.
3. The above information should be reached this section by 11.11.2022 to incorporate the same in RPB 11/2022.
AO(AN-PAY)
Copy To:-
EDP section: With the request to upload the circular on PCDA(SWC) website (Local) please.
AO(AN-PAY)
Source: PCDA