Accessing email accounts from abroad – DAD (HQ)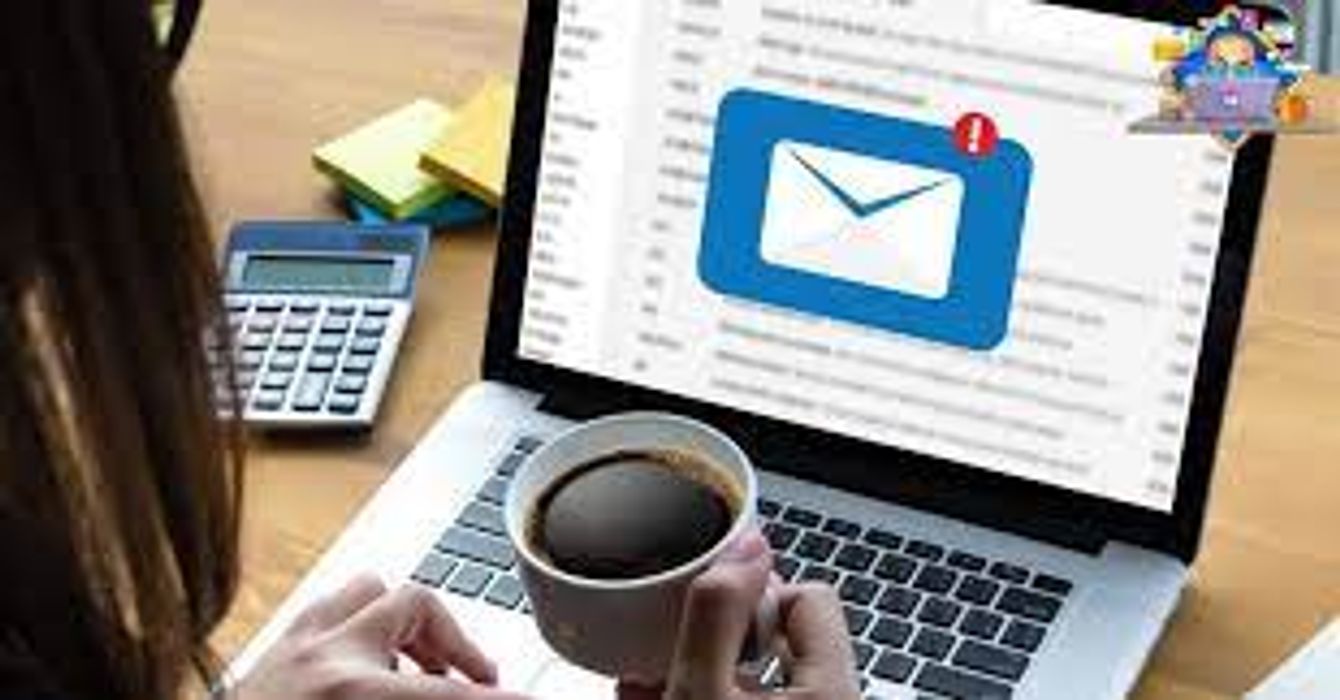 Accessing email accounts from abroad – DAD (HQ) issued instructions to set the country access policy themselves through the portal https://kavach.mail.gov.in
"हर काम देश के नाम"
रक्षा लेखा विभाग (र.ले.वि.) मुख्यालय
उलान बटार रोड़, पालम, दिल्‍ली छावनी-110010
DEFENCE ACCOUNTS DEPARTMENT (DAD) HEADQUARTERS
Ulan Batar Road, Palam, Delhi Cantt — 110010
No. Mech/IT &S/148/LPT/Internet/Volume-II
Dated 09.05.2022
MOST IMPORTANT
To
All PCsDA/CsDA/PIFAs/IF As
RTCs/NADFM
(through CGDA Website only)
Subject: Accessing email accounts from abroad.
National Informatics Centre (NIC), New Delhi has been regularly bringing to the notice of this HQrs Office about attempts made to access the email ids belonging to the users of DAD from foreign countries and asking for a confirmation as to whether the users are indeed in the foreign country. NIC also asks for their period of stay in the foreign country so that access to their email ids could be enabled accordingly.
2. In the above context, it is requested to issue necessary instructions to the officers/staff, under the administrative jurisdiction of your organization, to set the country access policy themselves through the portal https://kavach.mail.gov.in, before visiting foreign countries either on leave or on posting.
(V. Srinivasan)
ACGDA (IT&S)
Source: CGDA